Our GreatLifers are professional, approachable and knowledgeable with a deep understanding of the places, personalities and neighborhoods that make living here a great place to call home.
Knoxville Area GreatLifers
Suzanne Walls Group
(724) 456-1720
As a second generation Realtor, my passion for real estate started at a very young age. I worked as an assistant in my mothers real estate office before becoming a licensed realtor in 2001. Therefore, my experience in real estate extends beyond the last 16 years. I take...
Read More
(423) 608-3975
Originally from New Port Richey, Florida but moved to Tennessee in January 1996. I am happily married to my husband Roy and along came with him is his two sons Tyler & Bryce. The family has grown with Tyler's wife Hanna and their baby Maggie. My first grand baby who is...
Read More
North Carolina GreatLifers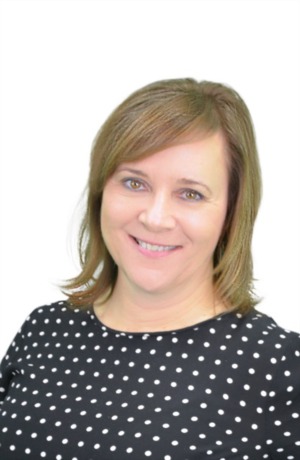 (828) 273-6764
Luann Labedz is a seasoned sales professional and killer negotiator with an incredible connection with people and a love of homes. Luann has a firm understanding of the real estate market and what it takes to be successful. She has a way of working through the obstacles,...
Read More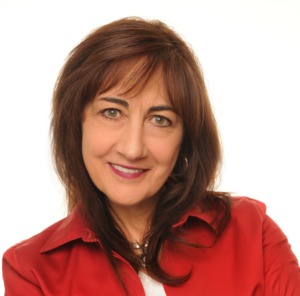 (704) 860-2405
2003 marked my first year in Real Estate. Prior to that I had a rewarding career in Food Management.  After 13 assignments I transferred to North Carolina and decided that this was a great place to land. I gladly laid down my Food Service hat knowing that it would be easy...
Read More