Our GreatLifers are professional, approachable and knowledgeable with a deep understanding of the places, personalities and neighborhoods that make living here a great place to call home.
Knoxville Area GreatLifers
Nashville Area GreatLifers
(615) 957-3833
License : 357728
I dedicate myself to care, obedience, loyalty, full disclosure, accounting, and confidentiality for all of my clients. I have lived in Tennessee for over 20 years, 15 years in Nashville and 5 years in Knoxville. During my time here, I have fallen in love with the scenic...
Read More
Florida GreatLifers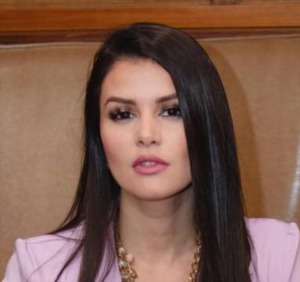 (865) 206-8467
License : 359837
Gaby is a certified global marketing agent and has an extensive client base featuring those who seek the luxury lifestyle abroad including celebrities, CEOs in the automative industries and foreign investors.

As a prominent figure in the luxury real estate market with Exp...
Read More
North Carolina GreatLifers