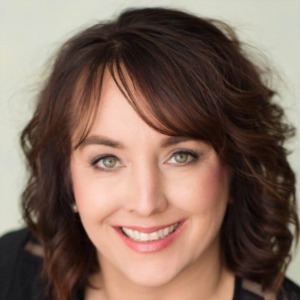 Originally from Louisiana, Angie moved to TN 21 years ago for family career opportunities. As a mother to three girls, she knew that East Tennessee was the perfect place to raise her family.  Her prior knowledge and experience in being a teacher/coach, insurance agent, and business entrepreneur coupled with nine plus years of real estate experience, has enabled her to excel as a top producing real estate professional in the Knoxville and surrounding area market.  Angie's attitude exemplifies her enthusiasm for the industry, her passion for helping her clients and others, and her relentless work ethic make her a great advocate for clients.  
Her attraction to eXp came from her desire to grow the real estate industry. Over her nine years, she has drawn many to real estate and mentored them through their transition into the industry. eXp aligns perfectly with future goals.
Angie is committed to offering every client the personal service that they deserve. Through these initiatives, she has created life-long relationships with her clients - and other agents.