Brittany Epperly
Affiliate Broker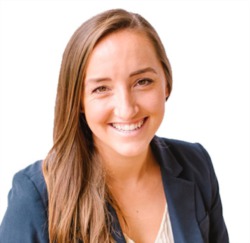 Brittany at her core is a visionary with a passion for real estate, art, and design.
From fashion, to business development, to art and residential renovation, she has worked in many different areas of design and business growth and innovation.
Fairly new as a realtor she has been serving Knoxville since April of 2017, but has been in the real estate market as an investor since 2016. Though she is young in the industry she has an eye for design and what is needed to make your property sellable!
Her passion is to serve others through the real estate market and as she would say to you, "It is about the mission not the commission."
Brittany has lived in Michigan, Colorado, Alabama, and New York , but nothing beats her life here in East Tennessee. She looks forward to serving you and making sure that East Tennessee stays home to you.