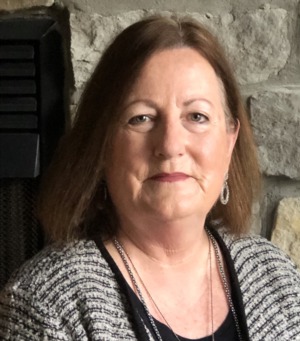 As a Woman Pioneer in the computer software industry, beginning as a software engineer to sales and Executive Management. Over 38 years traveling both domestic and internationally, it was well past time to say goodbye to the road and hello home.
Why I chose Real Estate? What 2nd career would allow me to use all my business experience, work ethic and personal skills to help people accomplish their goals. Spending many years on both the buyer and seller sides of Real Estate, I found that I naturally relate to how important the decisions are in the process and negotiating on behalf of my clients. Did I mention allowing me to be home at night with my family.
A little background from the personal side. My husband grew up in Decatur, Alabama and I am from Decatur, Ga. We settled in East Tennessee because of the beauty and the people. Our family includes three children, nine fun grandchildren, Sophie, Golden Retriever and Riley, Golden Doodle. Our hobbies are many including boating, riding motorcycles in the beautiful Tennessee mountains. My husband rides a Harley Ultra and I ride an Indian Chieftain.