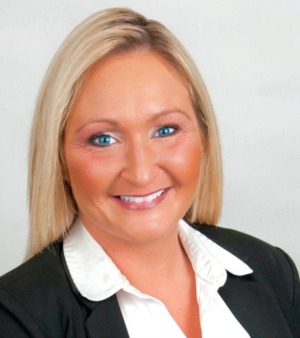 Emily Houser has been a Sales Professional for 15+ years and a Licensed Real Estate agent for over 6 years. Her background also includes home inspections, rental properties, home photography, and working closely with vendors. Her favorite thing about working in Real Estate is that she is able to help people. Her years of experience in the industry in combination with her love for people makes her an agent that you want to work with! Emily is a mom to three girls and loves sunny days on the water with her family. 
 Q&A with Emily:
 Real Estate is: Like a puzzle and when you put the pieces together it is very rewarding to help people find and sell their homes. 
 Favorite Neighborhood: Mature homes that are unique and have large yards. 
Perfect Day: Sunshine, Water, and My Family. 
Dog, Cat, or Bird? All of them! 
I am secretly: A lover of gardening and have a heart for the less fortunate. 
I am inspired by: Jesus and those that do small acts of kindness to make the world a better place. 
 I want my clients to: Trust me and be excited during their home buying or selling experience. 
 Great Life RE is: A fun agency and experience. 
I joined eXp Realty because the many benefits were shared with me and I was able to see how they were different than other firms. I love the revenue sharing!