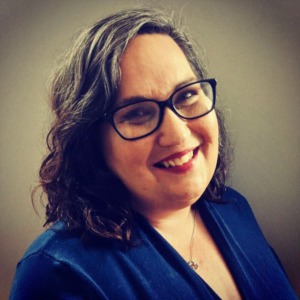 Helene and her husband Aaron have lived in the Hickory, NC area for 14 years and have two amazing girls, two fat cats, and the cutest puppy ever. She has spent her time as a board member and executive officer of multiple non-profit organizations. Helene earned her BS in Communications & Advertising from Appalachian State University. She is knowledgable, tech savvy, and professional. 
Helene puts her heart and soul into everything she does and her attention to detail makes her a stellar real estate professional. Her success depends on your satisfaction. Let her help you find your next home and help you get top dollar for your current one. Serving Hickory, NC and surrounding towns.
Q&A with Helene
Real Estate is: Freedom! For me it's the freedom to make my own schedule and be present for my children. For my clients it's the freedom that comes with being a homeowner.  
Favorite Neighborhood: I love established neighborhoods with mature landscaping.  The picturesque family neighborhood. In my area there are many neighborhoods that come to mind including Olde Mill Landing, Falling Creek, Brookfield, and Woodwinds.
Perfect Day: A crisp fall day spent in the mountains enjoying nature with my family.  
Dog, Cat, or Bird? My cats Jasper & Alice are great but I'm totally obsessed with my Australian Shepherd Asher @AsherCoteTheAussie
I am secretly: Nothing!  My life is an open book.  If I think it, I say it.
I am inspired by: People who overcome all odds to become successful.
I want my clients to: know that they are important to me and that I will do everything in my power to make them happy (within reason)
Great Life RE is: a community of real estate professionals dedicated to making their clients happy while using the most innovative tools available in the industry today.
I joined eXp Realty because: Education, Support, Training, & Technology