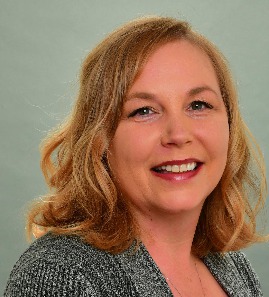 It is with great pleasure to assist you with all your Real Estate transactions. I have an innate ability to put people at ease. Throughout my career as a customer service specialist and practitioner in the healing arts I listen to your unique needs as a buyer or seller and assist you with "Closing the Deal".
I was born and raised in the Windy City and now call the Mountains of Western North Carolina "Home Sweet Home". The mountains of WNC are filled with beauty and many charming communities. I find myself living a literally "Greener", better life! I service all areas of Western North Carolina and would be delighted to help you find your next "Home Sweet Home".
Allow my pure intent, meticulous attention to detail and work ethic help make the most exciting and important decisions you make enjoyable and worry-free.