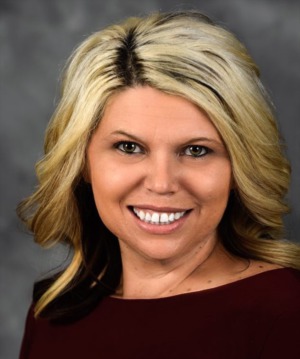 My whole life has been REAL ESTATE! I come from a family of home builders, contractors & REALTORS. 12 years as an Escrow Officer, has given me an edge in this business to know all the right contacts to get the process done, as well (knowing the contracts inside & out) to be able to protect my clients and assure them I'm on their side. My clients become family- MARKETING TO SELL and finding the PERFECT home along with keeping the transaction as smooth as possible is my mission! I have the steps & tools to prepare both my buyers and sellers for the process, so they know what to expect with the constant market changes. I'm THE REALTOR, who will answer your calls, texts and emails on time & keep you informed at ALL times!
I am: A Cruise Enthusiast 
Real Estate is: Rewarding for me - I love to help families with their purchase and sales. 
Favorite Thing: Being with my family. 
Perfect Day: Sitting on a verandah, drinking my coffee and watching the sun come up over the ocean - spending the day at the beach and a great seafood family dinner. 
I am: A Dog Lover
I am inspired by: People who do random acts of kindness. 
I want our clients to: Know that at Great Life RE we strive to be the best buying/selling experience they've ever had and ever will have!