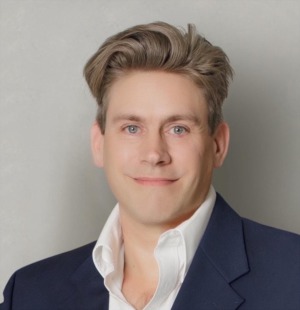 Leif is Business Owner, Entrepreneur, Real Estate Agent, Author, Coach, World Record Martial Artist
Often referred to as "Chairman of the Boards", Multiple world record holder, successful entrepreneur, real estate agent and author of the best-selling book Breaking Barriers, Leif Becker has combined his experience of leading teams and training organizations with his deep understanding of personal and business achievement. He has created a revolutionary system to help individuals break through barriers and achieve even greater business success.   
Leif is a champion on and off the platform and it shows. He has the unique ability to generate enthusiasm combined with unbridled energy to deliver exceptional business results that last well beyond his presentation.  
Leif is THE breakthrough specialist holding multiple world records for board breaking and is known as "The Fastest Breaker in the World." However, his achievements weren't produced by physical strength, but built on power and determination that most people don't even realize exist within them. It is Leif's goal for you to master this technique to achieve your greatest goals doing something you first thought impossible!