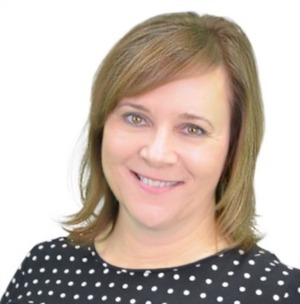 Luann Labedz is a seasoned sales professional and killer negotiator with an incredible connection with people and a love of homes. Luann has a firm understanding of the real estate market and what it takes to be successful. She has a way of working through the obstacles, making sense out of chaos and having fun while doing so. 
 Luann's diverse expertise in real estate spans several roles and markets. As Senior Director for E.W. Scripps, she developed creative media solutions and integrated marketing campaigns for homes and real estate across the country.  Her passion for exploring the future of doing well by doing good, led her to Senior Marketing Director roles at the Denver Post and Charleston Post and Courier where she managed the cause marketing strategies, events, community and corporate partnerships.
 Luann's love of the mountains and the energy of downtown living drew her back home and inspired her real estate specialty inthe Knoxville and Asheville markets. Her warmth and presence,  infectious sense of optimismand level of integrity and genuine compassionmake her the kind of real estate agent you will enjoy working with. 
 Luann has a passion for marketing, real estate and people. Simply put, Luann and her team will get it done!
More About Lulu:
I am: Short and sassy, fun and funky 
 Real Estate is: lulu loves homes... 
 Favorite neighborhood: Downtown  lofts, homes with character,  city and mountain views,  Knoxville and Asheville
 Perfect Day: A morning cup of French Roast, an afternoon treat of dark chocolate and an evening glass (or 2) of dry red  
 Dog, Cat, Bird? Pocket Beagle
I am secretly: Mother Theresa -  striving to let no one ever come to me without leaving happier
I am inspired by: Sunny blue sky days and hikes with wide open views
I want our clients to: Experience the Great Life Difference  and love what we do and the homes we find for them
 Great Life RE is: Friends and Family