Luann Labedz
Affiliate Broker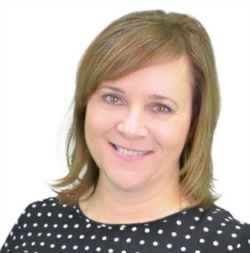 Luann is a seasoned sales professional with killer negotiation skills, an incredible passion for people and a love of homes. She has a firm understanding of the real estate market and what it takes to be successful. Luann has a way of working through obstacles, making sense out of chaos and having fun while doing so.

Her diverse expertise in real estate spans several roles and markets. As a Senior Director for E.W. Scripps, she developed creative media solutions and integrated marketing campaigns for homes and real estate across the country.  Her desire to do well by doing good led her to Senior Marketing Director roles at The Denver Post and Charleston Post and Courier where she managed cause marketing strategies, events, and partnerships.Luann loves the beauty of the mountains and the energy of downtown living. This love inspired her real estate career and her specialties in urban and mountain properties.
Her warmth, optimism, integrity, compassion and infectious sense of humor make her the kind of real estate agent you will enjoy working with.
Luann has a passion for marketing, real estate and people. Simply put, Luann and her team will get it done!