Nina Spilski
Affiliate Broker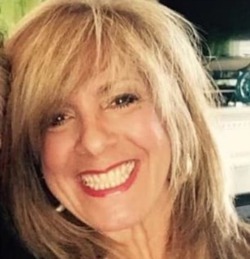 Nina is an artist/interior decorator with a love of  food & wine, and anything to do with viewing and showing homes.
She has 25 years of sales experience primarily with Toyota.  She worked for Toyota in Detroit, California,  Florida, and Tennessee.  Her many jobs/titles  include;  sales, finance, customer relations, and business & development center manager.
She began her new career in real estate in 2015 and feels very fortunate that her passion has become her career. Nina prides herself in her ability to sell and negotiate with confidence and success.
Originally from Detroit, Michigan, Nina has lived in several states  due to promotions within Toyota.  She loves to spend her free time dining out with her husband & sons!