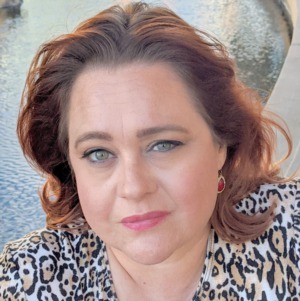 Stacha has been an East Tennessee resident all of her life.  Born like so many at UT Hospital in Knoxville Tennessee.  She was raised in West Knoxville and began her own family in Anderson County.  After meeting her soul mate she relocated to Maryville Tennessee in 2015 and fell in love with the people and communities there.   
Originally licensed in 2002 Stacha soon found herself a single mother and had to step away from real estate until her children were old enough to not need her as much. Returning to Real Estate in 2018 was extremely exciting and rewarding!
Her experience outside of Real Estate includes working within the community from construction, property management, and providing resources for local residents.   All of these experiences have further equipped her with the knowledge and desire to find the right fit for the right 
person.  Her drive to be solution focused ensures that everything is 
done to her client's satisfaction and meeting their long term needs for 
their home is her number one priority.  With her tool belt full, she is the agent that helps build solid foundations for her clients.