Knox Area Weekend To Do List, August 19-21, 2022
Posted by Eleanor Cippel on Wednesday, August 17, 2022 at 9:00 AM
By Eleanor Cippel / August 17, 2022
Comment
When: Saturday, August 20th, 10am-4pm
Where: East TN History Center / Downtown Knoxville
What is a hootenanny?
Hootenanny (n.): 1. An informal gathering where folk music is played in a party-like atmosphere (1950-60s) 2. An Appalachian colloquialism used as a placeholder name to refer to things whose names were forgotten or unknown (1930s. See doohickey, thingamajig, whatchamacallit) 3. A variation of the Scottish Gaelic word for New Year's celebrations (15th century Gaelic. See Hogmanay)
Visit the East Tennessee History Center from 10:00 am to 4:00 pm, Saturday, August 20, 2022, for the inaugural History Hootenanny! The event features the best of the East Tennessee History Center, including live music and fun activities in the Museum of East Tennessee History, genealogy workshops, a used local history book sale, book signings by local history authors, shuttles to the Historic House Museums of Knoxville, and much more!
The History Hootenanny is a free, public history event organized in partnership by the East Tennessee Historical Society and Knox County Public Library. All events originate at the East Tennessee History Center, 601 South Gay Street, in downtown Knoxville, Tennessee.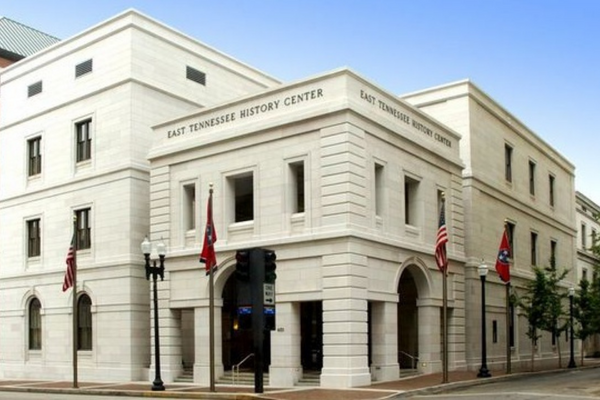 Photo Courtesy of VisitKnoxville.org
When: Friday, August 19th, 2-9pm & Saturday, August 20th, 11am-9pm
Where: World's Fair Park, Knoxville
The Knox Food Fest provides both new and well known vendors a chance to showcase their creative and delicious works of art while bringing together Knoxville's local community. Knox Food Fest will provide you with the most mouthwatering, taste-bud exploding foods that America and its vast range of cultures have to offer all while supporting local businesses.
Knox Food Fest will also offer a wide array of fun activities for the whole family as well as curated chef demonstrations and experiences that will leave you wanting more.
With the help of their partners, Knox Food Fest has been able to increase profits that are donated to local charitable organizations that contribute immensely to the surrounding communities. In addition to the high concentration of food items, they also like to bring a marketplace of non food items, including art, antiques, vintage , crafts, and handmade jewelry.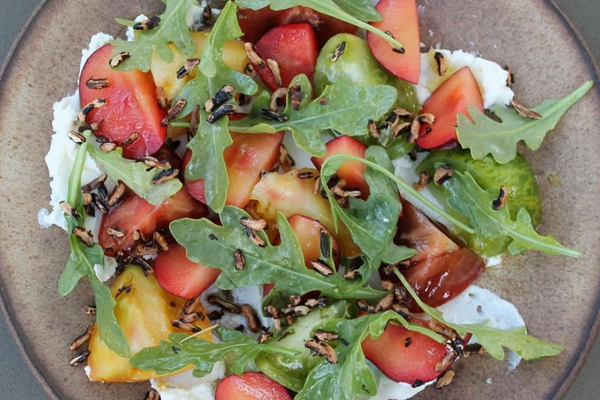 Photo Courtesy of The Hen House Food Truck
When: Sunday, August 21st, 3pm
Where: Clinch River Brewing / 2045 Norris Freeway, Norris
It's almost football time in Tennessee! Join art teacher, Alison Greenhouse, to paint this adorable, boho inspired, Tennessee hanger! This little 12" cutie would be the perfect decor for any Vols fan!
Tickets are $24 and include all supplies, instruction and one CRB beer of your choice.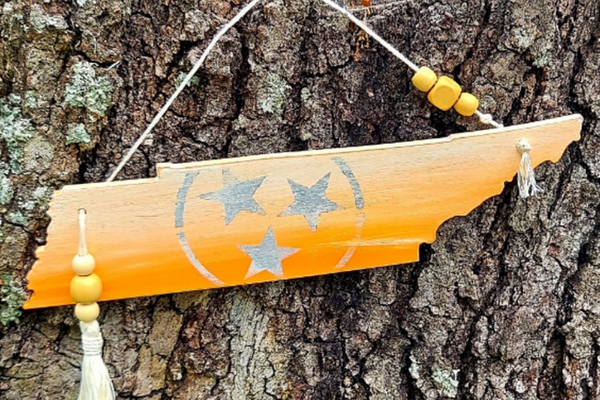 Photo Courtesy of G House Studio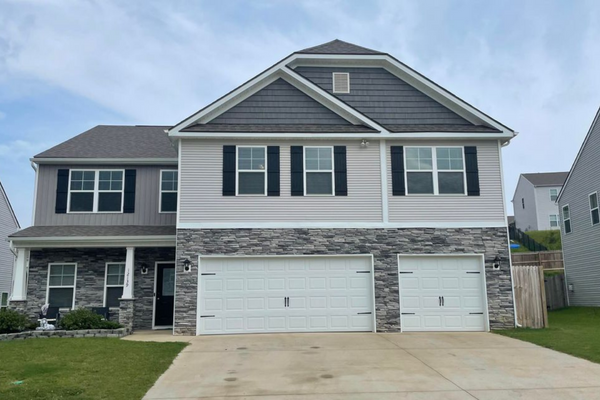 When: Saturday, August 20th, 4pm-9pm
Where: Townsend Visitor Center / 7906 E Lamar Alexander Pkwy. Townsend
A summertime spectacle, when professional balloonist light up the evening sky with a beautiful balloon glow and spectacular tethered rides. The sky will be filled with a spectrum of color like never before, against a backdrop of a breathtaking Tennessee Smoky Mountain sunset, in beautiful Townsend, Tennessee!
There will be something for everyone including:
Family Friendly Activities
Live Entertainment
Crafters - Both Demonstrating and Selling their Artwork
Food Truck Court
Beer Tent
Gates open at 4:00 pm. Admission $5.00 per guest. Children 10 and under are free!
Advance Parking is $20.00

a

nd parking passes are offered on the event website under tickets.

Day of Festival parking is $25 at gate.

Advanced sale of Tshirts will be handled by Goteez of Maryville. Wear your shirt the day of!!!
Guests parking in private lots or dropped off will pay a nominal $5.00 admission fee.
Tethered rides are now available for Pre sale orders! Tickets are $25.00 per rider, ages 8 and up. No riders under 8 years of age are permitted. Weather permitting, rides will begin at 6pm.
THIS IS A RAIN OR SHINE EVENT.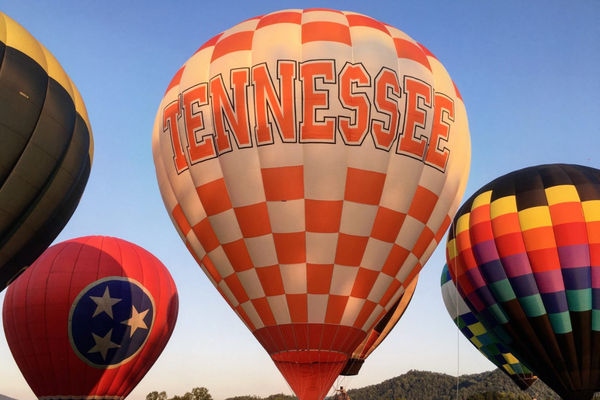 Photo Courtesy of Pigeon Forge Chamber of Commerce
When: Saturday, August 20th, 6pm
Where: Daddy Mac's Down Home Dive / 11335 Campbell Lakes Dr. Farragut
Who will the win the grand prize? Come check out some of the best singers in the Knox area!
After weeks of competing, 40 contestants have been narrowed down to just a handful of finalists. They need your help to win it all - $1,000 and a recording session at Wild Wood Studios, plus the title of the 2022 Voice Off Champion.
Hosted by DJ Stan "Duh" Man + DJ KNKT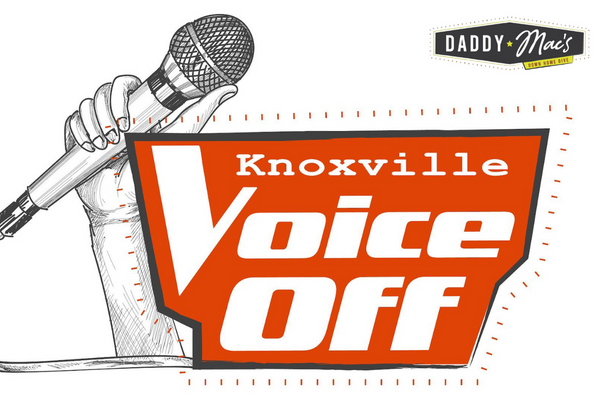 Photo Courtesy of Daddy Mac's Down Home Dive
Get The Great Life RE Weekend To Do List Delivered To Your Inbox Each Week