Knox Area Weekend To Do List, August 20-22, 2021
Posted by Lainey Jones on Wednesday, August 18, 2021 at 10:00 AM
By Lainey Jones / August 18, 2021
Comment
What a great weekend we have in-store! Check out this edition of the Great Life RE Weekend To Do List! So much to do, to try, to eat, to buy, and more!
When: Saturday, August 21st, 4pm-9pm
Where: Townsend Visitor Center / 7906 E Lamar Alexander Pkwy, Townsend
A summertime spectacle, when professional balloonist light up the evening sky with a beautiful balloon glow and spectacular tethered rides. The sky will be filled with a spectrum of color like never before, against a backdrop of a breathtaking Tennessee Smoky Mountain sunset, in beautiful Townsend, Tennessee!
Tickets are Cash Only and $5 for all guests 12 and up.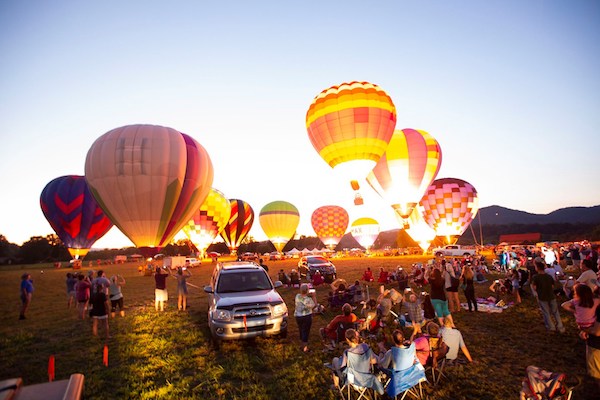 Photo Courtesy of GSM Hot Air Balloon Festival
When: Sunday, August 22nd, 10am-4pm
Where: World's Fair Park Performance Lawn / 720 11th St. Knoxville
Scruffy City Veganfest is a festival designed to showcase local and regional businesses who provide compassionate and cruelty free food and services, and promote the growing vegan scene in the Knoxville area and East TN. Scruffy City VeganFest is hosted by Vegfest Expos, and by Knoxville Animal Save, a member of The Save Movement Worldwide Network, dedicated to raising awareness of animal cruelty by bearing witness to animal suffering. You don't have to be a vegan to enjoy this event. Come learn more and try some delicious vegan food and drinks.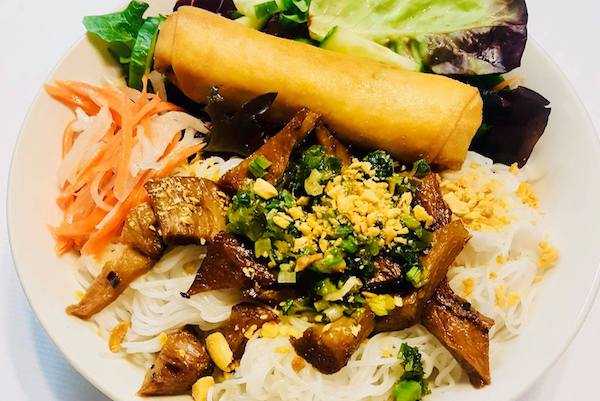 Photo Courtesy of Scruffy City VeganFest Facebook Page
When: Friday, August 20th, 6pm-8pm
Where: Painting With A Twist / 2415 Callahn Dr. Knoxville
Try this new tWiSt on our favorite class! Turn your fur baby into a Van Gogh styled masterpiece with this NEW paint your pet class!
Plan a fun-filled night out of the ordinary. Sip. Socialize. Create! BYOB for 21+. No painting experience needed!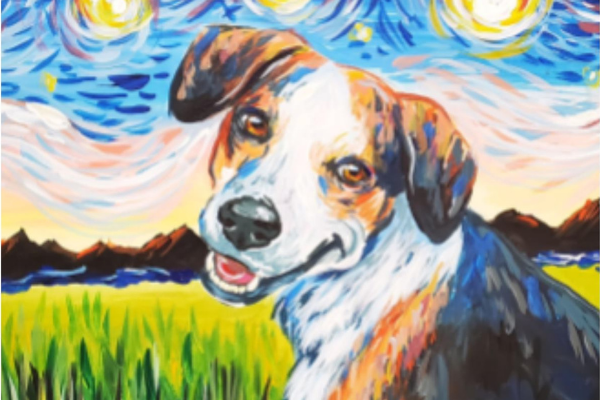 Photo Courtesy of Painting with a Twist
Listed by: Heather Avent Stiles, eXp Realty (865) 919-4071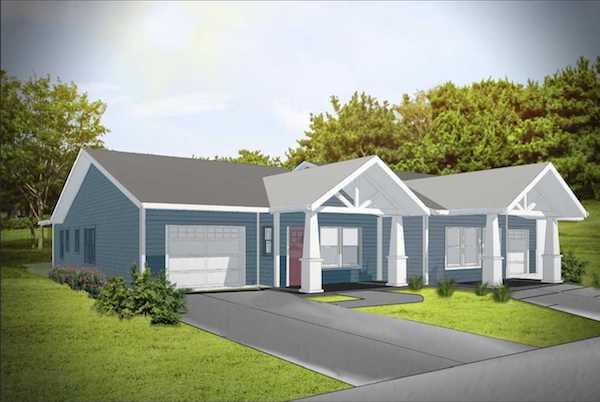 When: Sunday, August 22nd, 1pm-4pm
Where: Dr. Walter Hardy Park / 2020 Martin Luther King Jr. Ave. Knoxville
Nourish Kids is at Eastside Sunday Market with free activities, samples, and $5 to spend on produce at the farmers' market.
However, in keeping with COVID-19 precautions, they have developed a take-home version of this treasured program.
A parent or guardian can attend the market to pick up kits for their children (children do not need to be present). Each kit will have materials for an activity, a pre-packaged sample, and $5 in produce bucks.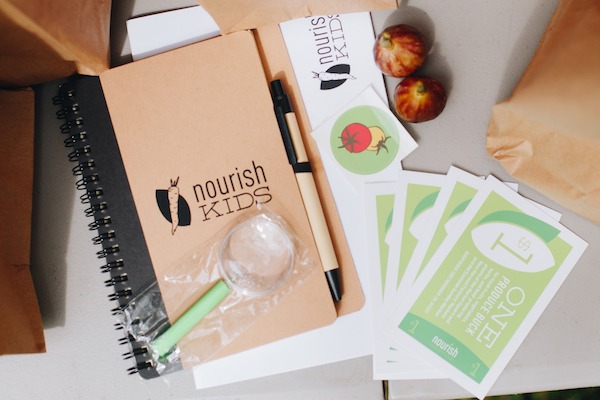 Photo Courtesy of Nourish Knoxville
When: Thursday, August 19th - Sunday, August 22nd, Various Times
Where: Open Chord / 8502 Kingston Pike, Knoxville
LEGENDS OF COMEDY VETERAN recreates LAS VEGAS SHOW
For Knoxville Audiences!
" an astonishing Robin Williams impressionist!"—Daily Variety
"He's the closest thing to Robin Williams."—New York Newsday
"…ASTOUNDING." – Variety Magazine
Straight from Las Vegas, "Robin: The Ultimate Robin Williams Tribute Experience," will be onstage at The Open Chord beginning Friday, August 21 through Sunday the 23rd. Friday at 8pm, Saturday at 4 and 8pm and Sunday at 4pm. The show features Legends of Comedy veteran impressionist, Roger Kabler who celebrates the comedic genius of the late Robin Williams.
Robin Williams was arguably one of the greatest comedians of our time and Kabler's tribute show respects his memory and celebrates his legacy. Recreating the look, voice and manic energy, Roger's performance is hilarious and emotionally powerful. It is a production that gives fans another chance to laugh with the beloved entertainer who sadly took his own life in 2014.
After Williams' death, his widow revealed he suffered from Parkinson's disease and Lewy body dementia, which unfortunately had become debilitating.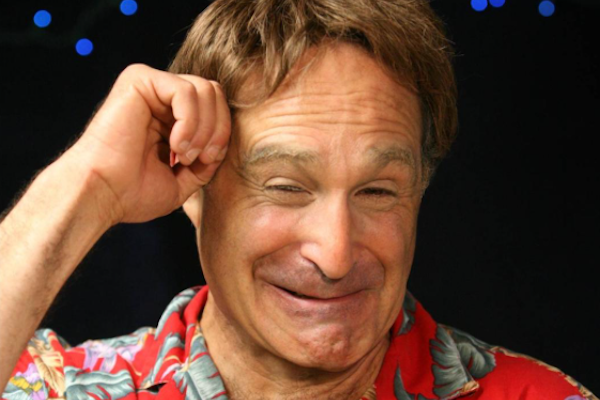 Get The Great Life RE Weekend To Do List Delivered To Your Inbox Each Week