Knox Area Weekend To Do List, August 26-28, 2022
Posted by Lainey Jones on Wednesday, August 24, 2022 at 9:00 AM
By Lainey Jones / August 24, 2022
Comment
When: Saturday, August 27th, 10am-4pm
Where: The Southern Market / 5400 Homberg Dr. Knoxville
It's time for Southern Market's annual Tailgate Party! Each year to kick off The VOLS football season, merchants & makers @southernmarketshops fill up the tailgates of their vehicles with Big Orange, UT Vol & fall merchandise. Home Decor, Gifts and Fashion! Their twist to Tailgating is a unique blend of shopping tailgate style while celebrating #ROCKYTOP! Make plans to join in from 10-4 pm for Designer Deals, Live Music, Food Truck, and more!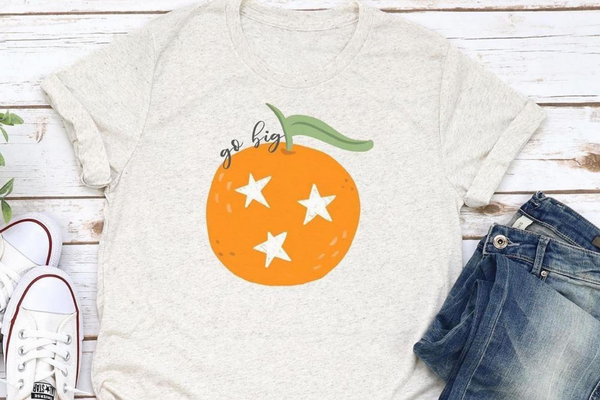 Photo Courtesy of The Southern Market Facebook Page
When: Saturday, August 27th, 11am-8pm
Where: First Lutheran Church Knoxville / 1207 Broadway, Knoxville
First Lutheran's GermanFest is an annual community event hosted by First Lutheran Church and School celebrating German culture, food, and music. Funds raised from the event go to support the Lions of First Lutheran School.
Try some delicious German favorites like bratwurst, strudel, kabobs, schnitzel, spatzle, bavarian dogs, bavarian pretzels, beer, and much much more!!!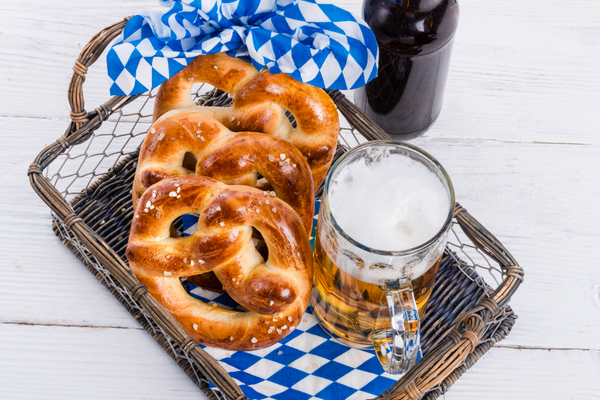 When: Sunday, August 28th, 6:30pm-8:30pm
Where: Boyd's Jig & Reel / 101 S Central St. Knoxville
Put on your thinking cap and come test your knowledge and win gift cards for Boyd's Jig & Reel! Play as a team or by yourself. 1st, 2nd, and 3rd places win!
Boyd's Jig and Reel is at the heart of Scottish culture in East Tennessee. We have quickly become the place for musicians and whisky lovers alike to come together and celebrate the heritage of the Scots-Irish immigrants who settled here before us. Through their musical events and pub sessions they celebrate and preserve the regions' musical heritage.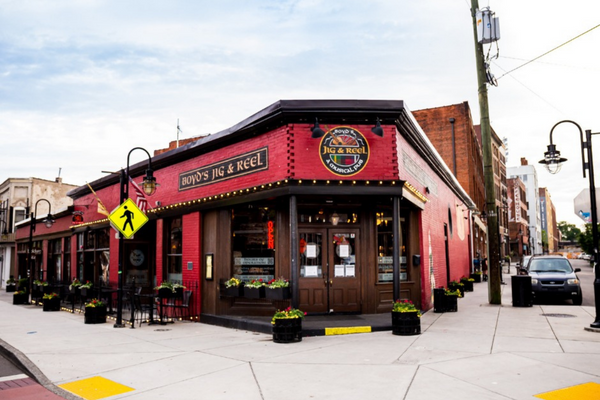 Photo Courtesy of Boyd's Jig and Reel Facebook Page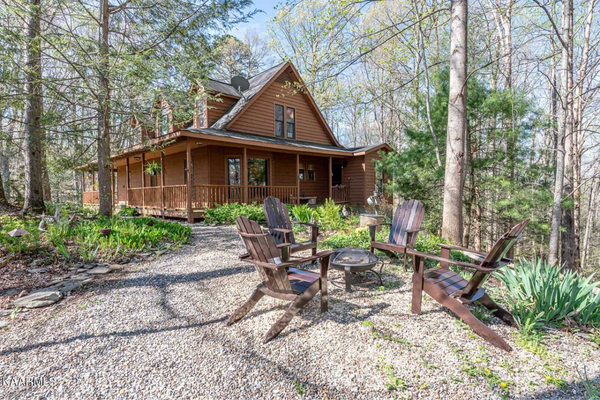 When: Saturday, August 27th, 10am-1pm
Where: Stanley's Greenhouse / 3029 Davenport Rd. SE, Knoxville
Stanley's Greenhouse is pleased to offer these events celebrating our planet's most beautiful pollinator: the ethereal and inspiring butterfly:
~ Children's Butterfly Workshop - a hands-on event where children of all ages can create a butterfly mask, ring, or other fun butterfly craft. All supplies for the children's workshop will be on hand and no registration is required. Children of all ages are welcome.
~ Beneficial Plants for Butterflies - an informal talk in which Abby Stanley-Jerrolds will introduce you to the amazing plants that offer food or shelter to butterflies at some point in their life cycle.
~ A Butterfly Scavenger Hunt in Monte's Meadow - yes, again this year the Davenport-Stanley Farm will be open to visitors—especially the butterfly meadow just past the spring-fed pond. Monte Stanley and his wife Ann Whitney live in the nearby farmhouse which dates back to the early 1800s.
~ Milk + Honey Creamery - will be selling their delicious and unique ice cream treats at the butterfly festival. M+HC is a pop-up, craft ice cream purveyor born and raised in Knoxville. They hope to be opening their first store front shop at the Kern's Bakery Food Hall on Chapman Highway in late 2022.
All events are free and open to the public with no registration required. If you have questions about the event, call 865-573-9591.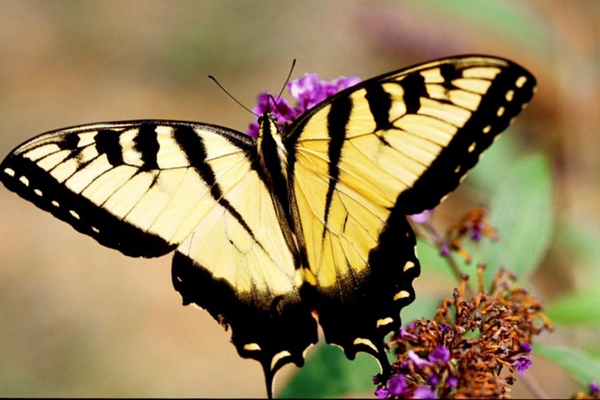 Photo Courtesy of Stanley's Greenhouse Facebook Page
When: Saturday, August 27th, 3pm
Where: 900 N Central St. Knoxville
Knoxville's biggest free music festival returns! Born & Raised Productions is proud to present the fifth installment of Sunset On Central. Coming Saturday, August 27th to several venues on the Central Street corridor in North Knoxville. And it's free!
Sunset On Central is a music discovery festival featuring nearly thirty artists on five different stages highlighting some of the excellent up-and-coming talent that the city and region has to offer. Did we mention it's free?! There will also be food trucks, local vendors, and a silent disco.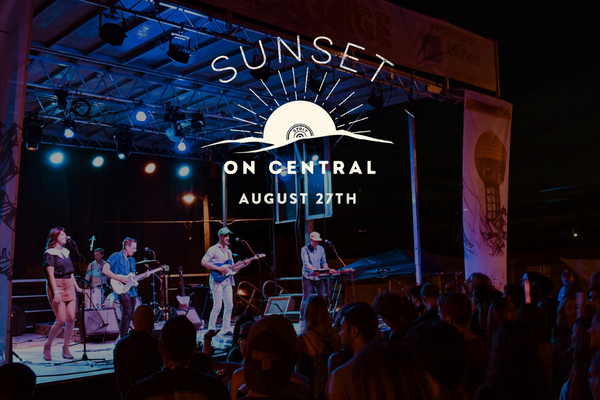 Photo Courtesy of Sunset on Central's Facebook Page
Get The Great Life RE Weekend To Do List Delivered To Your Inbox Each Week