Knox Area Weekend To Do List, August 27-29, 2021
Posted by Eleanor Cippel on Wednesday, August 25, 2021 at 9:00 AM
By Eleanor Cippel / August 25, 2021
Comment
What a great weekend we have in-store! Check out this edition of the Great Life RE Weekend To Do List! So much to do, to try, to eat, to buy, and more!
When: Saturday, August 28th, 11am
Where: First Lutheran Church and School / 1207 Broadway St. Knoxville
First Lutheran's GermanFest is an annual event hosted by First Lutheran Church and School celebrating German culture, food, and music. Funds raised from the event go to support the Lions of First Lutheran School. There will be great eats from Wood Oven Eats, Hawg Dawgs, and GermanFest Street Food.
Wet your whistle at GermanFest with some of their favorite brews from Fanatic Brewing and Schulz Brau! Prefer cider? They've got you covered! Prepare to Polka! There will be Polka and more from Concord Brass, Mike Beckley, and the Polka Kings.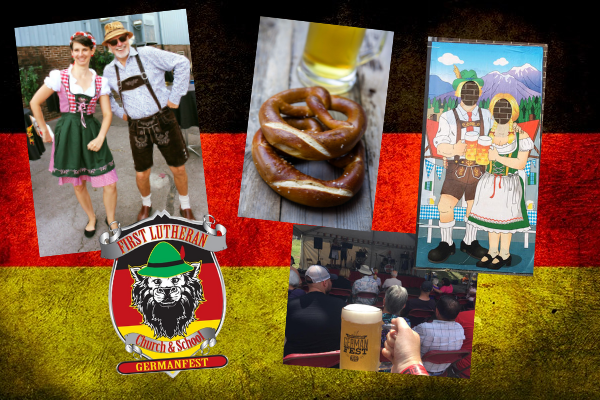 Photos Courtesy of First Lutheran Germanfest
When: Saturday, August 28th, 12pm-5pm
Where: Pearson Springs Park / 1467 Montvale Station Rd. Maryville
Join in at the Maryville Fairy Fest 2021! They will have Butterflies & Fairies Polvorones (Pol-bo-ro-nes) for all to enjoy! Polvorones are Spanish Shortbread Cookies. The almond polvorones bring a taste of Puerto Rico to you. All of their cookies are made with love and fresh ingredients. Remember for every bag sold they donate $1.00 to the National MS Society.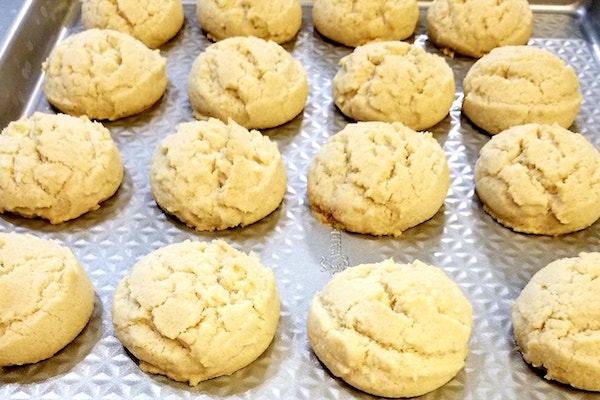 Photo Courtesy of Polborones Facebook Page
When: Friday, August 27th, 6pm-7pm
Where: 2222 Robin Ben Lane, Knoxville
Goat Yoga is a fun-filled outdoor class guaranteed to make you smile! Meet on the farm in Knoxville, TN for a one-of-a-kind experience you'll never forget. Laughter and playfulness abound as adorable pygmy goats roam through this gentle and easy practice. There are plenty of opportunities for photos and goat snuggles – wear something you don't mind getting dirty, the goats may or may not climb on you and your mat!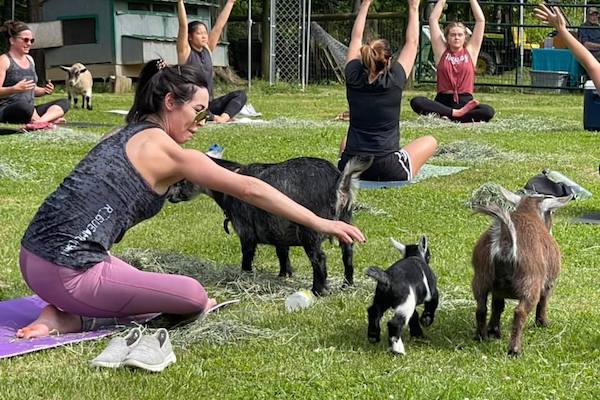 Photo Courtesy of Pygmy Harbor Farms
Listed by: Lainey Jones, eXp Realty (865) 356-5003 and Eleanor Cippel (865) 712-3656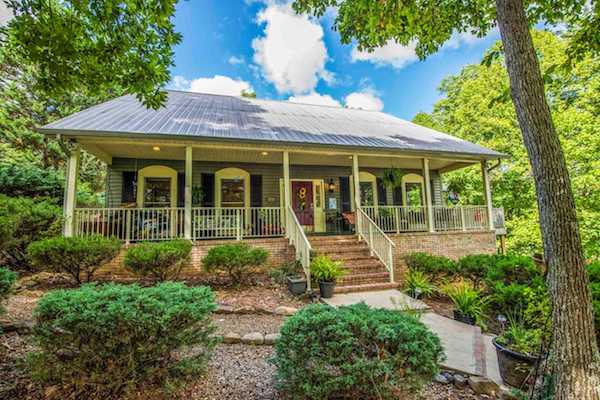 When: Saturday, August 28th, 11am-3pm and Sunday, August 29th, 1:30pm-3:30pm
Where: East Tennessee History Center / 601 South Gay St. Knoxville
Unlock the past at History Headquarters, an interactive gallery for families and children at the Museum of East Tennessee History.
History Headquarters features interactive activities that encourage you to engage with East Tennessee history and culture through investigation, discovery, and play.
In History Headquarters you can:
Explore mystery boxes that hold clues to famous Tennesseans starting with the 1700s.
Trace photography from its beginnings in the 1800s to modern digital images, and make your own stop-motion movie.
Learn about artists and craftspeople including doll makers, basket and cloth weavers, and quilters. Then you can try it yourself!
Create your own characters and put them on stage in the Story Forest.
See yourself in the past through an interactive mirror! Then, after you leave, you'll know how to use the skills you learned in HHQ to begin exploring the past.
For families larger than 6 people, please call 865-215-8830.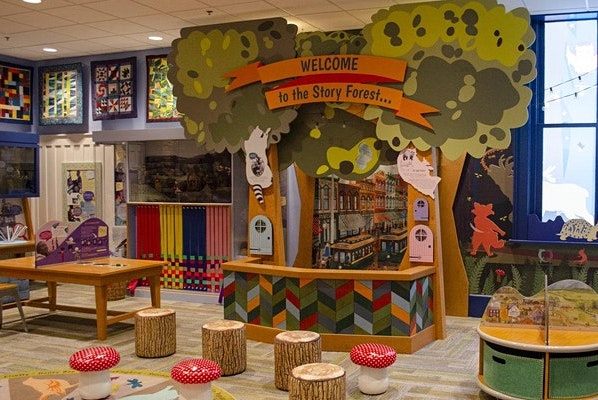 Photo Courtesy of East TN Historical Society
When: Saturday, August 28th, 6pm-9pm
Where: 865 Axe Throwing / 5821 Babelay Rd. Knoxville
The First Annual Knox Rox is an outdoor benefit concert to support Alzheimer's Tennessee and the Hillcrest Healthcare Foundation. There will be a live musical performance by Lavonda & the 865 Bandits. The event will also include Food Trucks, axe throwing, corn hole, and much more. Knox Rox will be fun for the entire family.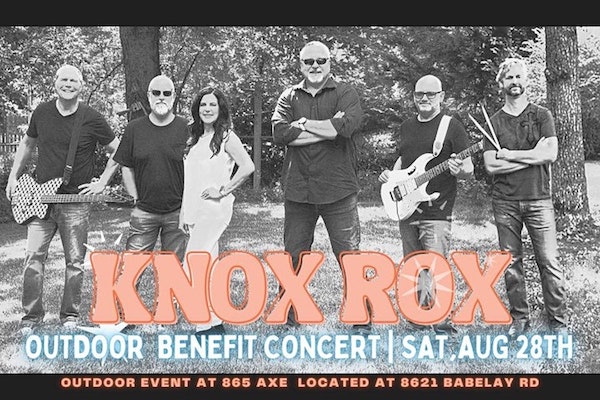 Get The Great Life RE Weekend To Do List Delivered To Your Inbox Each Week