Knox Area Weekend To Do List, August 6-8, 2021
Posted by Lainey Jones on Wednesday, August 4, 2021 at 9:00 AM
By Lainey Jones / August 4, 2021
Comment
What a great weekend we have in-store! Check out this edition of the Great Life RE Weekend To Do List! So much to do, to try, to eat, to buy, and more!
When: Availability Varies - Call for your preference
Where: Downtown Knoxville
**Tours are based on availability, please see event website for times, start locations, and ticket pricing**
Storyteller Laura Still helps you live the stories of pioneers, soldiers, outlaws, and even fictional characters who walked these streets before you.

Knoxville has a rich history full of colorful characters and famous, and infamous, figures whose lives have been the inspiration for books, movies, and works of art. Take a stroll through history in beautiful downtown Knoxville while listening to true tales of the heroes, heels, and hardened criminals that are part of the hidden lore of this unique East Tennessee town.

They offer a variety of history tours on a rotating schedule.

* Civil War - Walk the streets of a city torn in two by divided loyalties, then get a Sunsphere view of the fighting. Spies, bridge burners, miracle shots, betrayal, & battle.
* Gunslingers - Family feuds & wanted outlaws. You'll relive the days when Knoxville was the wild west and Gay Street was the OK Corral.
* Old Gray Cemetery - Tour a little-known historic jewel dating to when beautiful marble and tragic violence filled the park-like grounds. Proceeds help the cemetery.
* Shadow Side Ghost Tours - Our history of blood-stained streets echoing with gunfire is full of restless spirits. Visit their haunts and hear local legends of ghostly apparitions. Tours of downtown and the Old City.
* Early Years - A frontier fort to the territorial capital, founding fathers & mothers
* Musical History - Tribal to techno, early recordings, and the roots of rock and country
* Literary Heritage - Walk in the footsteps of great writers and their characters
* African American History - Musicians, artists, & entrepreneurs. From slavery to civil rights.
Rather than posting a calendar, they're letting you pick the tour and time — subject to availability. Call (865)309-4522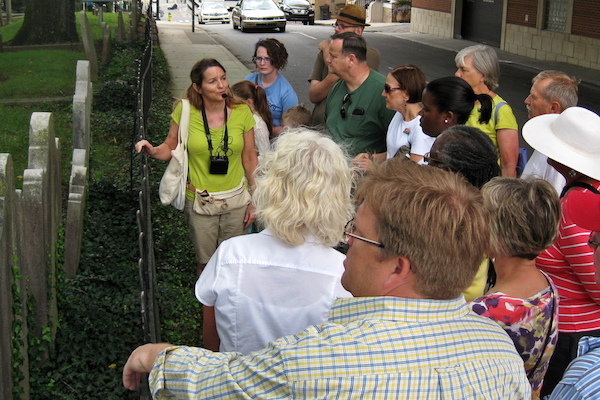 Photo Courtesy of Knoxville Walking Tours
When: Saturday, August 7th, 2pm-4pm
Where: It's All So Yummy Cafe / Hilton Head Ice Cream - 120 S Peters Rd. Knoxville
Join in at It's All So Yummy Cafe as they celebrate the official launch of their cookbook!

They will have raffle for a grilled cheese party for 10, with all raffle ticket proceeds going to The Joy of Music in Knoxville.

They will have several local guest chefs, whose recipes appear in the book, on location to sign your cookbook.

They will also have a grilled cheese eating contest for your entertainment. Local food celebs, artists, and a UFC fighter will go head to head to see who can eat the most grilled cheese in 5 minutes!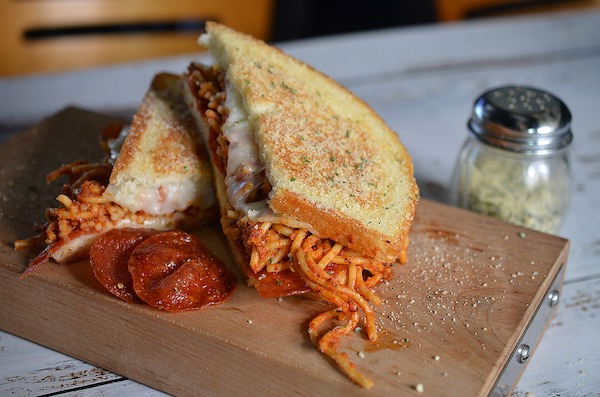 Photo Courtesy of It's All So Yummy Cafe Facebook Page
When: Sunday, August 8th, 10am-11:30am
Where: Barrelhouse by Gypsy Circus / 621 Lamar St. Knoxville
Stretch out your Sunday @ Barrelhouse with yogi Tiffany Johnson and a pint of GC Raindancer cider!
Every Sunday from 10 - 11:30am
$10 for yoga + cider, OR yoga class included with purchase of $25 Bottomless Brunch!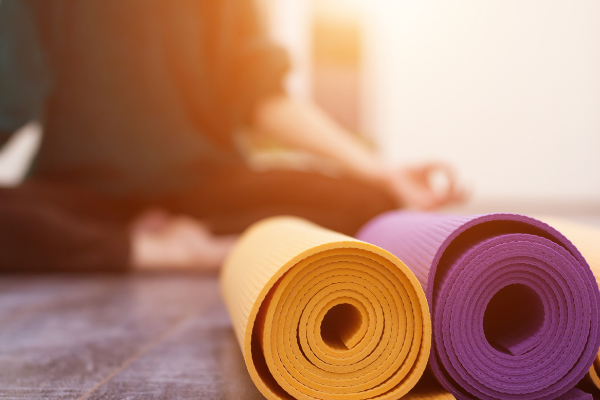 Listed by: Lainey Jones, eXp Realty (865) 356-5003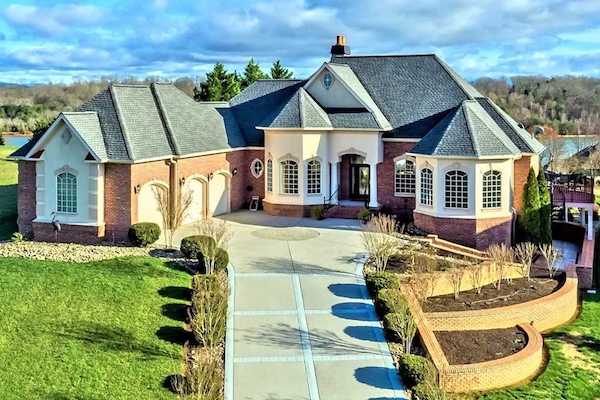 When: Sunday, August 8th
Where: Virtual
On the 2nd Sunday of every month, the Knoxville Museum of Art offers families a free virtual art activity project for them to make at home. Geared towards ages 3-13.
Second Sunday Art Activity videos are emailed directly to KMA Members and can also be found on the KMA's YouTube Channel (https://www.youtube.com/user/KnoxvilleMuseumOfArt).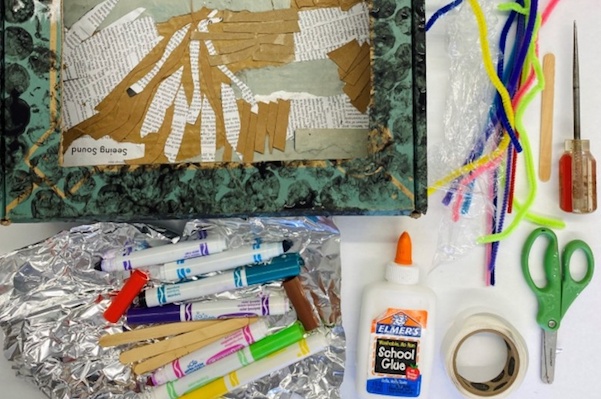 When: Saturday, August 21st, 11am-4pm
Where: Historic Ramsey House / 2614 Thorngrove Pike, Knoxville
Join the fun while experiencing America's game as it was played in 1864. This free public event is enjoying its 8th season and Historic Ramsey House is proud to be a part of this historic reenactment. The players play by 1864 rules, wear period uniforms and our local Knoxville teams bear the names of actual teams that existed in Knoxville during that time. The Knoxville Holstons and Emmett's Machinists play other vintage league teams from around the state. The league has been in existence for 8 years and has grown from two teams to 12!
Local food truck Hawg Dawgs will be on site to provide you with delicious eats! The 15% of the proceeds from the food truck sales help to continue to bring this great educational event to our community. They encourage you to support these local food vendors throughout the season.
Please bring a lawn chair an umbrella for shade and leave the coolers at home. Thank you! For more information on the Tennessee Vintage Base Ball Association, visit http://tennesseevintagebaseball.com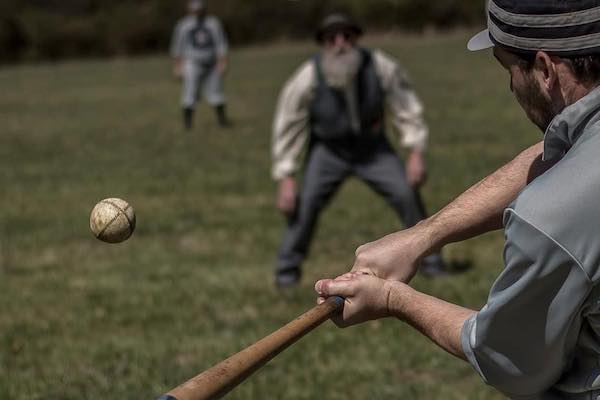 Photo Courtesy of Tennessee Association of Vintage Base Ball Facebook Page
Get The Great Life RE Weekend To Do List Delivered To Your Inbox Each Week