Knox Area Weekend To Do List, February 24-26, 2023
Posted by Eleanor Cippel on Wednesday, February 22, 2023 at 8:00 AM
By Eleanor Cippel / February 22, 2023
Comment
When: Saturday, February 25th, 10am-11am
Where: Knoxville Botanical Garden / 2743 Wimpole Ave. Knoxville
Join Board Member & former KBGA staff, Dan Steinhoff, on a guided tour of KBGA's unique & historic tree collection, starting off in the late winter stages of their lifecycle.
Free for members, $5 for non-members.
All ages are welcome, and participants should meet up at the visitor center on Wimpole Ave.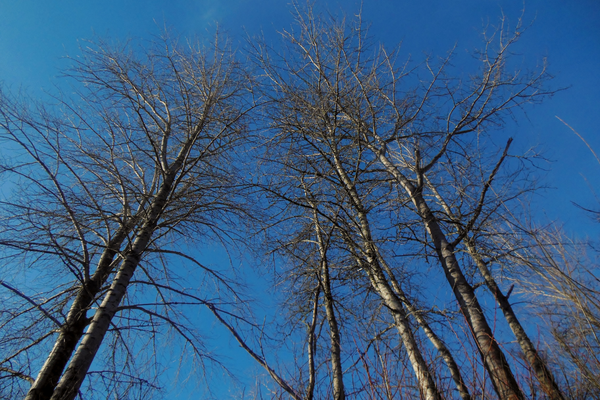 When: Saturday, February 25th, 1pm-9pm
Where: The Casual Pint Northshore / 2045 Thunderhead Dr. Knoxville
Join in on Saturday, February 25th for a good ol, low country shrimp boil. Tender shrimp, Andouille sausage, potatoes, and corn boiled up right on site. They'll have Abita beers on tap, and all that's missing is you! Choose from one of two times, either 1-3PM or 5-7PM. Then at 7:30 they'll have Forrest Gump Movie Trivia! "It's Bubba Gump, Bubba Gump Shrimp Company. It's a household name."
When: Friday, February 24th, 6:30pm
Where: Flour Power Kids Cooking Studios / 117 Lovell Rd. Knoxville
Let's take a trip to several countries and try their tasty fare. First stop is a mix of South American and Middle Eastern ingredients with International Quinoa Salad, then off to a Tunisian/Israeli dish Chakchouka and final destination for an Italian dessert, Ricotta Cookies. Your taste buds will be overjoyed with so many different flavors.
Bring a bottle of wine and a friend! This class is only $39!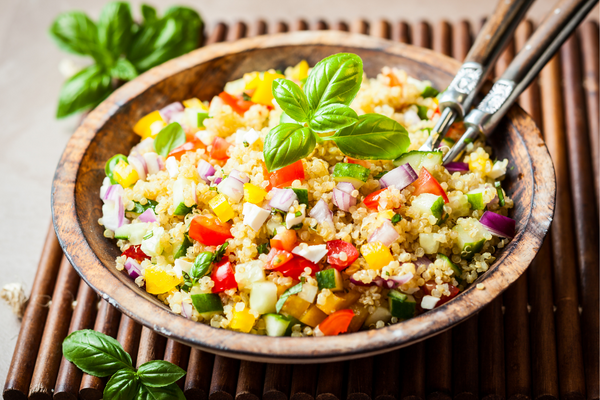 Listed by: Lainey Jones (865) 356-5003 and Eleanor Cippel (865) 712-3656
When: Saturday, February 25th, 10:30am-11:30am
Where: Stanley's Greenhouse / 3029 Davenport Rd. Knoxville
Join Stanley's Greenhouse for their Winter 2023 fairy garden workshop and use your imagination and creativity to build your own miniature garden! Fairy gardeners of all ages are welcome. Come with a friend and share the experience!
They will have miniature plants, containers, fairy houses, and accessories on hand for purchase. You are also welcome to bring your own container, accessories, and natural found objects such as pinecones, shells, small rocks, twigs, or acorns.
There is no charge to participate in the fairy garden workshop, and they have plenty of supplies so no registration is required!
If you have questions about this workshop, please give them a call at 865-573-9591.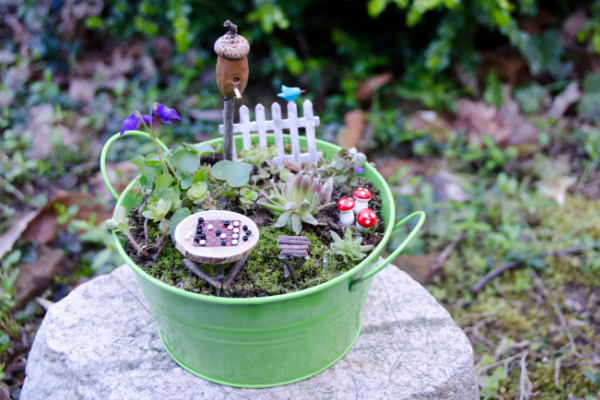 When: Saturday, February 25th, 2pm and 7:30pm & Sunday, February 26th, 3pm
Where: Bijou Theatre / 803 S Gay St. Knoxville
GO! Contemporary Dance Works brings ancient Egyptian culture to life with the premiere of its newest contemporary ballet, CLEOPATRA the Last Pharaoh, on Saturday, February 25 and Sunday, February 26, 2023 at the Bijou Theatre.
Deviating from Hollywood's traditional portrayal of Cleopatra, GO! will explore the mysteries of this young woman and her political battles for dominance over the Ptolemaic Throne. Intertwining Egyptian rituals, mysticism and traditions, Cleopatra is a powerful spectacle with a documentary style storyline based on the rivalry between Cleopatra VII, her half-sister Arsinoe IV and her younger brother, Ptolemy XIII.
Written and directed by McKee, this large scale, two-act inventive ballet travels between the ancient civilizations of Rome and Egypt and features 75 dancers including professionals, pre-professionals and a youth cast.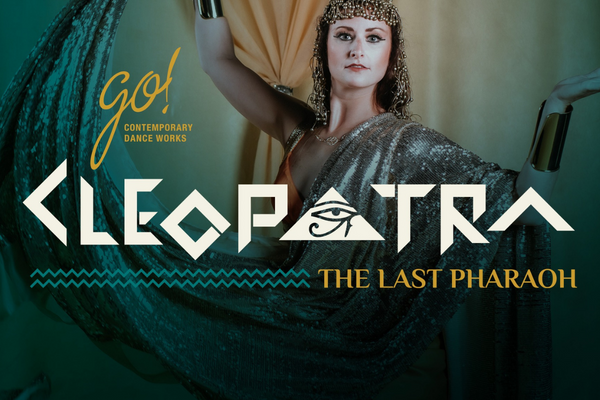 Photo Courtesy of GO! Contemporary Dance Works
When: Saturday, February 25th, 12pm-1:30pm
Where: Breezeway Yoga Studio / 4830 Kingston Pike, Knoxville
Songbird Sound Healing and Breezeway Yoga are hosting a collaborative meditative experience. Come join in, relax, and be guided to a renewed spirit. This 90-minute session will begin with a gentle yoga flow. After this rejuvenating movement, you will be led through a soothing sound healing journey. Set your intention, close your eyes, and be carried by the healing vibrations of Himalayan singing bowls, quartz crystals, gongs, vocals, drums, and more. The use of these instruments and gentle movement may deepen your meditation and open the pathway to healing. To fully embrace this experience, please allow some extra time to get settled in before the sound immersion/ yoga begins.
Tickets are $40.
Space is limited so please email songbirdsoundheal
[email protected]
or direct message them on FB to reserve your spot.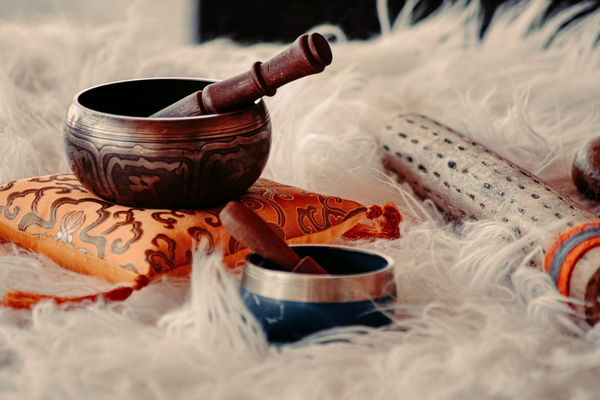 Photo Courtesy of Songbird Sound Healing
Get The Great Life RE Weekend To Do List Delivered To Your Inbox Each Week