Knox Area Weekend To Do List, February 3-5, 2023
Posted by Lainey Jones on Wednesday, February 1, 2023 at 8:00 AM
By Lainey Jones / February 1, 2023
Comment
When: Friday, February 3rd, 5pm-8pm
Where: Foothills Mall / 189 Foothills Mall, Maryville
Join Painting Around for a movie, popcorn & a craft ALL for one low price of $20.00!
Bring your friends, family, and even your neighbors!
Painting Around is store front/mobile arts and crafts craft experience.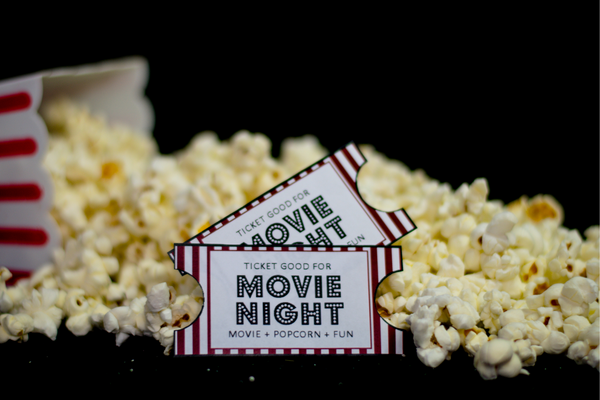 When: Friday, February 3rd, 5pm-8pm
Where: The Spice & Tea Exchange / 522 S. Gay St. Knoxville
Join The Spice & Tea Exchange of Knoxville for their First Friday of the Month Art Walk event. Each month they will be unveiling a new chalkboard recipe art while providing samples of the same recipe along with a recipe card to take home.
They are excited to announce their NEW Earl Grey Mousse recipe for February, just in time for Valentine's Day.
The Spice & Tea Exchange® offers food lovers, chefs, and tea enthusiasts a unique shopping experience.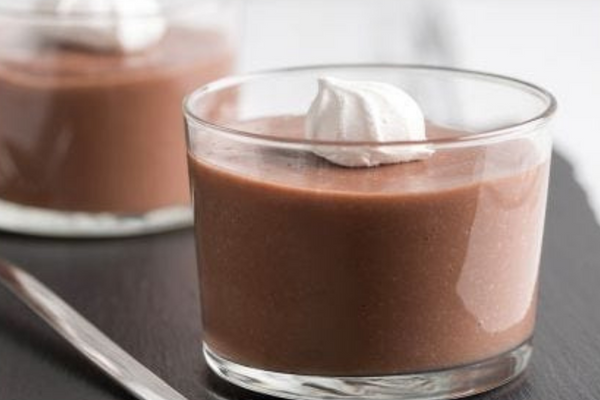 Photo Courtesy of The Spice & Tea Exchange of Knoxville
When: Sunday, February 5th, 11am-3pm
Where: Seven Islands State Birding Park / 2809 Kelly Lane, Kodak
Ranger Clare will be tapping trees, boiling maple sap, and making syrup at the outdoor classroom. Stop by anytime between 11:00 and 3:00 to learn how to make sweet, delicious, Tennessee maple syrup.
Meet at Hickory Ridge Outdoor Classroom
$5 per person / $10 per family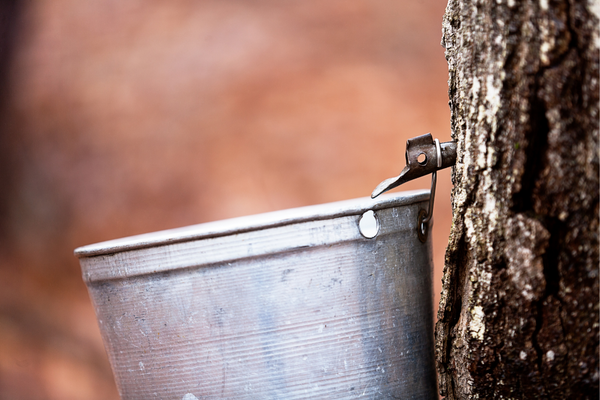 Listed by: Amy Clayton, eXp Realty (865) 414-6809
When: Sunday, February 5th, 11am-1pm
Where: The Cutting Edge Classroom / 150 N Martinwood Rd. Ste 402, Knoxvlle
Let's get into the Valentines Holiday spirit and learn how to make beautiful & festive doughnuts in this fun, hands-on, and interactive class. The Chef will teach you the art and science behind doughnut making including their best tips and tricks for successful results. Best of all you get to take home your own box of Valentines doughnuts!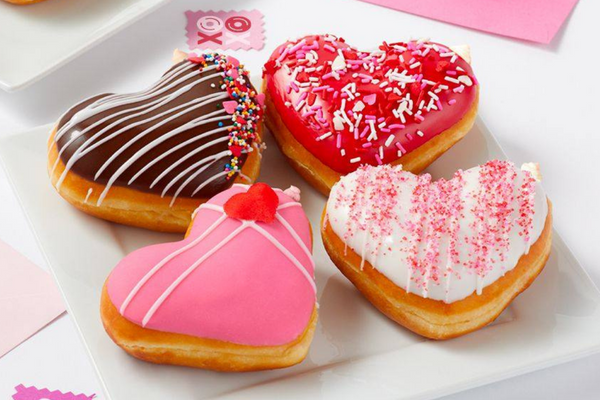 Photo Courtesy of The Cutting Edge Classroom
When: Sunday, February 5th, 6pm-7:25pm
Where: Sacred Heart Cathedral / 1711 S. Northshore Drive Knoxville
The Amadeus Chamber Ensemble is delighted to announce "Mozart! An Operatic Feast," the third concert of its 2022-2023 Season presented by the Cathedral Concert Series. The program, devoted to operatic works by Wolfgang Amadeus Mozart, will take place on Sunday, February 5, 2023, at 6:00 p.m. in the Cathedral of the Most Sacred Heart of Jesus (711 S. Northshore Drive, Knoxville).

Brian Salesky, former Executive and Artistic Director of Knoxville Opera, will conduct the concert featuring beloved favorites and intriguing rarities from 15 Mozart operas.

The quintet of soloists includes Venezuelan soprano Maria Brea (Knoxville debut), soprano Jacqueline Brecheen (previously heard with the Amadeus Chamber Ensemble), New York mezzosoprano Kara Cornell (Knoxville debut), tenor Kirk Dougherty (previously heard in Knoxville Opera performances of Mefistofele, Gianni Schicchi, and The Impresario), and Minnesota Opera baritone Aaron Keeney (Knoxville debut).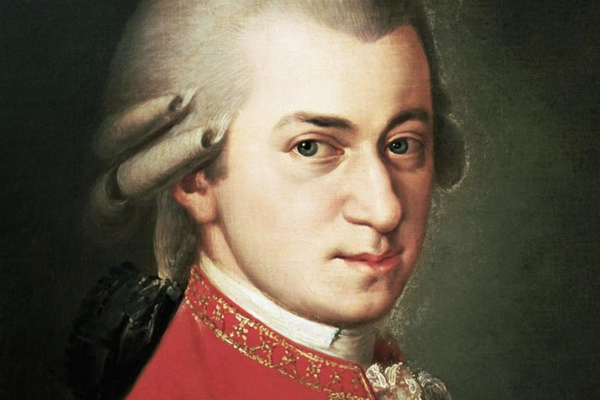 When: Friday, February 3rd, 11am-10pm
Where: Marble City Market / 333 W Depot Ave. Knoxville
Kianga's Kitchen has catered in Knoxville since August 2018. It will soon join the list of vendors at Marble City Market at 333 W. Depot Ave. in the Old City. It will host a grand opening on Feb. 3 from 11 a.m. to 10 p.m. as it takes over the stall formerly used by Penne For Your Thoughts.
The restaurant is owned by husband and wife Tor and Romoke Ajanaku, who are also the chefs in the kitchen. Tor Ajanku is the assistant director of the African American Appalachian Arts organization, which hosts the KUUMBA Festival.
The food served at Kianga's Kitchen combines traditional Southern dishes with international ingredients, and it's all vegan. There's sweet potatoes, vegetable curry, Tuscan "not chicken" over beans and rice, collard greens and quinoa, just to name a few items.
Everything is made from scratch in the kitchen, except for the vegan butter, which they might start making themselves soon. Even the meat alternatives are made from scratch.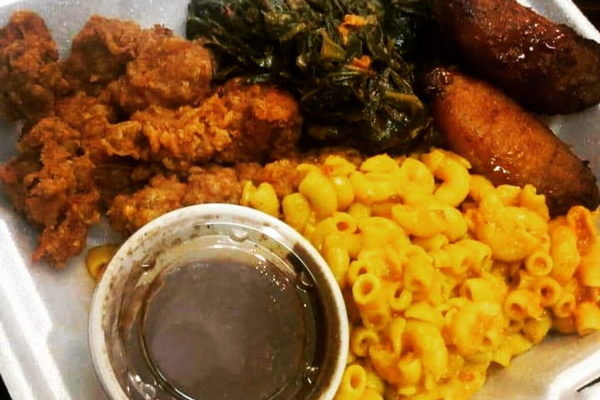 Photo Courtesy of Knoxnews.com
Get The Great Life RE Weekend To Do List Delivered To Your Inbox Each Week