Knox Area Weekend To Do List, January 14-16, 2022
Posted by Eleanor Cippel on Wednesday, January 12, 2022 at 8:57 AM
By Eleanor Cippel / January 12, 2022
Comment
When: Saturday, January 15th, 7pm-10pm
Where: Virtual
Make your game night legendary! Play fun online games, answer trivia, laugh 'til it hurts, and connect with friends near and far.
Let's Roam's Virtual Game Night makes it easy for you to have an epic game night any night. A leader in global adventures, Let's Roam has made it their mission to help people explore, discover, and connect through a one-of-a-kind video platform. They've combined crazy-fun games with embedded video chat software for a game night experience that will level up your joy.
You'll take on five rounds of fun games through Let's Roam's next-level video call software. Virtual Games you'll experience:
Trivia: 8,000+ questions, 60+ categories including Rom-Coms, History, 90's Music, Disney, and more. Get down to quiz-ness and go brain-to-brain with your friends.
Charades: Can your team guess what you're acting out? This classic party game has gone virtual. Dozens of themed categories to choose from.
Let's Draw: This is Pictionary with a virtual twist. Guess what your friends are drawing before time runs out.
Trivia About You: Find out how well people know you! Fill out a short questionnaire, and Let's Roam's platform will auto-generate personalized questions.
Drinking Games: For the party animals, this themed game night option offers drinking games and drinking-themed challenges.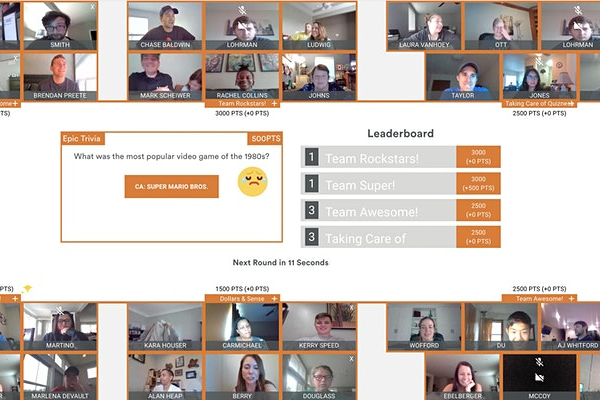 Photo Courtesy of Let's Roam Virtual Game Night
When: Sunday, January 16th, 2pm
Where: Tri-Hop Brewery / 205 Court St. Maryville
Join in for the fourth year in supporting our local K-9 heroes! Tri-Hop Brewery and Townsend Animal Clinic are teaming up once again to host a chili cookoff with some of the best (self-proclaimed) chili makers in the county! Tri-Hop will be serving their beers, and there will be a silent auction, as well as tons of door prizes! The K-9's will be doing demos to show off their skills.
The Blount County K9 Association is a local organization that helps provide care for retired K9s from Blount County, as well as Maryville and Alcoa cities. Once the K9s retire, their handler is left with their medical bills and daily care expenses. The K9 Association gives money to help cover these expenses after retirement. They also help fund training and protective equipment that is not covered by the city/county budgets. Currently, they are working to finish an agility course for training. As needed, the K9 Association will also help blue families in need when facing hard times (family deaths and illnesses, medical bills, etc.).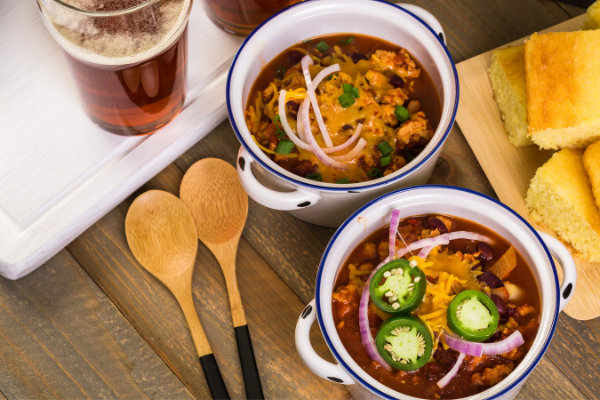 When: Friday, January 14th, 6pm
Where: Barrelhouse by Gypsy Circus / 621 Lamar St. Knoxville
Cider and craft night at Barrelhouse!
Enjoy an evening of crafting and cider!
Each ticket includes your crafting materials, crafting class, and a glass of Raindancer or Queen of Swords cider! For tickets got to jksrusticwoodwork.com.
$35 6pm 21+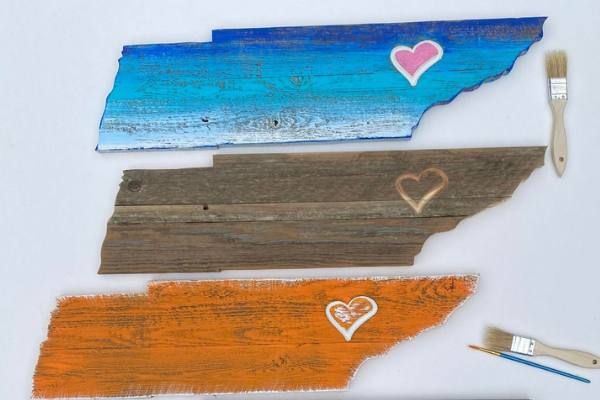 Photo Courtesy of jksrusticwoodwork.com
Listed by: Karina Crisp, eXp Realty (865) 839-8418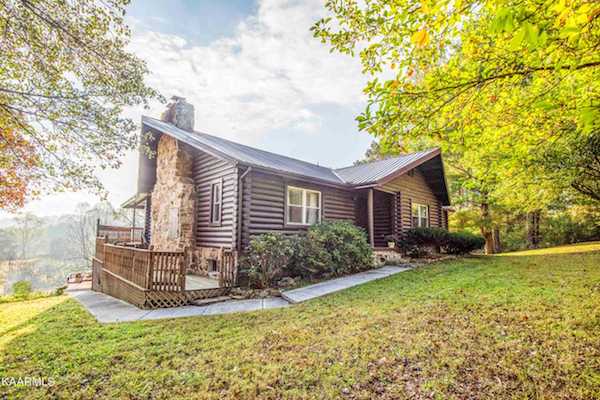 When: Saturday, January 15th, 8pm-10pm
Where: Knoxville Civic Auditorium / 500 Howard Baker Jr. Ave, Knoxville
Enjoy a sparkling new edition, celebrating 30 years since its Broadway debut and 80 years of that "wascally wabbit" himself. Featuring timeless scenes from "What's Opera Doc?" and "The Rabbit of Seville" – plus two new Warner Bros. animated shorts projected above the stage while the Knoxville Symphony Orchestra performs live.
*LOONEY TUNES and all related characters and elements © & TM
Warner Bros. Entertainment Inc. (s20)
Thank you to KaTom for sponsoring this performance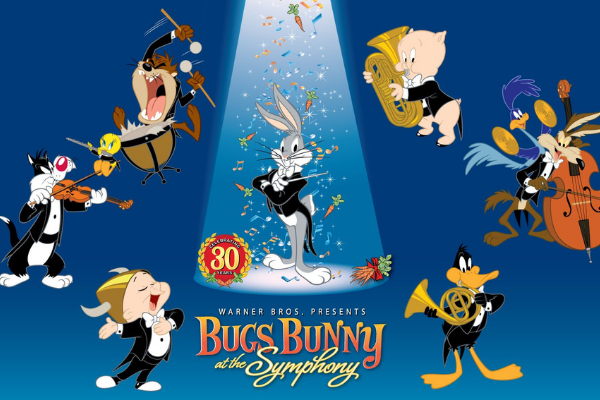 Photo Courtesy of Warner Brothers
When: Saturday, January 15th, 7:30pm
Where: Ijams Nature Center / 2915 Island Home Ave. Knoxville
Join in at Ijams Nature center for a another fun night featuring a lovely mash-up of improv, comedy, and music.
Featuring:
Improv from UT's Involuntary Sports Party
Music by Rowan Young & Mason Guidry
Joanna Brooker
Andrew Ledbetter from Chattanooga
Headliner Donnie Marsh from Chattanooga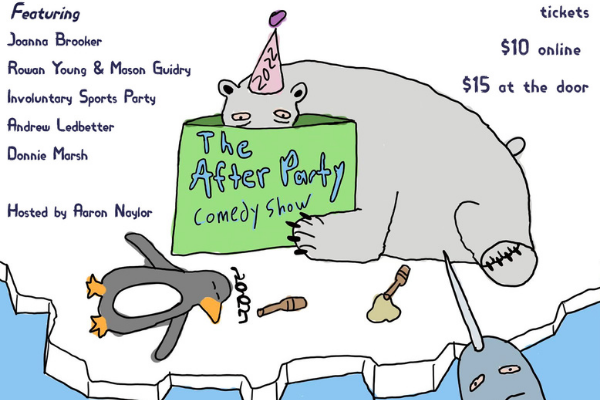 Photo Courtesy of Ijams Nature Center Facebook Page
Get The Great Life RE Weekend To Do List Delivered To Your Inbox Each Week