Knox Area Weekend To Do List, January 28-30, 2022
Posted by Eleanor Cippel on Wednesday, January 26, 2022 at 9:00 AM
By Eleanor Cippel / January 26, 2022
Comment
When: Daily (check their availability calendar)
Where: Ancient Lore Village / 7107 Sevierville Pike, Knoxville
Join in daily for exciting activities at the Village. Choose from Archery, Axe Throwing or Story Tours, or choose all of them!
Preorder appetizers and arrive early, grab a signature cocktail and explore the Village, stay after and enjoy the bonfire in the Village gardens or make plans to reserve a room at the Village the night prior in one of the eight dwellings! VIEW DWELLINGS
Activity Package features:
Archery: $50 per lane per hour (up to 3 people per lane)
Axe Throwing: $40 per lane per hour (up to 4 people per lane)
Story Tour: 30-minute guided tour of the Village with a sneak peek in the dwellings (based on availability)
Yard Games at the Gremlin Gameyard
Bonfire in the Village Gardens (smores kits available for purchase)
Signature cocktails available for purchase
Must be 10 years or older to play. Must have close toed shoes.
Bar available (cash and credit card accepted)
Appetizers available for purchase (must preorder 48 hours in advance)
_______________________________________________________
Note:
For reservation availability the day of event/activity, please contact Guest Services at 865-200-2434.
Online reservations accepted until 24 hours prior to event/activity.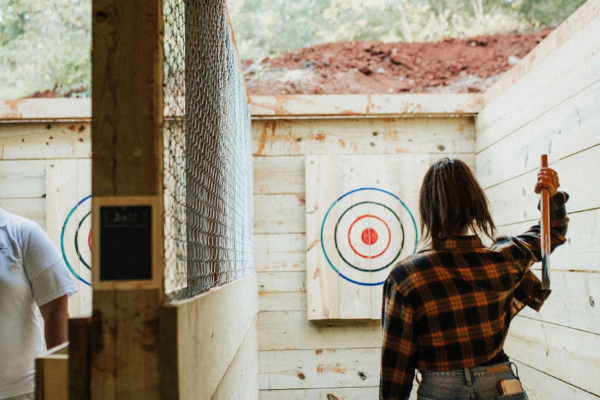 Photo Courtesy of Ancient Lore Village Facebook Page
When: Saturday, January 29th, 2pm - 4pm
Where: Barrelhouse by Gypsy Circus / 621 Lamar St. Knoxville
It's back! Show off your famous chili recipe for a chance to win Gypsy gift cards, street cred and the coveted Golden Ladle! Or buy a Golden Tasting Spoon for $5!
Barrelhouse by Gypsy Circus is a taproom and restaurant on Lamar Street in Old North Knoxville. Barrelhouse is the Southeast's first exclusively wild yeast production facility for cider, and Tennessee's most awarded cidery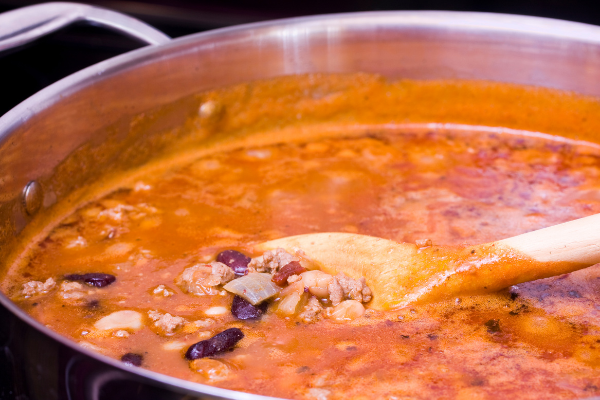 When: Saturday, January 29th, 10:45am-11:45am
Where: Printshop Beer Co. / 1532 Island Home Ave. Knoxville
Start off every Saturday morning on the right foot at the Printshop Beer Co taproom for an hour long flow yoga class with Rigazzi Wellness. This is a guided yoga class and is welcome to all levels of experience. Vinyasa is a style of yoga characterized by stringing postures together so that you move from one to another, seamlessly, using breath. Kandace's music playlists will give you another reason to move and work up a sweat! Bring your own mat. Straps and blocks (if needed) will be provided. And the best part, after class you get to hangout and have a beer! Cash or credit card is accepted. First time attendees will be required to sign a waiver for class. Cheers!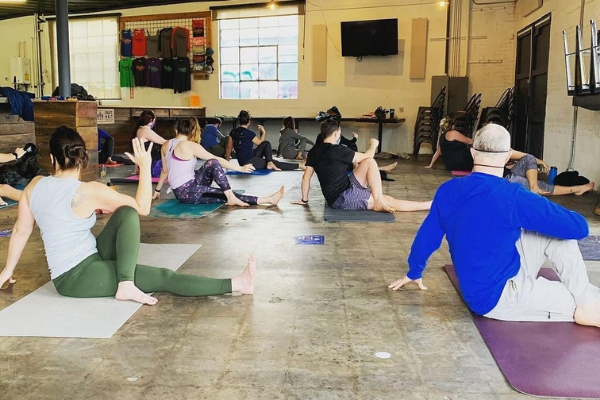 Photo Courtesy of Rigazzi Facebook Page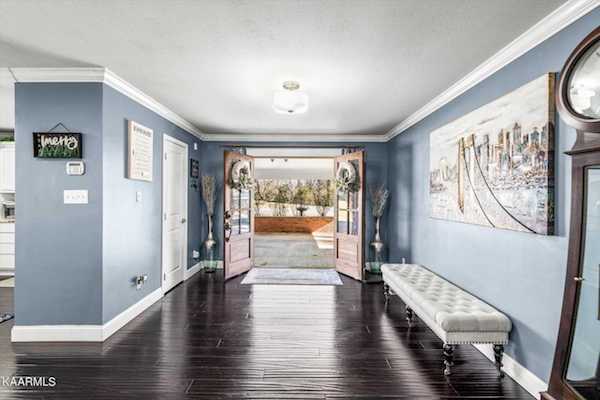 When: January 28th at 7pm, January 29th at 1pm and 5pm, and January 30th at 3pm
Where: Knoxville Children's Theatre / 109 E. Churchwell Ave. Knoxville
Don't miss the final days!!! Knoxville Children's Theatre presents: HUMPTY-DUMPTY IS MISSING! A spoof on the private eye thrillers of the 1940s and 50s. Sammy Scoop is a private investigator and faces his biggest challenge of his career with the sudden fall and disappearance of Humpty-Dumpty. Sammy and his sidekick, Alice from Dallas, have a list of suspects from many well-known fairy tale stories.
Photo Courtesy of Knoxville Children's Theatre
When: Saturday, January 29th, 8pm-10pm
Where: Rooster's Bar and Grill / 7585 S Northshore Dr. Knoxville
Watch the Tennessee Men's Basketball Team at Rooster's, a Rocky Hill Neighborhood Sports Bar and Grill. With over 60 TVs, 3 Full Service Bars, plenty of great food and fun.
Tip-off at 8:00 PM EST. UT Vols vs Texas Longhorns.
Don't forget their Everyday Specials!
- $5 Bombs
- $5 Shots
- $15 Domestic Buckets
- $10 Bottle of Champagne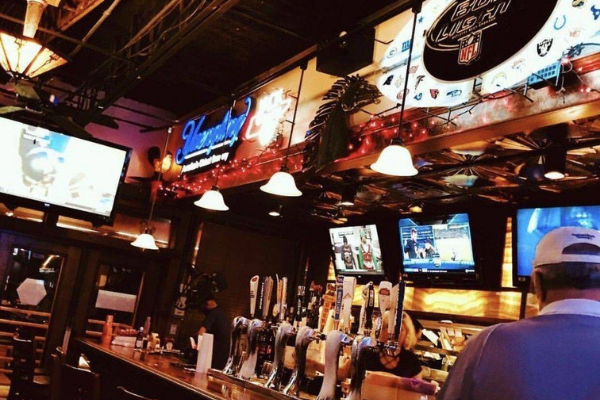 Photo Courtesy of Rooster's Bar & Grill Facebook Page
Get The Great Life RE Weekend To Do List Delivered To Your Inbox Each Week