Knox Area Weekend To Do List, January 6-8, 2023
Posted by Lainey Jones on Wednesday, January 4, 2023 at 8:00 AM
By Lainey Jones / January 4, 2023
Comment
When: Saturday, January 7th, 10am
Where: Blue Ridge Yoga / 623 N Campbell Station Rd. Knoxville
Give yourself a gift by starting the New Year in the best way possible. The New Year is the perfect time to define your dreams, goals, and intentions for the year to come. In this workshop, they will begin by guiding you through an Intention Setting Meditation. After the meditation, you will learn how to craft a "vision board" in a comfortable, fun, and beneficial way, so that you feel more empowered as the co-creator of your life experience. They will provide your supplies, materials, and a little inspiration.
Let's help shape our future together!
$40 to attend, or $30 for Blue Ridge Yoga All-Access Members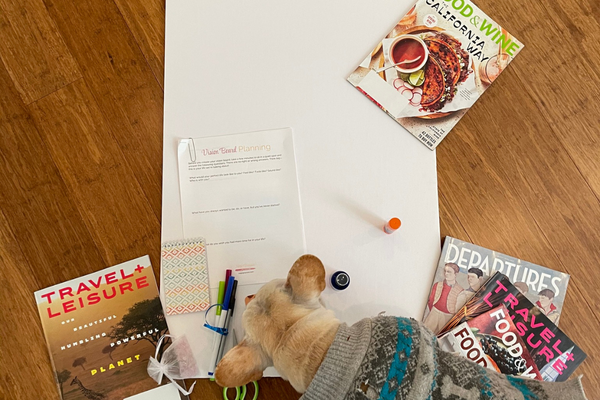 Photo Courtesy of Blue Ridge Yoga Facebook Page
When: Friday, January 6th, 6pm-9pm
Where: The Cutting Edge Classroom / 150 N Martinwood Rd. Ste. 402, Knoxville
Enjoy a culinary tour of New Orleans without leaving Knoxville in this fun, hands-on, and interactive class featuring some of the most popular foods from the Big Easy. The Chef will walk you through a delicious menu while showing you how to prepare authentic dishes straight from New Orleans! Enjoy some time together and an experience that you will surely not forget! You will also get to prepare your very own mint julep! Make new friends, sip some wine, and enjoy preparing an amazing meal! Best of all you will get to eat what you prepare in class. Price is for two adults.
The Menu:
Seafood Gumbo
BBQ Shrimp And Grits
Hand Made Baguettes
Hand Made Beignets
Mint Julep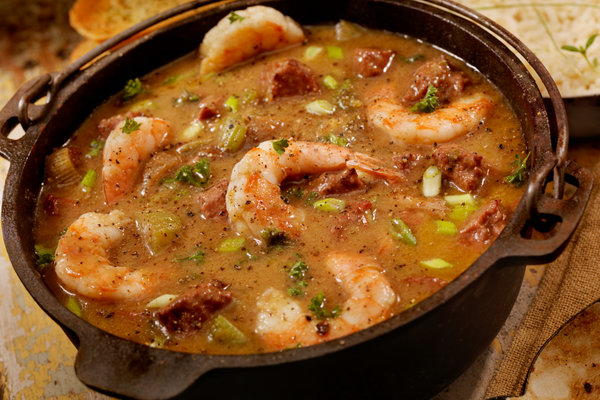 When: Saturday, January 7th, 7:50pm-11:50pm
Where: Hi-Wire Brewing / 2020 Barber St. Knoxville
Salsa Saturday at Hi Wire Brewing. Enjoy dancing Salsa, Bachata and more on the spacious dance floor and Hi Wire's great beer! There will be a dance class at 7:50pm. No partner required. $10 cover charge (add $1 for credit card). @hiwirebrewingknoxville @hachalatindancecompany
Hi-Wire Brewing's 4th location brings their award-winning lagers and ales to Knoxville with 24 taps, a huge space with tons of games, and more..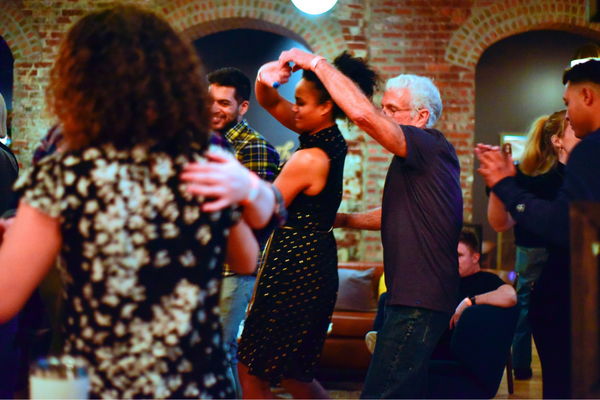 Photo Courtesy of HaCha Latin Dance Company Facebook Page
When: Sunday, January 8th, 1pm-4pm
Where: Knoxville Museum of Art / 1050 World's Fair Park Dr. SW, Knoxville
Bring your children in grades K-6 to the KMA and children will do a hands-on art activity taught by a certified art teacher. FREE and open to the public!
The Knoxville Museum of Art celebrates East Tennessee's rich, diverse visual culture and its connections to the wider currents of world art. Admission is always FREE!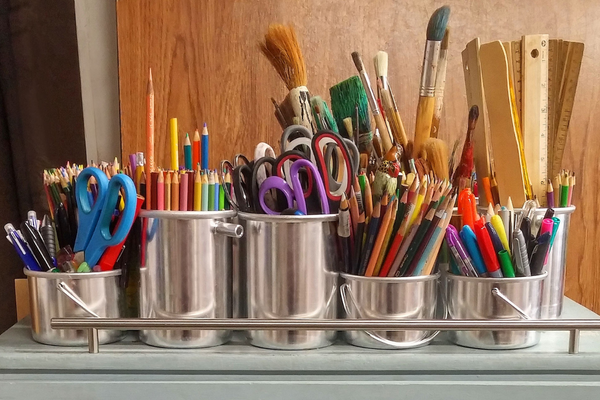 When: Saturday, January 7th, 6pm-9pm
Where: Scruffy City Hall / 32 Market Square, Knoxville
Kick off 2023 with True Grit Comedy and a night of laughs with comedian/magician Danny Whitson, featuring Jessica Carter! Hosted by Beth Tomkins. Live, at Scruffy City Hall in Downtown Knoxville, TN on Saturday, January 7th. Doors at 6pm, show starts at 6:30pm.
About Danny
Danny Whitson is a professional Magician, Stand-up Comedian, and Actor from Oak Ridge, TN with a passion for magic, comedy, and meeting new faces with every show. For the past 20 years, Danny has been entertaining people with cards, coins, ropes, and anything else he can make disappear or crack a joke about. He has performed for celebrities, Super Bowl champions, and Grammy award-winning artists. Danny has even starred with Kevin McDonald from the hit comedy sketch show, "Kids In The Hall." He also performs regularly at Harrah's Casinos, and for companies such as Bush's Baked Beans, Waste Connections, Alcon Vision, and AllMeds. Catch Danny on Amazon Prime in the 2022 comedy-horror movie, "WJHC-AM." He has been featured on iTunes, Spotify, Mental Floss, The Chive, and was voted by readers of Blank News Magazine as Knoxville's Top Magician. In 2015, Danny helped break and set a new record for the Guinness World Record for the longest comedy show.
About Jessica
Nashville native Jessica Carter has been entertaining audiences all over the country for over ten years with her fun stand-up comedy. In 2012, she was a finalist on NBC's "Stand Up For Diversity" showcase in Atlanta. She currently hosts "Friday Night Drama," a radio show on 103.7 FM Radio Free Nashville, and just celebrated her 16 year anniversary in radio. She also recently launched her own comedy production company called Conjuring Comedy.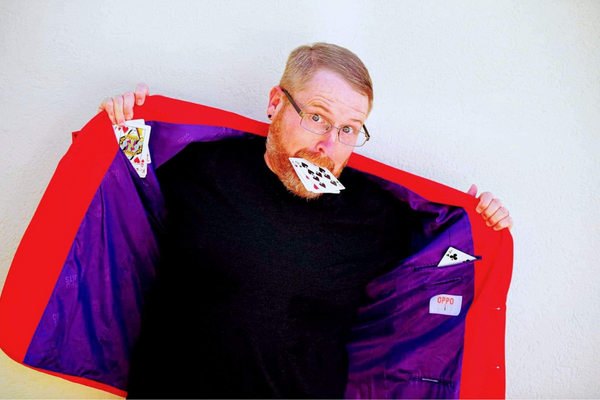 Photo Courtesy of Danny Whitson Magic & Comedy Facebook Page
When: January 3rd - January 31st
Where: Young Williams Animal Center
As we begin 2023, Young-Williams Animal Center has lots of dogs in need of furever homes.
Through the end of January, all dogs 30 lbs and over will be eligible for a name-your-price adoption fee. The shelter is packed with large dogs, and they need your help to find them a new home!
Check out the adoptable dogs here!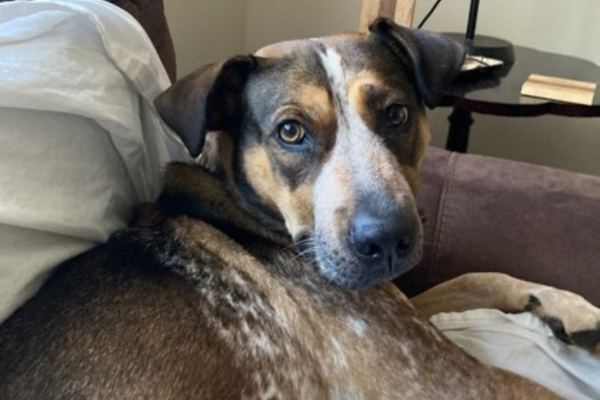 Photo Courtesy of Young Williams Animal Center
Get The Great Life RE Weekend To Do List Delivered To Your Inbox Each Week