Knox Area Weekend To Do List, March 11-13, 2022
Posted by Lainey Jones on Wednesday, March 9, 2022 at 8:00 AM
By Lainey Jones / March 9, 2022
Comment
When: Saturday, March 12th at 12:45pm
Where: Gay Street & Krutch Park
Celebrate East Tennessee's rich Irish heritage and acknowledge the role Irish immigrants and Americans of Scots-Irish descent have played in the history of Knoxville.
Everyone's Irish on St. Patrick's Day!! Come celebrate with the Knox St. Patrick's Parade in downtown Knoxville!! Visit knoxstpatricksparade.com for more information.

Knox Go Bragh!!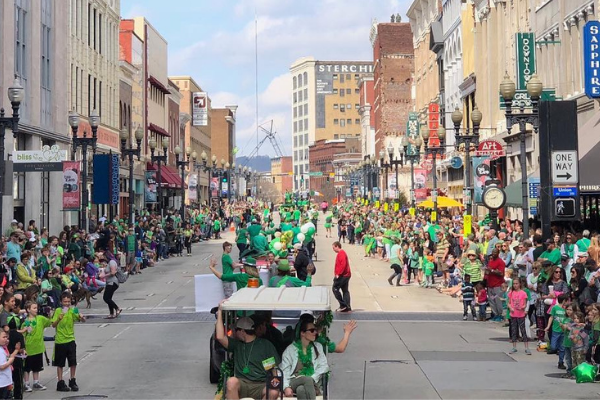 Photo Courtesy of Knox St. Patrick's Parade TM Facebook Page
When: Friday, March 11th, 6pm and Saturday, March 12th, 6pm
Where: Blue Slip Winery / 300 W Depot Ave. Knoxville
Don't miss this pairing of your dreams! Girl Scout Cookies and Wine! They will have a wine flight of four Blue Slip wines perfectly paired with a sampling of some of your favorite Girl Scout Cookies.
There will be two sessions for this event! March 11 from 6pm-9pm, and March 12 from 6pm-9pm. Grab your friends and come down to Blue Slip for a fun evening! You won't be disappointed!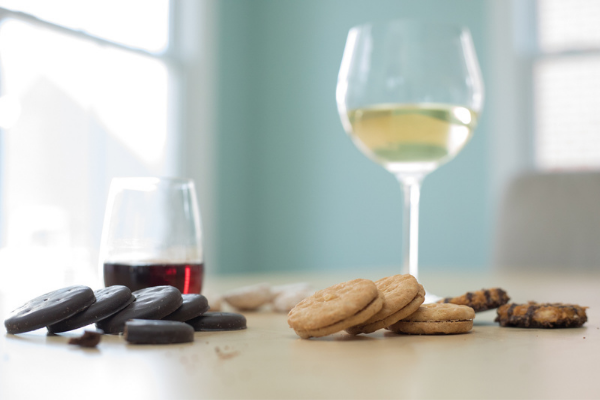 Photo Courtesy of DowntownDayton.org
When: Saturday, March 12th, 10am-11:30am
Where: Rec Hall at Big Ridge State Park / 1015 Big Ridge Park Rd. Maynardville
Soap making is a centuries old practice. In this class you'll learn the beginner method of making modern lye soap. You will be working with caustic materials so please be sure to wear long sleeves, long pants, and close toe shoes. This program is not suitable for anyone under the age of 16.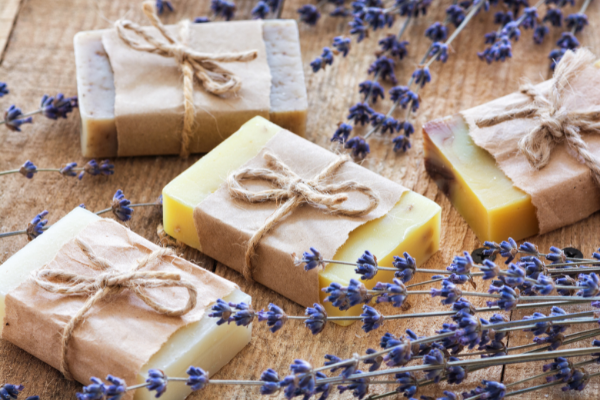 Approximate 183 foot wide lot at the road front of Twin Lakes Drive in walking distance from the lake! Gated water front community. Each lot has water, power and sewer ready to build. Fantastic amenities include boat ramp, dock and recreational area on the Beautiful Tennessee River. Just about a mile from Tennessee National Golf Course where you can become a member if golf is your game.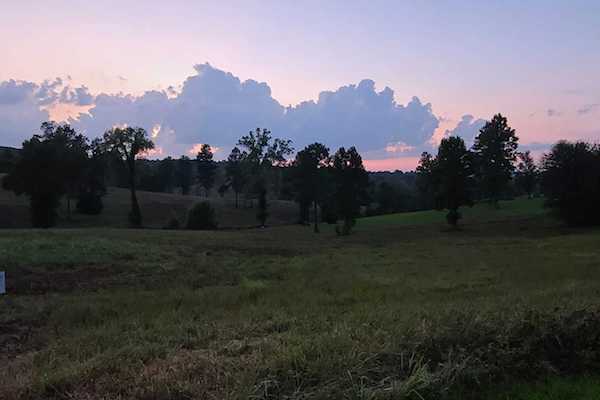 When: Friday, March 11th, 6pm-9pm
Where: Ancient Lore Village / 7107 Sevierville Pk. Knoxville
It's Movie Night at Ancient Lore Village featuring everyone's iconic 80's fantasy favorite, "The NeverEnding Story," made magical with private headphones! Dinner included with your ticket.
AGENDA:
5:30 pm: Gates Open + View the Village
6:00 pm: Buffet dinner served
6:30 pm: "The NeverEnding Story" starts
8:30 pm: Event ends
WHAT'S FOR DINNER?
Ham + Swiss Sliders
Green Salad
Chips 'n Queso
Sweet + Salty Bar with Mini Cupcakes, Candy & Popcorn
Cash bar available (cash + credit card accepted)
If you're feeling like making a night of it, make plans to reserve a room at the Village the night prior in one of the luxuriously-appointed dwellings!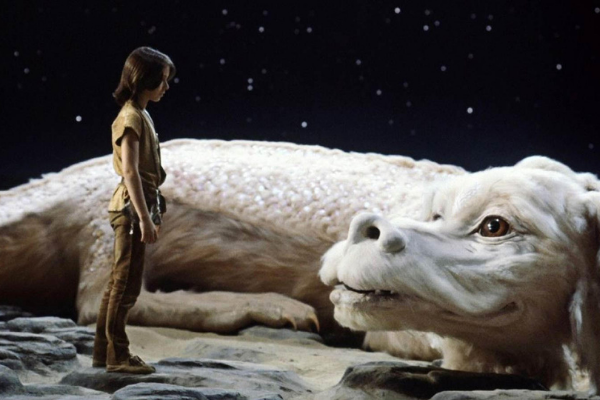 When: Thursday, March 10th - Sunday, March 12th
Where: Mabry Hazen House / 1711 Dandridge Ave. Knoxville
Join Mabry-Hazen House for a titillating new tour series, Rated R for Risqué: Courtship, Romance, and Intimacy in the Hazen Household on Thursday - Saturday, March 10-12, 2022!
Preserving the stories of three generations of women and their experiences in and out of love, Mabry-Hazen House will explore romantic conventions, behaviors, etiquettes, beliefs, and taboos at the turn of the 20th century. Learn how each generation thought about romance and how it changed over the decades and generations, so we can share what it tells us about our past and present experiences in finding and maintaining relationships. With much of the original furniture and decor owned by the family on display, visitors will see exactly where romantic interactions and exchanges occurred. Beyond the original artifacts, the story of Evelyn Hazen and her ill-fated fifteen year engagement to Ralph Scharringhaus and the subsequent breach of promise and seduction lawsuit gives an intimate glimpse into the thoughts and actions of a couple falling into and out of love in the 1920s. With these provocative resources, Rated R for Risqué will flirt with a history of romance and love in the Hazen Household.
Tours on Thursday, March, 10th and Friday, March 11th occur from 5pm–9pm with tours starting at 5pm, 6:30pm, and 8pm. Tours on Saturday, March 12th will occur from 11am-3pm with tours starting at 11am, 12:30pm, and 2pm. Tickets are $15 per person and required. Each tour time is limited to fifteen visitors per tour. Visitors must be 18 or older and/or 16 or older with a guardian older than 21 years. This program will discuss topics such as sexual trauma and harassment and could be triggering for those sensitive to such issues.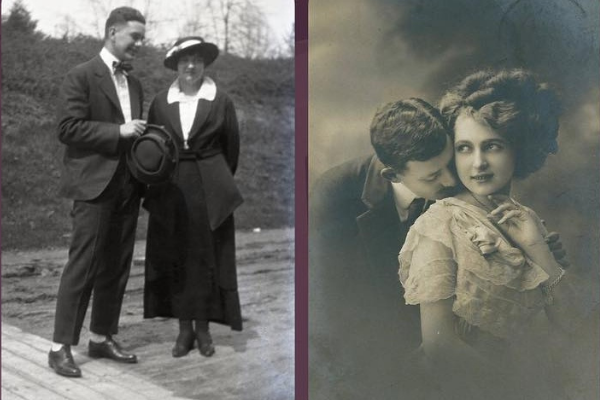 Photo Courtesy of MabryHazen.com
Get The Great Life RE Weekend To Do List Delivered To Your Inbox Each Week