Knox Area Weekend To Do List, March 24-26, 2023
Posted by Eleanor Cippel on Wednesday, March 22, 2023 at 8:00 AM
By Eleanor Cippel / March 22, 2023
Comment
When: Friday, March 24th and Saturday, March 25th
Where: TAPestry Event Space at Barrelhouse / 621 Lamar St. Knoxville
It's back for a third year!
Join in for the third annual Knoxville Cheese Fest! The festival offers opportunities to sample local, domestic and international cheeses and to learn from the experts about how to pair cheeses with other foods, ciders, beers and wines.
On March 24th, international cheese Judge Michael Landis, cheesemonger Amy Burris from Euphoric Cheese Shop in Farragut and cider expert Stephanie Carson, co-owner of Gypsy Circus Cider Company and more give you all the cheese knowledge you could want! The foodie in you will jump for joy!
Enjoy a cheesy dinner and dessert with your fellow cheese fans afterward! Each attendee gets put into a raffle for amazing cheese swag!
March 25 is the main event: The cheese sampling! The cheese sampling hall opens and attendees can redeem drink tickets for a suggested cider or beer pairing!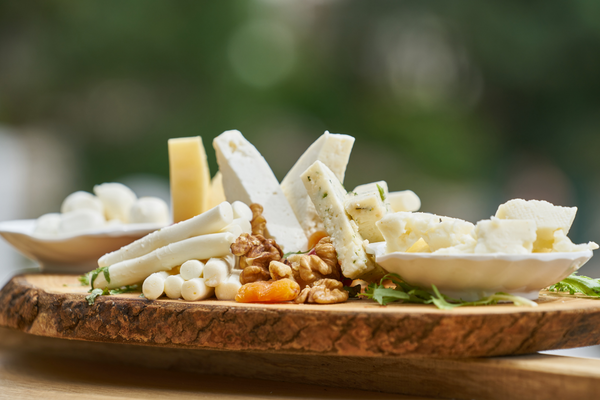 When: Saturday, March 25th, 1pm-4pm
Where: Bearden Beer Market / 4524 Old Kingston Pike, Knoxville
Another 3rd Annual Food event! The 3rd Annual Gumbo Cookoff will be bigger and better than ever this year, with great Gumbo, great live music, raising money for Charity, Celebrity Judges, and more! For only 20 bucks, you can get as much Gumbo as you can handle, and give back to the the Infinite Warrior Foundation and our Veteran community!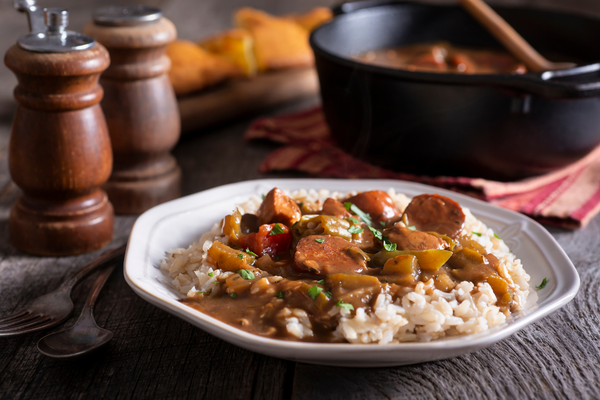 When: Saturday, March 25th, 1pm-3pm
Where: East Tennessee History Center / 601 S Gay St. Knoxville
Coinciding with Women's History Month, this workshop will explore resources for researching, documenting, and interpreting women's stories, as well as hints on how to overcome challenges inherent to women's history.
Instructor: Lisa Norwood Oakley, vice president/curator of education, East Tennessee Historical Society
This workshop is free and open to the public; pre-registration is not required.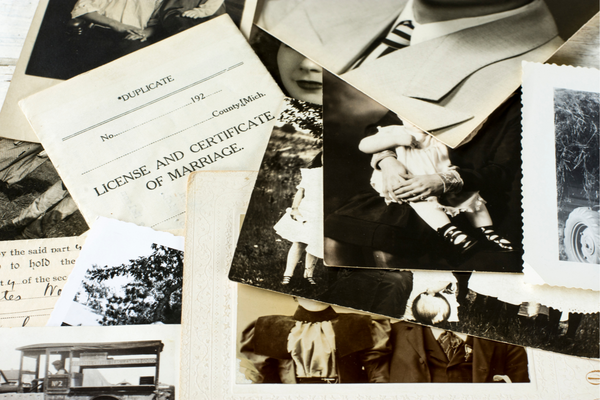 Listed By: Lainey Jones (865) 356-5003 and Eleanor Cippel (865) 712-3656, Real Broker, LLC
Great lot in Toqua Coves in Tellico Village. Surrounded on 3 sides by common area, TRDA land and backs up to two farms. This 0.35 acre lot is wooded and offers privacy. It's a great property to build your dream home on.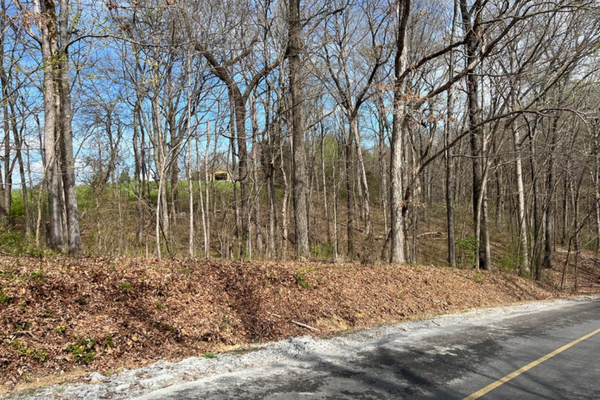 When: Saturday, March 25th, 10:30am-11:30am
Where: Stanley's Greenhouse / 3029 Davenport Rd. Knoxville
Monte Stanley says, "It is never too early to nurture a love for gardening!" Watching seedlings grow is a magical journey! On March 25, Stanley's Greenhouse hopes you and your young gardener (or gardener-to-be) will join them for a fun, hands-on, seed-planting workshop. Children of all ages are welcome!
They will have seed trays for your seed adventure, ready for purchase for just $8.99. You can bring heirloom seeds or other seeds from home, or you and your child (or children) can pick seeds from their large selection of seeds for the Spring 2023 planting season.
There is no charge for the workshop, just the supplies you choose, but they ask that you call them at 865-573-9591 to register for this event so they can ensure that they have enough seed trays for everyone.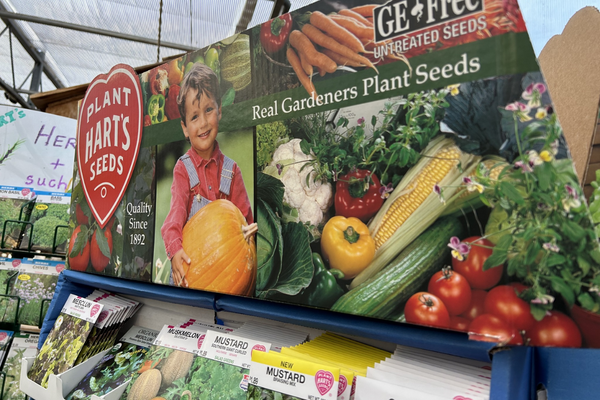 Photo Courtesy of Stanley's Greenhouse
When: Sunday, March 25th, 10am-4pm
Where: Sam Houston Historic Schoolhouse / 3650 Old Sam Houston School Rd. Maryville
Sam Houston Historic School house welcome the 3rd Tennessee for Living History March 25th and 26th from 10am to 4pm both days.
Admission $10.00 12 and up
$5.00 ages 11-6
5 and under are free.
There will be civil war demonstrations and reenactments, music, food, and so much more. We look forward to see you and your family!!!!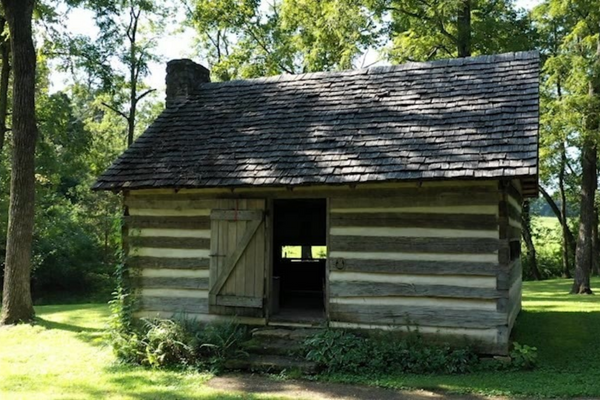 Photo Courtesy of Historic Sam Houston Schoolhouse Facebook Page
When: Sunday, March 26th, 5pm-6pm
Where: Renegade Yoga Center / 516 Renford Rd. Knoxville
Renegade Yoga has added an entirely different dimension to your yoga class. With anti-gravity flow, it's like giving yourself a massage. Anti-gravity helps relieve joint pressure, muscle tension, & decompresses the spine which you may otherwise feel from floor exercises. It helps increase flexibility and strength, plus increases self-esteem by conquering fears and creating better body awareness!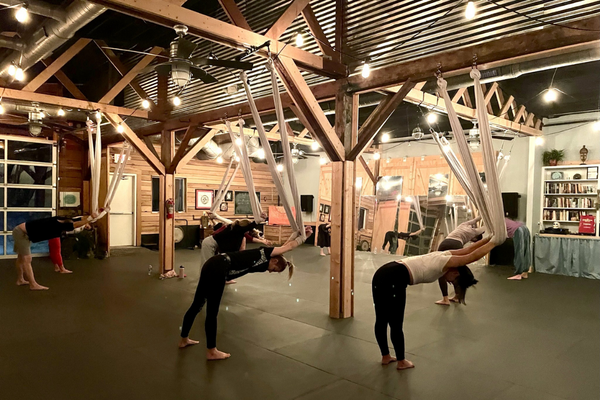 Photo Courtesy of Renegade Yoga
Get The Great Life RE Weekend To Do List Delivered To Your Inbox Each Week