Knox Area Weekend To Do List, March 3-5, 2023
Posted by Lainey Jones on Wednesday, March 1, 2023 at 8:00 AM
By Lainey Jones / March 1, 2023
Comment
When: Friday, March 3rd, 5pm-11:45pm
Where: Downtown Knoxville
On the first Friday of each month, the streets of Downtown Knoxville come alive for a casual evening of experiencing ART in all forms. Exhibits vary from place to place each month, so they are updated the week before the event here →
https://www.downtownknoxville.org/artwalk/
Explore galleries, studios, and artist collectives; roam through shops hosting open houses and local artist exhibits; enjoy performance art and live music in the streets and at a variety of venues; drop in restaurants along the way and treat yourself to drinks and great food.
As you arrive downtown, look for ArtWalk flags to guide your way to events that are free and open to the public. Every month – year round – brings fresh new exhibits, performances, dining opportunities, and special events. The ArtWalk Trolley will also take you where you need to go - just hop on!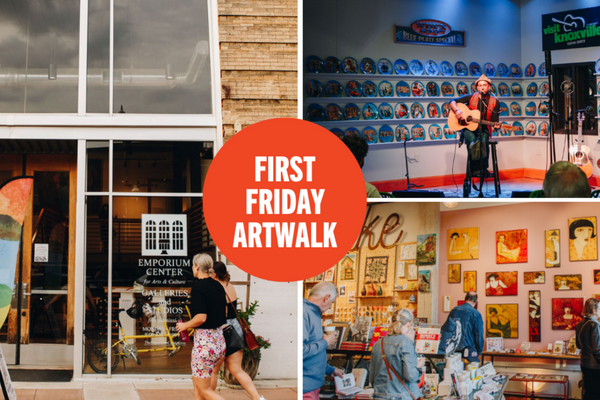 Photo Courtesy of Downtown Knoxville
When: Saturday, March 4th, 4:30pm-5pm
Where: Historic Southern Railway Station / 300 West Depot Ave. Knoxville
What's better than milk and cookies? Cocktails and cookies!
Blue Slip Winery will have perfectly paired 4 cocktails (or 4 mocktails) with 8 girl scout cookies! It's like an grown up's dream come true!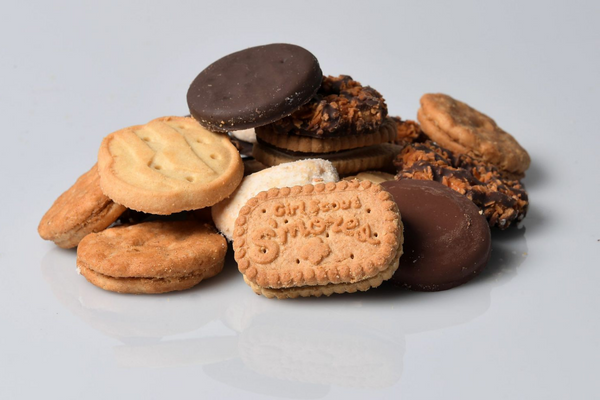 When: Saturday, March 4th, 2pm-4pm
Where: Ijams Nature Center / 2915 Island Home Ave. Knoxville
Join Hannah Doss of Mountain Mama's at Ijams on Saturday, March 4, from 2-4 pm to meet, learn about, and paint Stevie, an eastern screech owl!
This one-of-a-kind workshop will begin with a meet-and-greet introducing Stevie, one of Ijams' animal ambassadors, followed by a beginner-friendly painting lesson to create your very own Stevie masterpiece.
This is an all-levels course. Whether you're a stick-figure newbie or professional painter, you won't want to miss out on this unique painting experience!
Tickets are $45 for this two-hour experience. All painting supplies are included. Preregistration is required.
Limited to 24 participants! Anyone under 18 must be accompanied by an adult.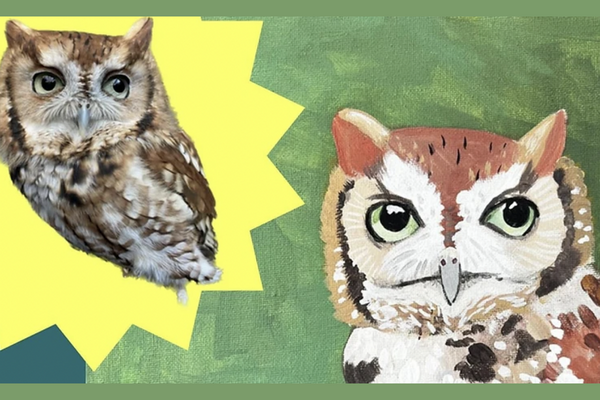 Photo Courtesy of Ijams Nature Center
Listed by: Lainey Jones (865) 356-5003 and Eleanor Cippel (865) 712-3656
When: Friday, March 3rd, 5:30pm-7:30pm
Where: Creative Spark Studio / 2009 East Broadway Ave. Maryville
Combine art with sewing to create a functional and decorative pet accessory. Class participants will learn how to plan and machine sew a pet friendly mat to put their food and water bowls onto which saves the clean up. Once dirty, simply wash and place back under their bowls. This class is designed for the older, beginner and open to people ages 8 and up.

All materials provided, including sewing machines and fabric. There will be a variety of fabrics in lots of colors and prints available to choose from and is included in the class fee. Students may optionally choose to bring their own fabric if desired.

This is a 2 hour, beginner class using a sewing machine, but available to all skill levels.
Class will be from 530pm - 730pm.

Class Limit of 8 Price: $45 includes all materials and instruction (due at time of class) + $5.20 booking fee per attendee (to be paid at registration to make sure the instructor has a machine and fabric choices for you).
The Instructor, Miranda, has decades of teaching experience with both kids and adults. She loves sharing her talents with others- especially in Appalachian heritage crafts and sewing.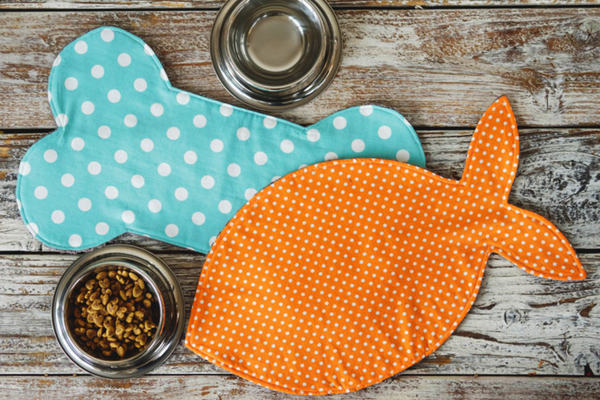 Photo Courtesy of liagriffith.com
When: Saturday, March 4th, Doors Open at 6pm
Where: Open Chord Stage / 8502 Kingston Pike, Knoxville
End Of The Line is the premiere Allman Brothers Tribute Band. Having carved up the Southeast with Sold Out shows in Georgia and Tennessee, End Of The Line is making a name for themselves with a sound as classic and heavy as the original brother themselves. From the authentic, raspy vocal approach of Justin Smith to the chugging drum/percussion train of Chase Bader and Ryan McClanaha, the band both pays homage while pushing the boundaries of the timeless and extensive catalog. Carrying the electric weight of Duane Allman is Conor Kelly and his counterpart Dickey is Adam Gorman, who is the band's Lone Maconite. Last, but certainly not least, the low end duties are vastly covered by Casey Conway, who is a perfect bottom end sandwich of Berry, Allen, and Oteil. With endorsements from the official Allman Brothers Museum The Big House, End Of The Line carries on the legacy of the Allman Brothers with Poise and Power.
Come experience the soul, the guitarmony, the jam, and the ramblin' spirit that still lives on through each note hit.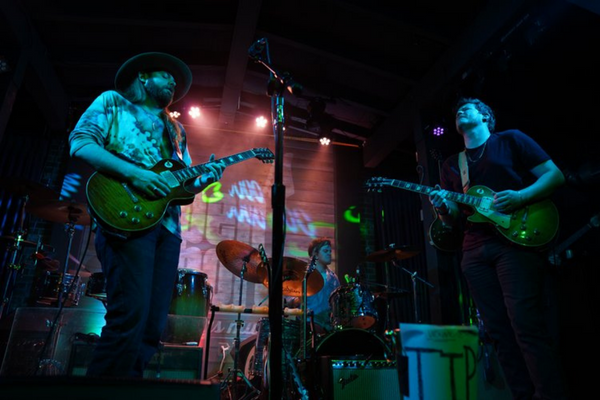 Photo Courtesy of Open Chord Music
When: Sunday, March 5th, 2pm-4pm
Where: The Spice and Tea Exchange / 522 S. Gay St. Knoxville
Join in at the Spice & Tea Exchange while they host Kayla & Kelley from "Butter from the Block." Butter from the Block is a small batch compound butter producer operating locally here in Knoxville.
From 2:00p-4:00p, BFTB will have a variety of prepared foods available for sampling to showcase their butters and demonstrate how you can use these butters to elevate your dishes at home. These butters will also feature various spices and blends that you can find at the Spice and Tea Exchange!"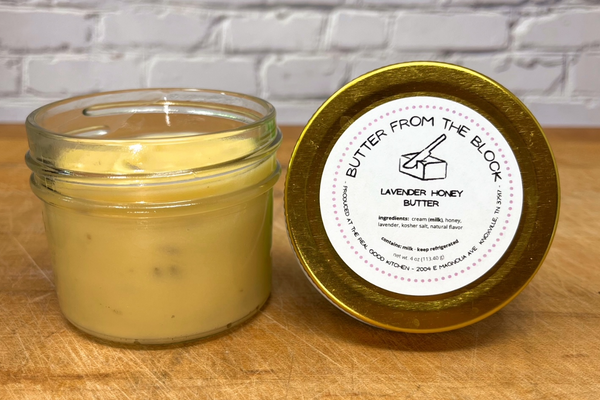 Photo Courtesy of Butter From The Block
Get The Great Life RE Weekend To Do List Delivered To Your Inbox Each Week