Knox Area Weekend To Do List, May 27-29, 2022
Posted by Eleanor Cippel on Wednesday, May 18, 2022 at 9:00 AM
By Eleanor Cippel / May 18, 2022
Comment
Where: Marble Springs State Historic Site / 1220 W Governor John Sevier Hwy. Knoxville
Celebrate the 226th birthday of our great state of Tennessee! There will be local craft vendors, re-enactors, games, live performances, historical lectures, and more! This will be a fun event for the whole family so come out to visit Marble Springs State Historic Site!
ADMISSION IS FREE!
Marble Springs State Historic Site is funded under an agreement with the Tennessee Department of Environment and Conservation, Tennessee Historical Commission.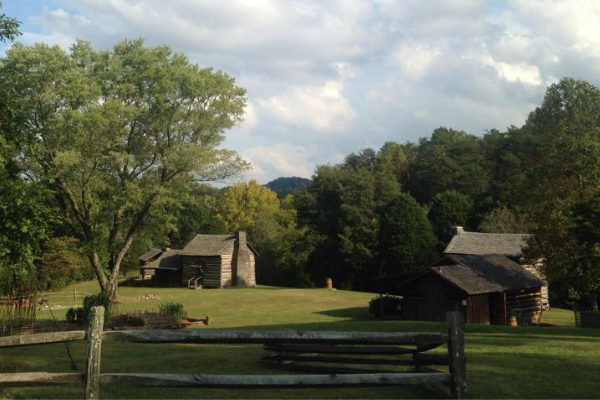 Photos Courtesy of Marble Springs State Historic Site Facebook Page
When: Saturday, May 28th, 1pm-4pm
Where: Knox Brew Hub / 421 Union Ave. Knoxville
Join in and explore the favorite beverages Knox Brew Hub with their friends down the road's favorite food, cheese! $12 pairing gets you 4 tasters of beer each paired with a recommended cheese.
In 2018, Sweetwater Valley Farm became Tennessee's first Lely XL Dairy Farm, milking 500 cows with Robotic Technology.
Today, Sweetwater Valley Farm is a diversified farming operation that serves as home to over 1,500 dairy cows and multiple beef cows, as well as a source of crop production and farmstead cheese.
Knoxville Craft Beer Week is packed full of events! View the schedule and plan your week: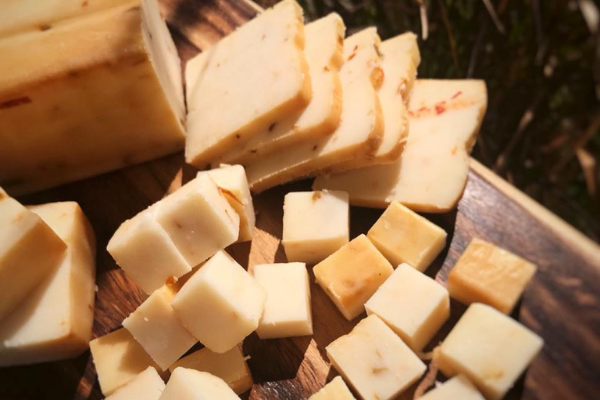 Photo Courtesy of Sweetwater Valley Farms Facebook Page
When: Friday, May 27th, 7pm-8:15pm
Where: Knoxville Baha'i Center / 1323 Hannah Ave. Knoxville
The 4th Thursday of each month, Art & Soul Meditation hosts a meditation class and Sound Bath at the Knoxville Baha'i Center and simultaneously on Zoom.
Come join in-person or online as they explore different styles of meditation to strengthen your mind and spirit.
All are welcome! Bring a cushion, yoga mat and/or blanket for your comfort. You are also welcome to meditate in a chair if that is more comfortable for you.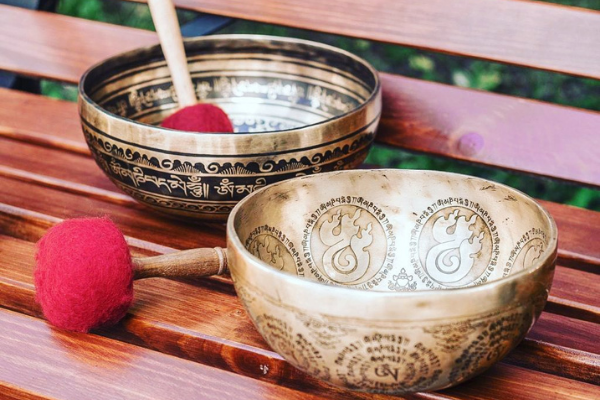 Photo Courtesy of Art & Soul Meditation Facebook Page
If you're looking for a beautiful farm... look no further!! This remodeled 4BR 2BA with two wood burning fire places, office, bonus space, farmhouse on 10 acres has all the bells and whistles!! It sits at the Foothills of the Smokies!! This including the original 100-year-old barn and original wash house (both dating back to the early 1900's) that has been restored and converted to a chicken coop. A fully stocked pond, workshop, tree stands for a successful hunting trip. Oh, Feel like gardening? Walk outside to fruit tree's including peach, apple, elderberry & blackberry!! Not to mention a seasonal creek!! Open House, Saturday, May 28th 2pm-4pm.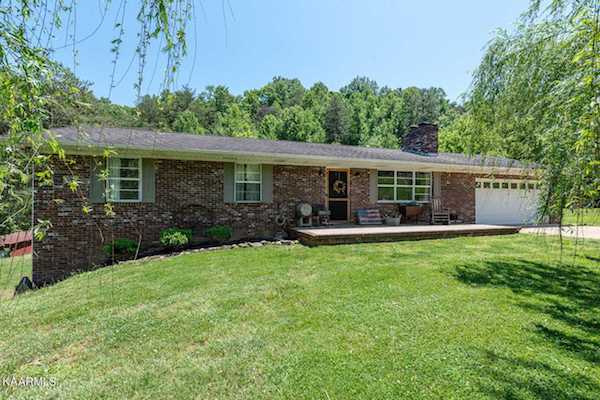 When: Sunday, May 29th, 3pm-6pm
Where: Orange Hat Brewing / 10246 Hardin Valley Rd. Knoxville
Join art teacher, Alison Greenhouse, for a family friendly event at Orange Hat Brewing.
Tie Dye T-Shirts

Drop in anytime, 3-6pm, first come first served.
Participants must bring their own 100% cotton garment for dying. All other supplies will be provided.
$10.00 per garment. Pre-registration is strongly encouraged!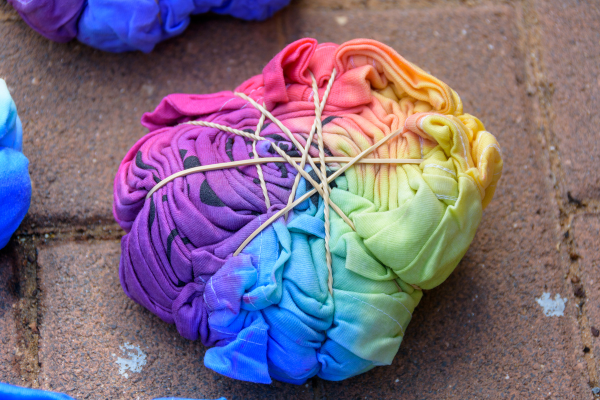 When: Saturday, May 28th at 9pm
Where: Barley's Knoxville / 200 E Jackson Ave. Knoxville
Looking for a little pre-gaming before seeing Sir McCartney? Maybe bummed you couldn't get a ticket? Perhaps you wouldn't even pay those prices to see the true Fab Four?!
Well, then you are in luck! Join Barley's for "An Evening of The Beatles" to celebrate Paul visiting Knoxville. They will be performing tunes from throughout the Beatles catalogue.
Cover: $5
21+
Music starts at 9:30 PM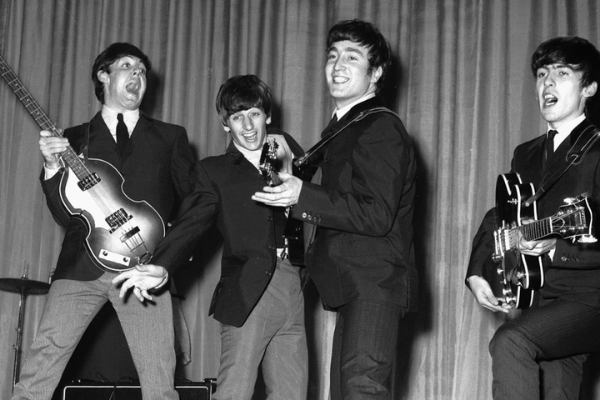 Photo Courtesy of Barley's Facebook Page
Get The Great Life RE Weekend To Do List Delivered To Your Inbox Each Week