Knox Area Weekend To Do List, New Year's Weekend 2022-2023
Posted by Eleanor Cippel on Wednesday, December 28, 2022 at 8:00 AM
By Eleanor Cippel / December 28, 2022
Comment
When: Sunday, January 1st, 1pm-3pm
Where: Fort Loudoun State Historic Area / 338 Fort Loudon Rd. Vonore
Start off on the right, or left, foot and hike Lost Shoe Trail.
Grab your Tennessee State Park passport and hike at Fort Loudoun! Whether your New Year's resolution is to visit every Tennessee State Park, hike more, or visit attractions in a five county radius, Fort Loudoun is the place for you January 1st.
This hike is 2 miles rated easy to moderate. Along the way look for signs of wildlife and greenery. Please bring water and be prepared for cold weather.
Meeting Location: Meadow Loop Trail Head, just past the entrance gate.
Register your spot early. There is a limited number of tickets: reserve.tnstateparks.com/register/FLSP-new-years-hike-2023
Check out all the other TN State Parks First Day Hikes here: https://tnstateparks.com/about/special-events/first-day-hikes/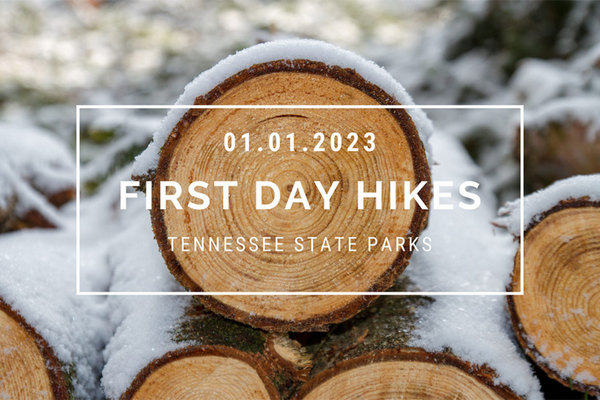 Photo Courtesy of TN State Parks
When: Saturday, December 31st, 6pm or 8pm
Where: Simpl / 1120 Sevier Ave. Knoxville
Simpl is located in the Old Sevier District in South Knox. It's a neighborhood spot where everyone is family. Simpl is located beside Alliance Brewery.
Celebrate a four course dinner on New Year's Eve. The entire menu is gluten free.
1st Course: Cauliflower Bisque- tarragon oil
2nd Course: Beet Carpaccio- beets, arugula, yogurt foam, lemon
3rd Course: NY Strip - butternut squash puree, chili oil, pistachio dukkah
4th Course: Flourless Chocolate Torte- bourbon caramel, puffed buckwheat
Vegan/Vegetarian options are available. Gratuity is not included in the ticket price. Cocktails/wine/beer available for purchase that evening.
Seating will be at dining tables and bar seats. Please let them know if you have a preference and they will try to accommodate. If wanting to sit with other guests please let them know after ticket purchase. If wanting to book a reservation for 8+ please contact them.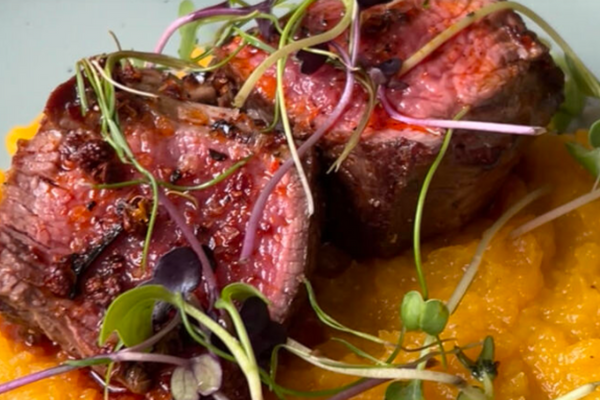 Photo Courtesy of Simpl Facebook Page
When: Saturday, December 31st, 9pm
Where: Pretentious Beer Co. / 131 S Central St. Knoxville
Get dressed up, get turnt up, drink great beer, and dance your ass off! If you have never experienced Silent Disco before, this will change your life. Multiple DJs playing all sorts of music through head phones and everyone grooving to their own vibe. 3 channels of music going at once.
At Pretentious Beer Co.
Music starts at 9pm
This is an 18+ event.
Limited space and headphones available. This event sells out in advance every year so don't wait!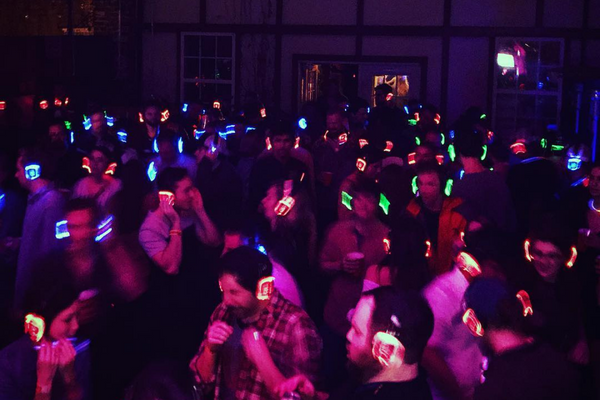 Photo Courtesy of Silent Disco Knox Facebook Page
When: Friday, December 30th, 11am-12pm
Where: Blount County Public Library / 508 N Cusick St. Maryville
Family Event (story time most fitting for ages 8 and under)
Meet at 11:00am in the Children's Department to celebrate the end of the year a little bit early. After a storytime, music, and some fun activities, we'll come together at the end to countdown to noon with noise makers and a balloon drop!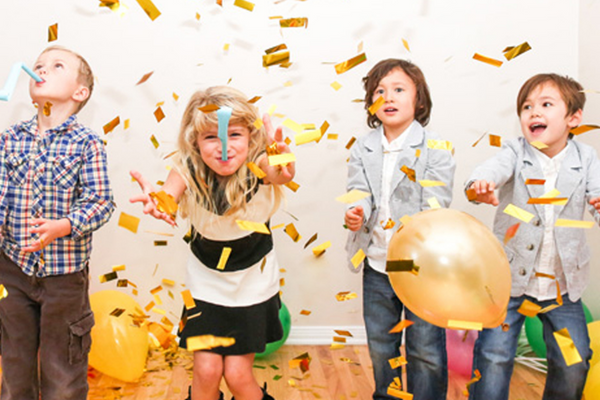 When: Friday, December 30th, 7pm
Where: Knox Brew Hub / 421 Union Ave. Knoxville
Time to go Bowling!
Let's cheer on the Vols during the Orange Bowl game on December 30th!
Need
#KnoxBeer
for your watch party? They've got a huge selection of local and regional beer. Plus kombucha, seltzers and NA Beers!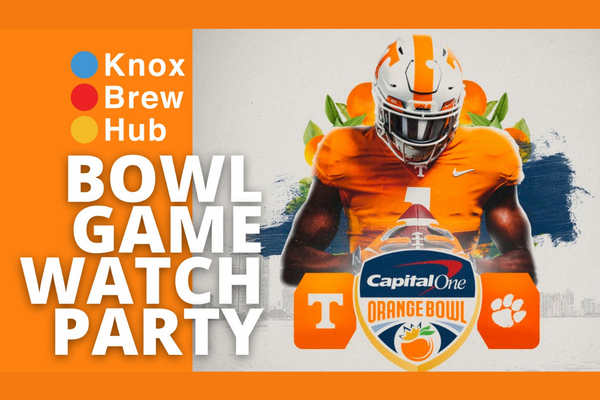 Photo Courtesy Knox Brew Hub Facebook Page
When: Saturday, December 31st, 8pm
Where: World's Fair Park / 963 World's Fair Park Dr. SW, Knoxville
Bring in 2023 with your friends and family at World's Fair Park with food trucks, free activities including a silent disco at 8pm, DJ music with Knox Vegas DJs on the main stage starting at 8pm, live music with K-Town Band starting at 9:30pm-11:55pm with the Ball drop from the Sunsphere at Midnight.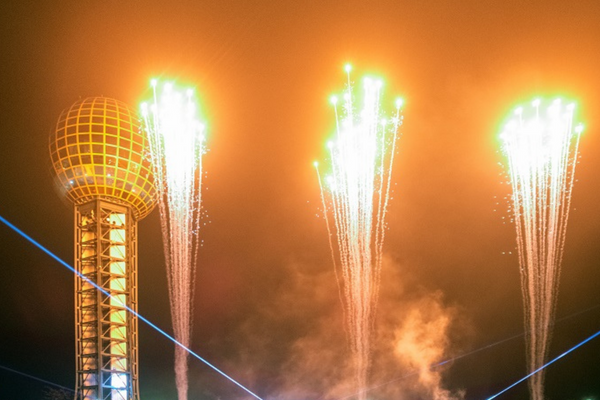 Photo Courtesy of City of Knoxville Special Events Facebook
Get The Great Life RE Weekend To Do List Delivered To Your Inbox Each Week