Knox Area Weekend To Do List, November 12-14, 2021
Posted by Lainey Jones on Wednesday, November 10, 2021 at 9:00 AM
By Lainey Jones / November 10, 2021
Comment
When: Saturday, November 13th at 10am-4pm
Where: Great Smoky Mountain Heritage Center / 123 Cromwell Dr. Townsend
Join the Great Smoky Mountain Heritage Center for their annual Holiday Handcrafters Fair! This fantastic holiday tradition is the perfect way to kick off the Christmas shopping season!
This year's Handcrafters Fair features 30 vendors from in and around the Smoky Mountain Region, and all goods are handmade and/or handcrafted. There are no manufactured or "second quality" items to be found.
Make plans now to be there on Saturday, November 13. There is no admission cost for the Fair -- that's right, this event is free to attend! However, they encourage you to bring plenty of shopping money!
Tours of the museum galleries and historic village will also be available at the normal daily rate of $10 for adults, $8 for seniors, and $7 for children ages 5 to 16.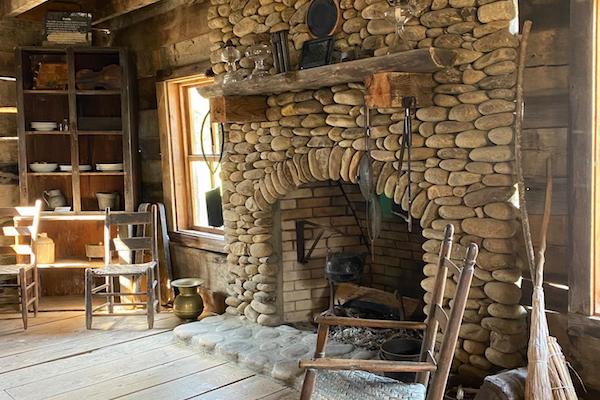 Photo Courtesy of Smoky Mountain Heritage Center Facebook Page
When: Saturday, November 13th, 1pm-4pm
Where: Downtown Knoxville
Knoxville Food Tours - History, Food, & Fun!
Established in 2010
Downtown Knoxville's
Award Winning, Original Tour!
Enhance your visit to Historic Downtown Knoxville.
Enjoy a complete Knoxville experience in just a few hours!
Explore Downtown Knoxville's Renaissance.
Travel with a knowledgeable local guide through revitalized neighborhoods of Market Square, Gay St. & The Old City.
Enjoy multiple food tastings of signature and specially selected dishes at some of Knoxville's best new and iconic restaurants featuring local products in Southern & Appalachian cuisine.
Enough for a meal and more for most.
Add pairings from local craft beer breweries, wine flights, craft cocktails, Tennessee whiskey, or even moonshine.
Hear the history of the city including special insights on local culture, art, and architecture.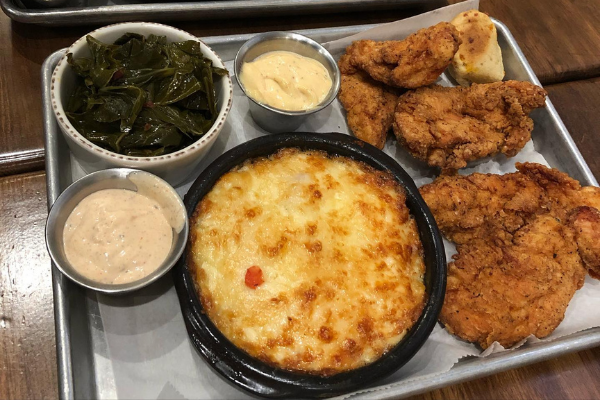 Photo Courtesy of Knox Food Tours Facebook Page
When: Friday, November 12th, 6:30pm-9pm
Where: AR Workshop Knoxville / 5442 Homberg Dr. Knoxville
Join in at AR Workshop for a DIY class to make one of their many Wood Projects! Choose from Signs, Trays, Boxes, Frames & More! In the workshop, you will have the opportunity to customize your project with your choice of designer paints and stain colors.
This workshop is open to everyone as a fundraiser for Send Senior Citizens Love. Please join in to craft and give back!
Send Senior Citizens Love is a Nonprofit devoted to keeping the connection open for senior citizens struggling with loneliness and isolation. A Division of ALLCares.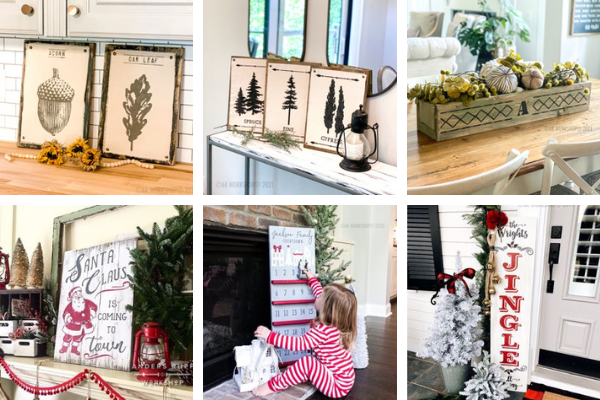 Photo Courtesy of arworkshop.com
Listed by: Luann Labedz, eXp Realty (828) 273-6764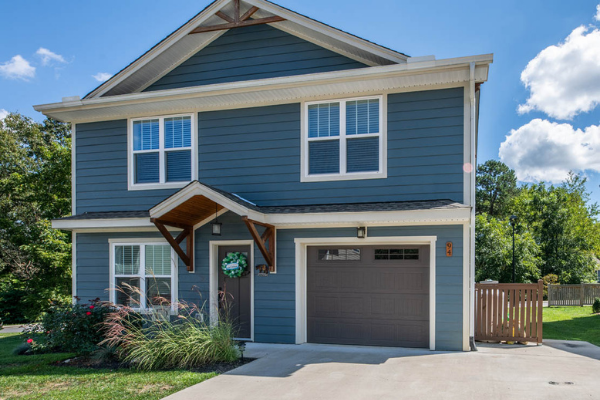 When: Saturday, Nov. 13th and Sunday, Nov. 14th
Where: Knox-Area Lowes Locations
Thanksgiving is just around the corner! Sign up your child and they can build this fun Turkey Topple game! Space is limited, so register today! Kits are recommended for ages 4+.

Reserved kits can be picked up in-store at the customer service desk on Saturday, November 13th or Sunday, November 14th. If your kit is not picked up by 8 p.m. on Sunday, November 14th, it may be given to a non-registered customer.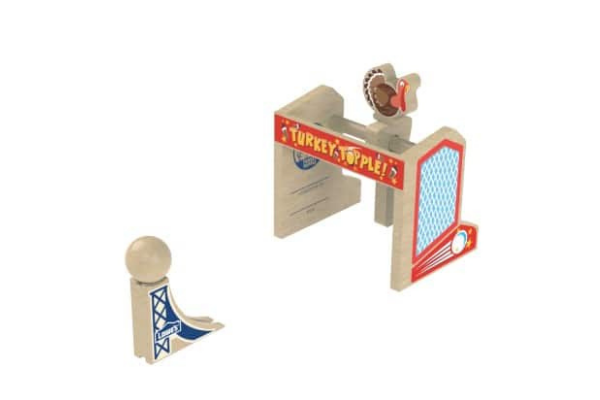 Photo Courtesy of Lowes.com
When: Saturday, Nov. 13th, 10am-4:30pm and Sunday, Nov. 14th, 11am-4:30pm
Where: Fort Dickerson Rd. SW, Knoxville
The Knoxville Civil War Roundtable and the City of Knoxville will celebrate the Civil War Sesquicentennial as we present the KCWRT's signature event the 150th Fort Dickerson Civil War Weekend, at Fort Dickerson Park. Join with historians, authors and local reenacting units as we celebrate veterans, past and present. This event commemorates the 150th Anniversary of the Siege of Knoxville.
The free event is sponsored by the City of Knoxville's Parks and Recreation Department and hosted by the Civil War Roundtable. Fort Dickerson Park is located just off Chapman Highway in South Knoxville at 3000 Fort Dickerson Road.
Activities will include living history campsites, infantry drilling and firing, a Civil War medical and surgical exhibit, ladies fashions, battle reenactments, cannon firings, and much more. Visitors are invited to park for free at Disc Exchange across from Shoney's, where they can ride a free shuttle to Fort Dickerson.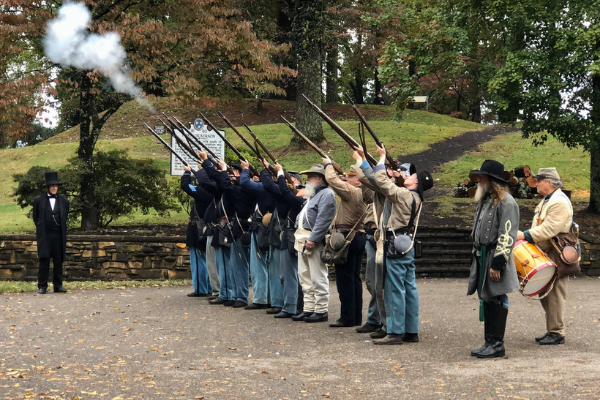 Photo Courtesy of Knoxville Civil War Roundtable Facebook Page
Get The Great Life RE Weekend To Do List Delivered To Your Inbox Each Week