Knox Area Weekend To Do List, October 29-31, 2021
Posted by Lainey Jones on Wednesday, October 27, 2021 at 9:47 AM
By Lainey Jones / October 27, 2021
Comment
Check out this special Halloween Weekend edition of the Great Life RE Weekend To Do List! So much to do, to try, to eat, to buy, and more! Have a SPOOKTACULAR Weekend!
When: Sunday, October 31st, 1pm-6pm
Where: World's Fair Park / 963 World's Fair Park Dr. SW, Knoxville
It's Race time in Tennessee!
Join in on October 31st from 1-6 pm for a charity bed race and Halloween Festival at World's Fair Park! This event is hosted by MLILY USA and benefits Special Spaces, a non-profit organization based in Knoxville that builds dream bedrooms for children fighting cancer.
*Shoutout to the amazing sponsors:
Label Industries, WBIR Channel 10, WIVK 107.7, 99.1 The Sports Animal, Knox News, Pipe Wrench Home Services, Pugh CPAs, Knoxville TVA Employees Credit Union, TIS Insurance Service
Family-Friendly Activities include:
- Bed Race + Parade
- Local Bands
- Food & Drink Trucks
- Trick or Treat
- Oscar Mayer Wienermobile
- Face "Painting" (tattoos)
- Pumpkin Painting
- Cookie Decorating
- Giveaways and more!
Local Band Lineup:
- Handsome and the Humbles
- The Get Right Band
- School of Rock
- Guy Marshall
Food & Drink Trucks:
- The Potato Chef
- Hot Dog Hut
- Donut Theory
- Friends BBQ
- Pela Ice Cream
- YeeHaw Brewing
- Ole Smoky Moonshine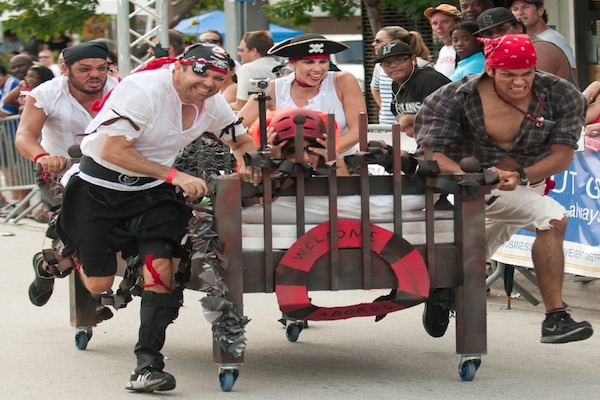 Photo Courtesy of Special Spaces Knoxville
When: Sunday, October 31st, 5pm-9pm
Where: Central Filling Station / 900 N Central St. Knoxville
Join in on Halloween for a family friendly extravaganza!! Each food truck and the bar will have candy to give out! Kids Costume Contest at 6:00 for gift cards and prizes! Can't wait to see y'all dressed up!!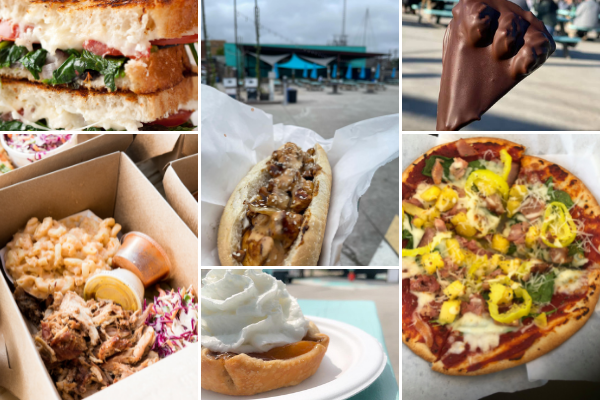 Photo Courtesy of Central Filling Station and Food Truck Facebook Page
When: Saturday, October 30th, 8pm-12am
Where: Hi-Wire Brewing Knoxville / 2020 Barber St. Knoxville
Get your costumes on and get ready to have a scary good time at their first ever Halloween Silent Disco on Saturday, Oct. 30, from from 8 pm to midnight!
If you've never been to a silent disco, you're in for no tricks, only treats. They've lined up three different DJs to choose from via your headphones, so prepare to dance 'til you drop surrounded by ghouls, ghosts, and werewolves! There will be a giveaway for best costume @ 11pm. Your bartenders will be the judges.
$5 tickets online, $10 at the door
Photo Courtesy of quietevents.com
Listed by: Justin Frey, eXp Realty (865) 257-4393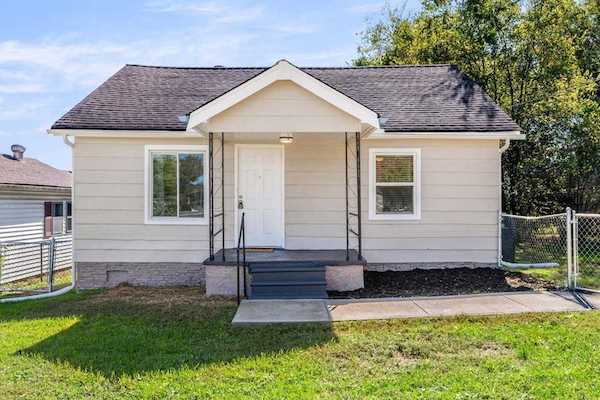 When: Saturday, October 30th, 2pm-6:30pm and 7pm-11pm
Where: Roll Arena Party Zone / 2801 E Broadway Ave. Maryville
Join in for a spooktacular good time. They will have 2 different sessions. The 1st one is from 2-6:30pm then 7-11pm. We will have costume contests, nasty food eating contests, soda pop toss, plus many more games on both sessions!! Also, support the Smoky Mountain Speed Team by putting your friends in "jail".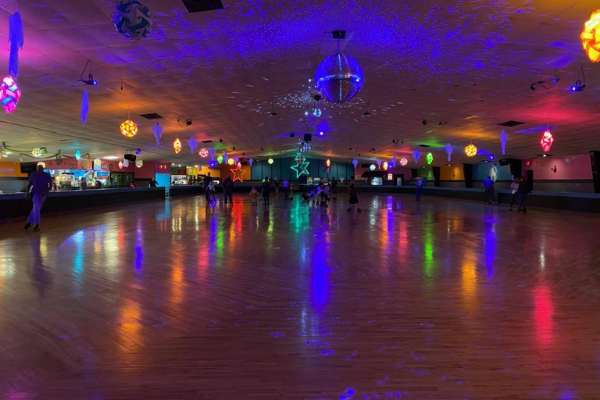 Photo Courtesy of Roll Arena Party Zone Maryville Facebook Page
When: Sunday, October 31st, 8pm
Where: Bijou Theatre / 803 S Gay St. Knoxville
It's time again! Pilot Light's annual Halloween Masquerade show! Now a longstanding tradition, presenting an evening of eerily familiar sounds brought to you by some of the non-profit venue's family of creative music makers. This show is Pilot Light's sole annual benefit event, serving as a fundraiser to help support their mission to host new and original music and performance in Knoxville.
This year's lineup:
MMMMMCCCCFFFFFIIIVEE
GAAARRRYY NUUUMANNN
TTTHHE FFFAAALL
SSSSSUICIIIIIIDE
TIIINY TIMMMMM
.. and special guests!
This year we are at the majestic Bijou Theater! Get your tickets in advance to make sure you get a seat! Use the ticket link or the Bijou Theatre website to get your tickets.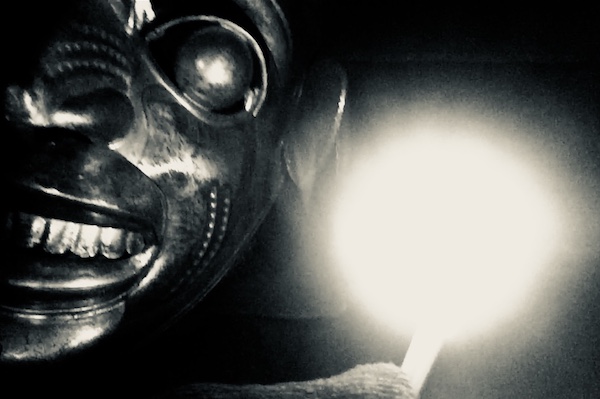 Photo Courtesy of The Pilot Light Facebook Page
Get The Great Life RE Weekend To Do List Delivered To Your Inbox Each Week