Knox Area Weekend To Do List, October 8-10, 2021
Posted by Eleanor Cippel on Wednesday, October 6, 2021 at 8:00 AM
By Eleanor Cippel / October 6, 2021
Comment
Check out this edition of the Great Life RE Weekend To Do List! So much to do, to try, to eat, to buy, and more!
When: Saturday and Sunday, October 9th & 10th, 11am-6pm
Where: 550 Fiske Rd. Harriman
Enjoy the outdoors in the 8-acre village of Nottingham. See Jousting! Comedy shows! Enjoy Celtic music! Interactive street characters, including Robin Hood and Lady Marian. Buy Crafts, Food, Beverages. Play Games and Activities. Enter the Costume contest. Get knighted. Volunteer on stage. All day fun for the whole family!
Entrance tickets can be purchased at the ticket house on show days for cash or credit. Pricing includes all taxes and fees. Adults (ages 13+) $19, Children (ages 5-12) $9, Toddlers ages 4 and under are free. Free field parking. Bring cash for convenience as no ATM onsite. Valid photo ID is needed for ages 21+ to purchase adult malt-based beverages.
Rules include: No outside food or drink (except for babies and medical purposes). Service animals only. No sharp or loaded weapons, and all metal-bladed weapons must be sheathed and zip-tied. No over-serving or public intoxication. Uplifting all day family fun. HUZZAH!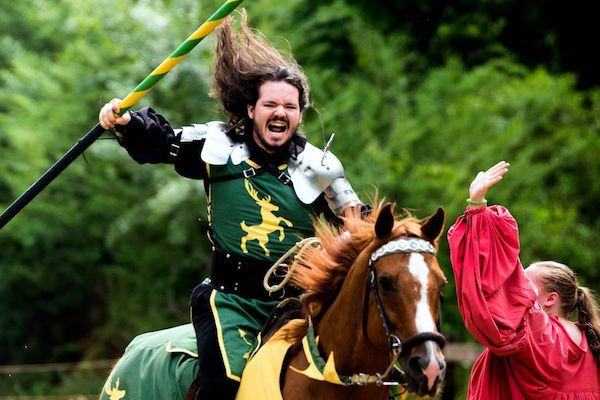 Photo Courtesy of Tennessee Medieval Faire Facebook Page
When: Saturday, October 9th, 8am-12pm
Where: The French Market Creperie Downtown / 412 Clinch Ave. Knoxville
Join in for Saturday Brunch at The French Market Downtown. A French crêperie in cozy space of chandeliers & bleached wood, plus sandwiches, cider & import shop.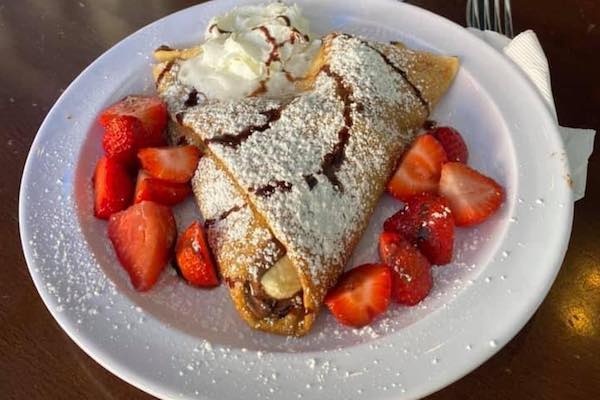 Photo Courtesy of The French Market Creperie Facebook Page
When: Saturday, October 9th, 11am-1pm
Where: The Cutting Edge Classroom / 817 Herron Rd. Knoxville
Join in for a fun, hands on, and interactive class led by our expert Chef Instructor! We understand that knife skills is a major factor that determines whether cooking is fun or a chore. It's the one skill that is necessary for safety and proper food preparation at home. lack of knife skills can create a ton of anxiety in just about any home cook. We understand that knives can be dangerous but we also know that they can be used safely and efficiently with a bit of training and practice. We don't guarantee you will never cut yourself, but in this class we will teach you how to begin the journey to safety and skill. We will teach you how to be safe and have confidence with a knife! When you know how to properly wield the most common tool of the trade your food will taste better and take a lot less time to prepare. In this completely hands on class you will learn how to care for your knives, sharpen them, and most importantly learn and practice proper knife techniques that will make you faster, safer, and the cook you've always dreamed of being. Come hungry because our Chef will cook you a meal from the vegetables we use in class! Ages 16-Adult.
You Will Learn About:
How to choose the right knife for you
Types of cutting boards and which are the best
Knife care and sharpening
Safety techniques and the bear claw
Knife control the way chefs do it
Knife use and efficiency
Julienne and slice
Dice and mince
Closing and Q&A
Instructor: Chef John Alunni
Demonstration/Hands On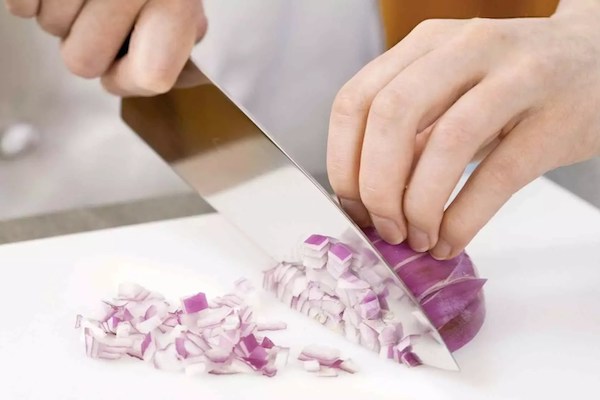 Listed by: Heather Wooten, eXp Realty (865) 382-7114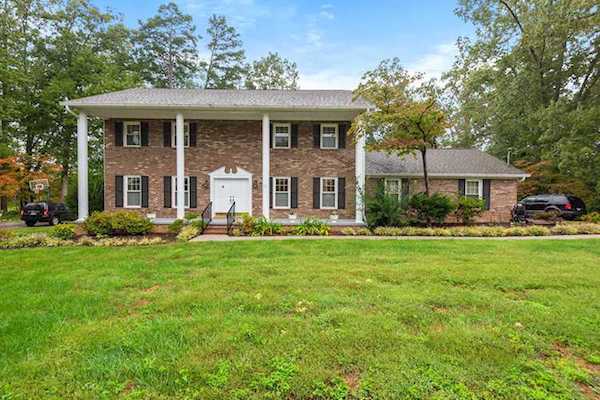 When: Saturday, October 9th, 12pm-1:30pm
Where: Painting with a Twist / 2415 Callahan Dr. Knoxville
Paint your very own T-Rex Pair a Painting with a Twist in Powell. This is perfect for an adult and child duo looking to let some creative energy out. No painting expertise needed and you get to go home and display your masterpiece.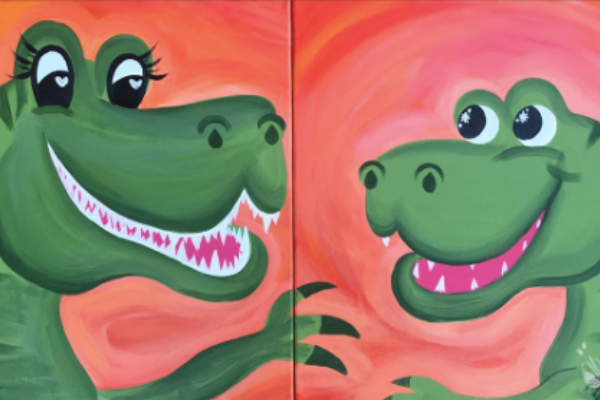 Photo Courtesy of Painting with a Twist
When: Friday, October 8th, 8pm
Where: Tennessee Theatre / 604 South Gay Street. Knoxville
Join the Knoxville Symphony Orchestra for the Knoxville News Sentinel Pops Series as they present Aretha - A Tribute.
Broadway star Capathia Jenkins joins the Knoxville Symphony Orchestra for a high-energy tribute to the "Queen of Soul." Featuring solid gold Aretha Franklin hits including "Respect," "Natural Woman," "Chain of Fools," and "Think."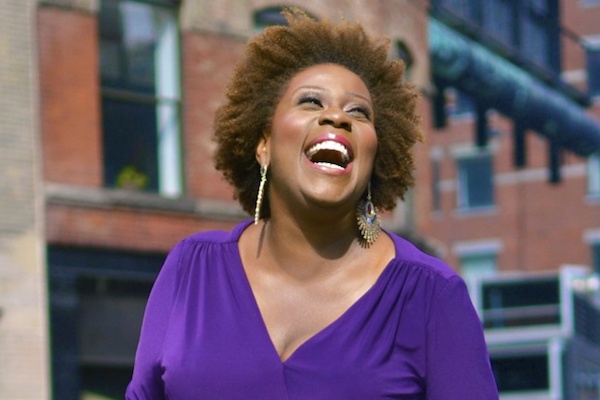 Photo Courtesy of Visit Knoxville
Get The Great Life RE Weekend To Do List Delivered To Your Inbox Each Week