Knox Area Weekend To Do List, September 10-12, 2021
Posted by Eleanor Cippel on Wednesday, September 8, 2021 at 9:00 AM
By Eleanor Cippel / September 8, 2021
Comment
What a great weekend we have in-store! Check out this edition of the Great Life RE Weekend To Do List! So much to do, to try, to eat, to buy, and more!
When: Saturday, September 11th, 6pm-9pm
Where: Hilton Knoxville / 501 West Church Avenue, Knoxville
Unlike a typical murder mystery dinner theatre performance, you won't be watching a handful of actors stiffly reciting lines in front of the room. The action happens all around you, and any person in the audience can end up being a part of the show, even YOU! Throughout the night, you'll find yourself wondering if what just happened was scripted or real!
Since their Los Angeles Grand Opening in 2004, The Dinner Detective has quickly become the largest murder mystery dinner show in the United States. Their signature blend of intrigue, comedy, and spontaneity has enthralled millions of guests at public and private shows. Come see what all the fuss is about.
PLEASE NOTE: Prop guns, loud simulated gunshots, and short lighting blackouts are used as part of the performance! Mild adult lanugage and adult innuedo may also occur. No one under the age of 12 is allowed to attend. For more infomation email: [email protected].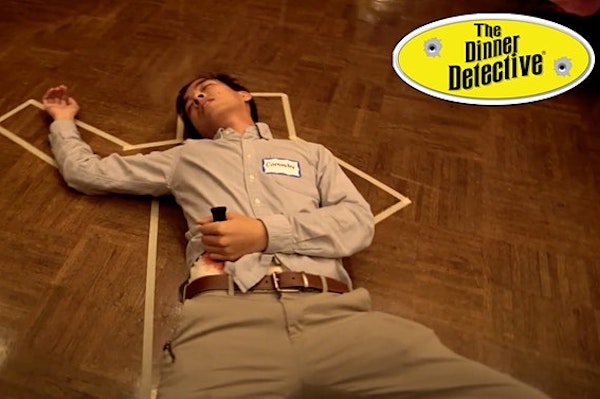 Photo Courtesy of Eventbrite.com
When: Every Sunday
Where: Knoxville Chesapeake Locations / 600 Union Ave. Knoxville & 9630 Parkside Dr. Knoxville
Enjoy Sunday brunch at Chesapeake's with a $5 Bloody Mary bar, omelets, benedicts, belgian waffles, and more!
Chesapeake's derives much of its authentic Eastern Shore qualities from décor that features genuine nautical antiques and artifacts. Pairing this cozy, seaside ambiance with welcoming service and fresh ingredients has made it the perfect spot for creating memorable moments with the people in your life.
As part of the Copper Cellar Family of Restaurants, Chesapeake's offers fresh seafood that's flown in daily, local, handcrafted microbrews, and USDA choice and prime-graded beef. Our commissary supports 20 restaurants and 4 event facilities across East Tennessee and provides unique access to a federally-inspected butcher shop, bakery, and processing facility.
Whether you come for the food, the drinks, or the atmosphere, you're in for an unforgettable experience at Chesapeake's.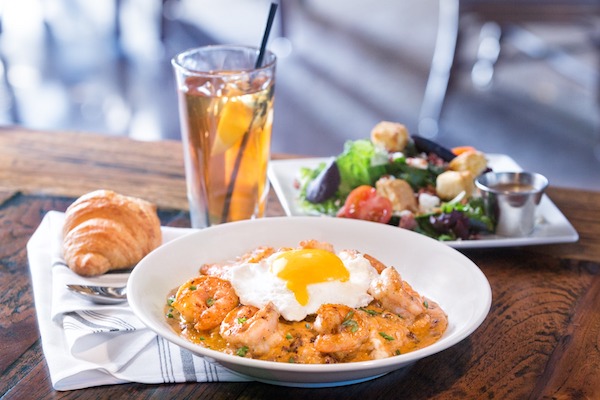 Photo Courtesy of Chesapeake's Facebook Page
When: Friday, September 10th, 9pm
Where: The Outpost / 109 W Anderson Ave. Knoxville
Help kick off this Outdoor Concert Series right!
There is a really cool event coming up with your favorite kind of dance party, the Silent Disco! Head downtown on Friday, September 10th for the opening of Knoxville's newest music venue, The Outpost for the first ever Outpost Outdoors Concert Series.
The day will be filled with amazing music from Aaron Lee Tasjan, Buick Audra, and Guy Marshall, and they highly recommend coming early to see those bands. But if you just want to come for the Silent Disco, that's totally fine.
To secure a spot for the silent disco, *you'll want to show up by 9pm*.
They will be closing down the opening week to this amazing series and bringing tunes on all 3 channels of silent disco headphones.
Tickets are on sale now and they are moving so don't wait! All of this amazing music for only $15! This event has a covid-19 policy that requires a vaccination card or proof of negative covid-19 test for entry. read about those requirements here:
https://www.theoutpostknox.com/new-page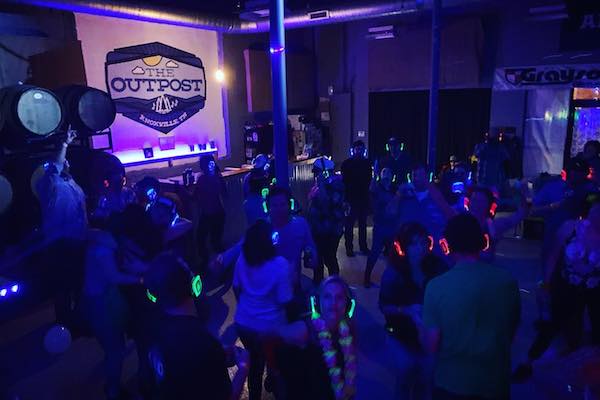 Photo Courtesy of Silent Disco Knox
Listed by: Leslie Henry (865)368-9836 and Megan Branam (865)977-0789, eXp Realty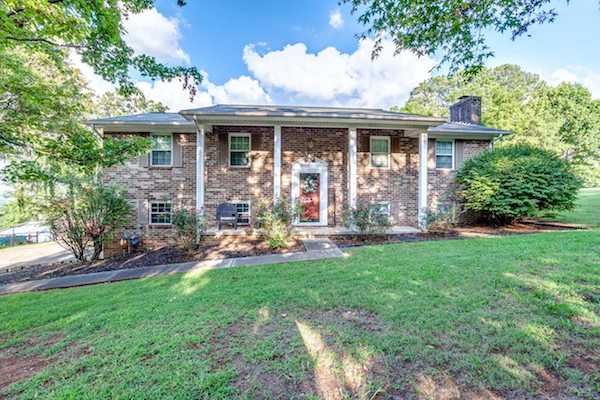 When: Saturday, September 11th or Sunday, September 12th
Where: Lowes Home Improvement
Bring your child to Lowe's and they can get a kit to build their feathered friends the perfect home for free!

Reserved kits can be picked up in-store at our customer service desk on September, September 11th or Sunday, September 12th. If your kit is not picked up by 8 p.m. on Sunday, September 12th, it may be given to a non-registered customer. Available at many East TN locations including Alcoa, E. Knoxville, S. Knoxville, and W. Knoxville.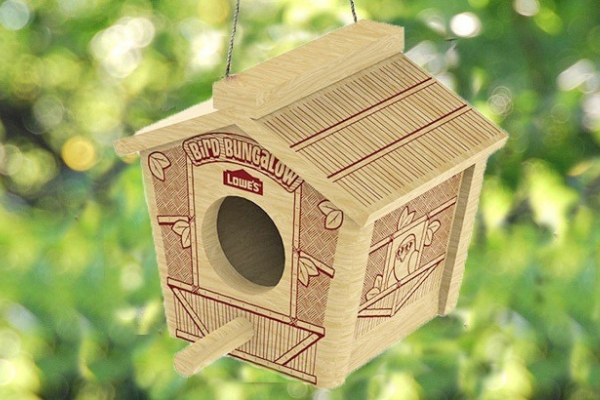 Photo Courtesy of Lowes Home Improvement
When: Saturday, September 11th, 9:30pm
Where: Scruffy City Hall / 32 Market Sq. Knoxville
Head out to party at Scruffy City Hall, Saturday, September 11th. Their alter ego, Sunsett Strip, will open the show playing some of the greatest 80s glam hits from the 80s/90s. Shot Thru the Heart will bring it home with a full concert style tribute to Bon Jovi, playing only the greatest hits. The nostalgia effect is real!
Scruffy City Hall welcomes you to thier Cathedral of Entertainment and Libations! With three levels of awesomeness, Scruffy can't be beaten: 40 taps, 300 beers, 3 full bars, a medieval hall, two balconies (one overlooking the stage, the other Historic Market Square), a Rooftop Bar with a TreeTable Forest and CinePub Under the Stars, and entertainment every evening.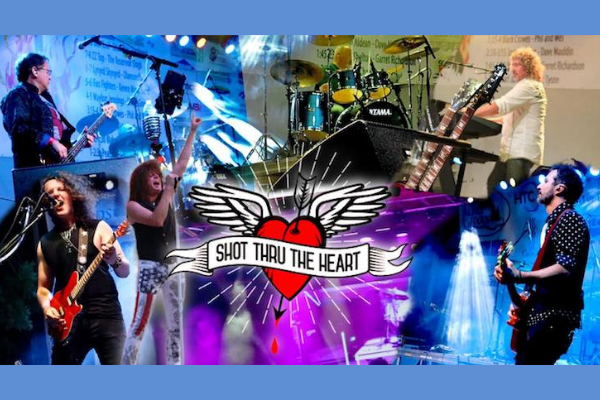 Photo Courtesy of Shot Thru The Heart Facebook Page
Get The Great Life RE Weekend To Do List Delivered To Your Inbox Each Week