Knox Area Weekend To Do List, September 30-October 2, 2022
Posted by Eleanor Cippel on Wednesday, September 28, 2022 at 9:00 AM
By Eleanor Cippel / September 28, 2022
Comment
When: Friday, September 30th, 6pm-9pm
Where: The Cutting Edge Classroom / 150 N Martinwood Rd. Suite 402, Knoxville
Embark on a culinary journey to the streets of Mexico without leaving Knoxville in this fun, hands on, and interactive cooking class! The Chef will take you south of the border while exploring some of Mexico's most coveted and incredible street foods! With the help of the Chef, you will get to help prepare a delicious freshly prepared Mexican feast hands on! You will even get to make your very own tequila sunrise at the bar absolutely free! And Best of all you will get to enjoy what you make in class! This is guaranteed to be the best experience you have enjoyed in a long time! You will also have Flybird margaritas, cerveza, and wine available for purchase. Price is for two adults ages 21 on up!
Menu:
Guerilla Street Taco: Spicy Chicken, Roasted Sweet Potatoes, Almond Salsa, Cotija Cheese, Mexican Street Corn, Black Beans, Green Onion, Sour Cream, Tortillas
Fish Taco: Marinated Baked Cod, Cabbage, Cilantro, Avocado, Pico De Gallo, Cotija Cheese, Lime Wedges, Spicy Crema, Tortillas
Smoked Guacamole, Baked Tortilla Chips
Topping Bar
Hand Made Tequila Sunrise Bar (Free)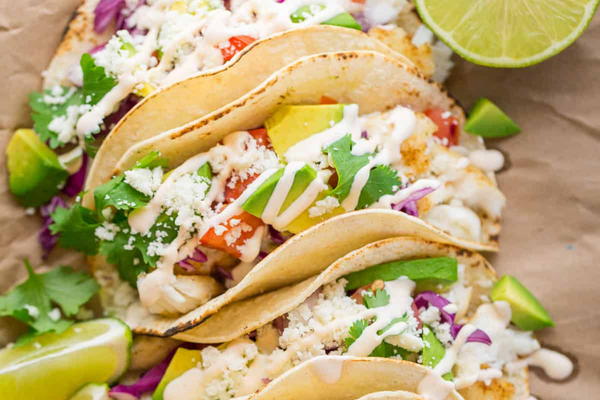 Photo Courtesy of The Cutting Edge Classroom Facebook Page
When: Sunday, October 2nd, 2:30pm
Where: Last Days of Autumn Brewing / 808 E Magnolia Ave. Knoxville
This Sunday, October 2nd, Last Days of Autumn Brewing is having a Wisconsin Style Fish Fry with proceeds going to Curesearch for Children's Cancer. Service for the fish fry will start at 2:30 pm. The cost for the fish fry is $15 per person and it is All You can Eat. Kickoff for the Packers vs Patriots game is 4:25pm and they will have the big screen tv set up outside and 3 inside. Please get your ticket early so they know how much fish to buy.
Not sure what a Wisconsin Fish Fry is? All over Wisconsin, small town taverns, old school supper clubs, brewery beer halls, churches and centuries-old historic joints – all serve up the most iconic of Wisconsin meals – the Fish Fry. The menu consists of beer batter fried fish with tartar sauce, German-style potato pancakes with sour cream, applesauce, coleslaw, and rye bread.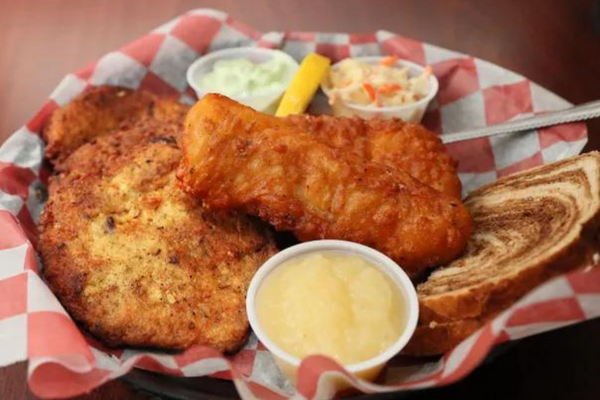 When: Saturday, October 1st, 10:30-11:30am
Where: Stanley's Greenhouse / 3029 Davenport Rd. Knoxville
Have summer pots that need refreshing? Want to know more about which plants pair well for a fall-friendly container to grace your front porch, patio, balcony, office, or business? Join Abby Stanley-Jerrolds on Saturday, October 1, at 10:30 a.m., as she identifies the best fall container plants and how to arrange them for all-season color and interest.
If you are wondering when the star and mainstay of fall plants will be available at Stanley's: the pansy, viola, and panola family of three-season (fall, winter, and spring) bloomers. They hope to have our first crop of pansies ready for sale in late September, just in time for Abby's talk!
This informal seminar is free to the public with no registration required. Have questions? Give us a call at 865-573-9591, and we will be happy to advise you.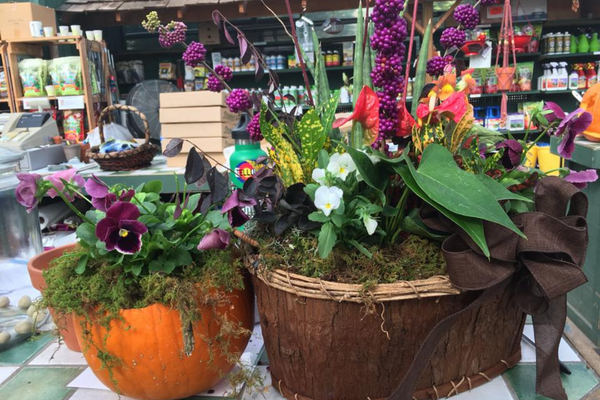 Photo Courtesy of Stanley's Greenhouse Facebook Page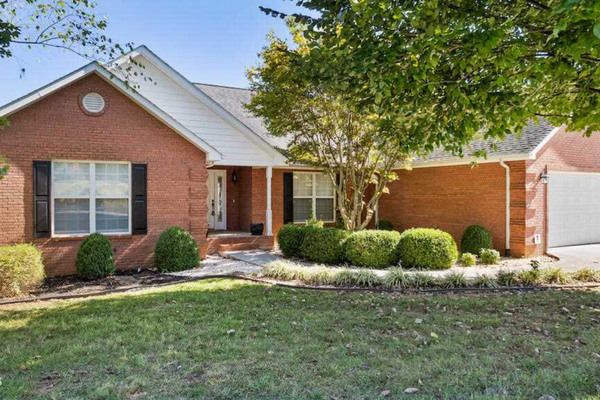 When: Saturday, October 1st, 12pm-3pm
Where: Foothills Mall / 197 Foothills Mall Dr. Maryville
FREE! Kids Fall Festival. Have your children color this page and bring it in to the participating stores listed for a FREE prize on Saturday, October 1st, 12-3pm! There will be lots of entertainment from live music, balloon animals, face painting, craft stations, games, movie characters, cotton candy and other yummies. There will also be live demonstrations and outdoor events! Get your coloring page here!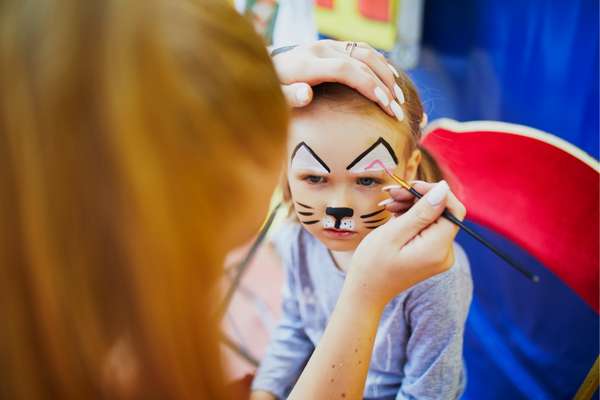 When: Friday, Saturday, and Sunday, Sept. 30 - Oct. 2
Where: LoCo Drive-In / 455 Centre Park Drive, Loudon
No football this weekend at the LoCo, but Halloween movies are beginning! Come on out as we start this spooky season. Horror movies will begin in the weeks to come!
This weekend:
Friday - Scooby Doo - The Movie at 7pm / Beetlejuice at Approx. 8:15pm
Saturday - Scooby Doo - The Movie at 7pm / Beetlejuice at Approx. 8:15pm
Sunday - Church at 10:30am / Beetlejuice at 7pm
The LoCo Drive-In features the latest LED technology video board with day and night viewing capabilities.

Features range from the classics to children's movies to the latest blockbusters - meaning there will be a movie for everyone almost every single weekend!

The LoCo Concession Stand offers the usual theater snacks like popcorn, soft drinks, and candy, as well as beer for the adults! They also partner with local food trucks each night to create a wider variety of food options guests to enjoy, all while supporting local vendors and small businesses.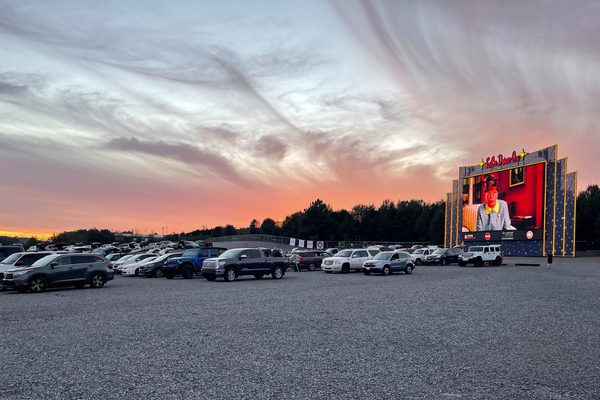 Photo Courtesy of LoCo Drive-In Facebook Page
When: Friday, September 30th, 4pm-7:30pm
Where: 6736 Morganton Rd. Greenback
Farmers and crafters of all kinds will be set up to show their local goods and talents. Come hungry and grab dinner, sweet treats and more!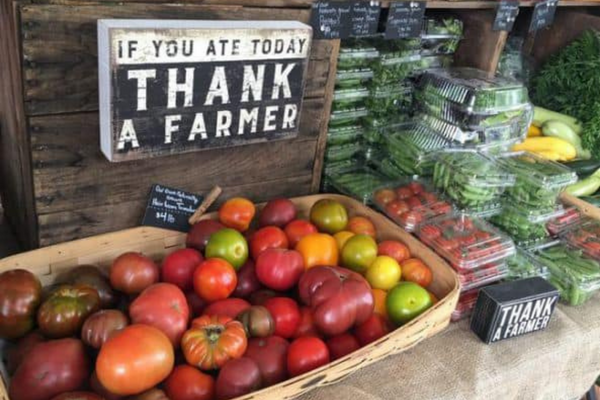 Photo Courtesy of Greenback Community Farmers and Craft Market Facebook Page
Get The Great Life RE Weekend To Do List Delivered To Your Inbox Each Week