12 Fun Things To Do For Father's Day
Posted by Lainey Jones on Tuesday, June 14, 2022 at 7:32 AM
By Lainey Jones / June 14, 2022
Comment
12 Fun Things To Do For Father's Day
Father's Day is quickly approaching and many times dear ole' dad can be very hard to buy for. Many dad's will say they don't need a gift or they have everything they need. So instead of buying a gift (or maybe in addition to buying a gift) here are twelve fun things you can do with your dad to celebrate him this year!
1. Go Fishing
If your budget allows for it, get away for the weekend together to cast a line, sit back, and catch up on what is going on in each other's life. You might be able to get some great advice for your own life, while making your father feel needed again. For something less expensive, but just as meaningful, catch some fish on a local lake or river, then come back to the home, clean them, and cook them for a nice dinner together.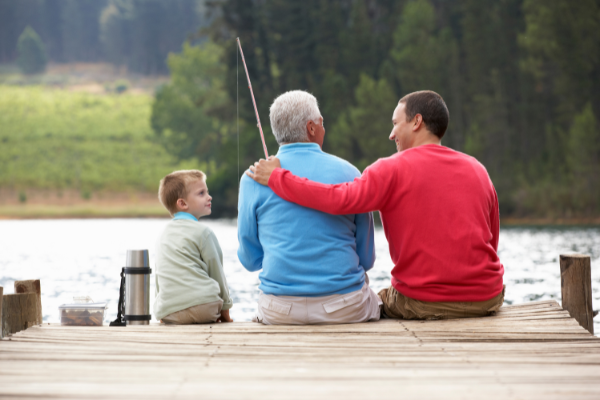 2. Buy Me some Peanuts and Cracker Jacks
Take your dad out to the ballpark for a good old fashioned baseball game. Buy all the souvenirs…yes, even the foam #1 finger. Cheer on your favorite team together and bring back old memories, while creating a new one. This also works great if you want to take the whole family along for this special day.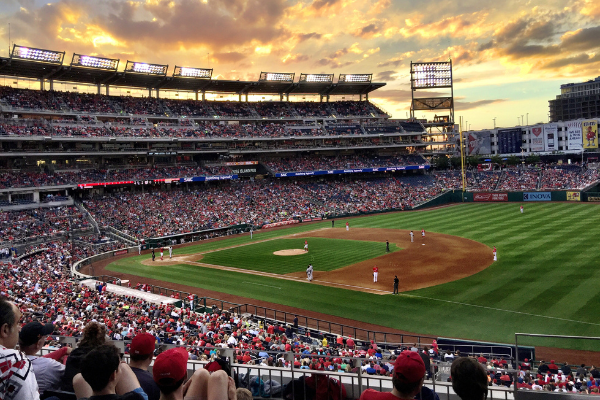 3. Picnic in the Park
Get the entire family together for a family barbecue in the local park. Plan some games such as a scavenger hunt, volleyball, horseshoes, or even cards. Growing up, we had some great family reunions at the state park. For no explainable reason, when the older generations started leaving us, the reunions stopped. However, our parents brought these together, providing great times and memories for us. So, if you have the opportunity to return that favor to your parents, it would probably be a welcomed and cherished gift. After all spending time together is one of the best father's day activities.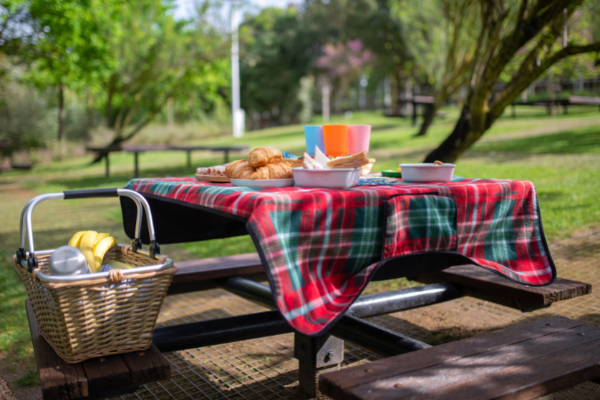 4. Spend Time on the Water
Boating, kayaking, and tubing are all great activities for father's day celebrations on the water. If you have the opportunity, and your dad enjoys the water, plan a day to be out on it. Even if you don't have a boat, you could charter one, or grab some tubes to float down the river as a fun way to spend the day. They make disposable, waterproof cameras. Make sure to pick one up to capture the memory.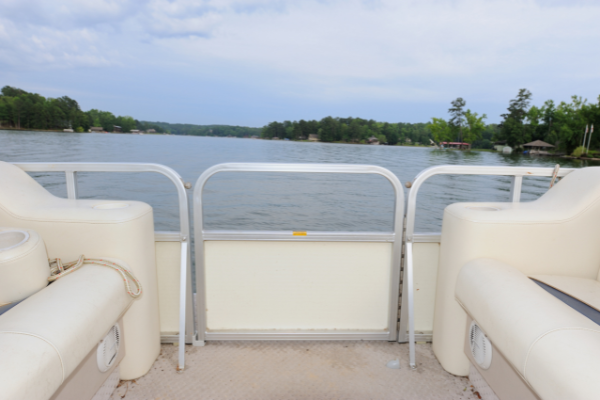 5. Start a Family Tree Together
If your dad does not necessarily enjoy the outdoors, try an indoor project. A great family project to do together is to create a family tree. There are various software programs that make it easy to do. It's a great way to learn more about your heritage, and create a bond with your dad at the same time. One of the best things about this is how meaningful this time spent together is and I b
6. Create a Man Cave
Spend a day or two working on a space that is created just for your dad. If he likes gaming, think 'retro' with a 30th anniversary Pac-Man theme. Here are a few other theme ideas you can share with your dad, depending on his interests: Sports, Classic Cars, and Music. Bring your ideas, plan it out, and help to put it together. It will give him a space to unwind, as well as a great place to spend time with him in the future. What an impactful way to spend the father's day weekend!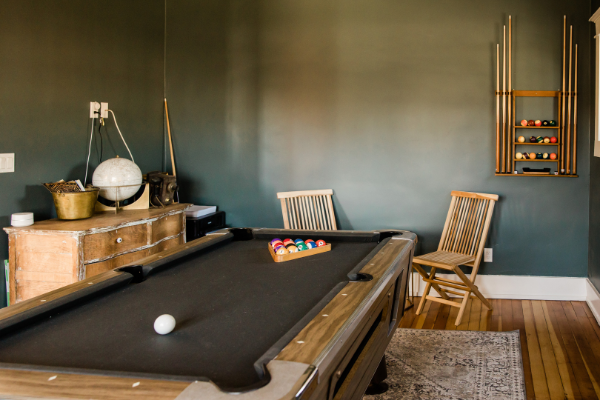 7. Rent a Ride Together
Did you know that you can rent a luxury car for the day? Yes, you and your dad can cruise in a grand vehicle such as a Lamborghini, Lotus Elise, or a Ferrari for a day. If he appreciates high-end vehicles, this could turn out to be a great time together. Imagine pulling up to a friend's house to see the expression on their face. Or you might can find a classic car and take a short road trip with the top down and the wind in your hair.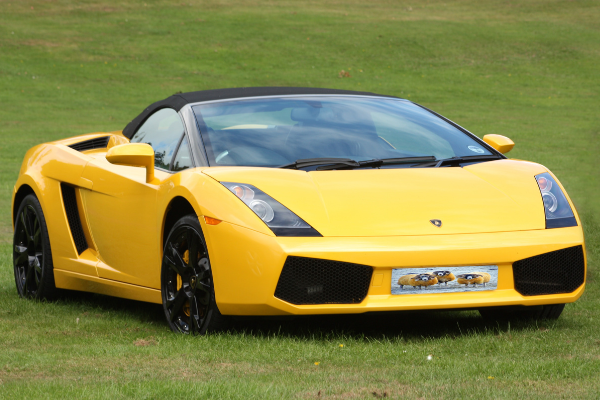 8. Trip Down Memory Lane
Take an afternoon, or weekend to take a tour. Visit old childhood places such as schools, and homes that you grew up in, or where you visited the grandparents. It will most likely bring with it some great conversations, and stories you hear for the first time. Pick an old favorite spot to have a meal and get your favorite things.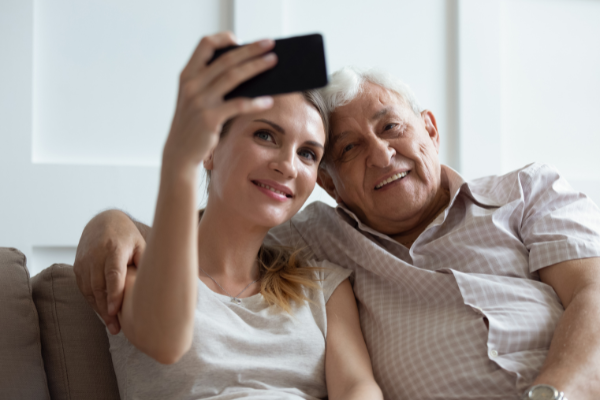 9. Take a Class Together
If your father has an interest in something specific, and could benefit from a class or two, join him. For example, take a couple photography classes, or a karate course. A second language is another option, and one from his heritage would make it special. Learning new skills together is always a great experience.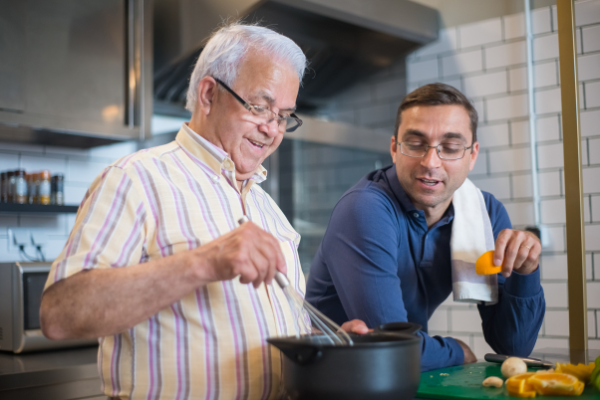 10. Charity Begins at Home
Consider spending some time volunteering at a charity event that is meaningful to your dad. If you don't know what charity that is, ask him. It might be the local soup kitchen, and you could go together to help serve the public. Or, it might be a walk for cancer, especially if you know of someone who has been effected by cancer. Your dad is sure to be impressed by your thought of creating a memorable day.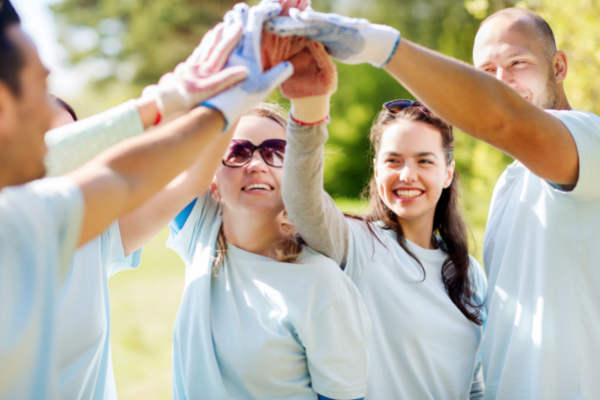 11. A Real BREWhaha
A tasty cold beer together can always be fun. But, what if you actually brewed the beer…together. Pick up a home brew kit, all the ingredients and tools, then plan some time when you can brew it with your dad. Keep in mind, it's a multiple step process. So, if you can't be there for all the steps, make sure he's able to do them on his own. A less time intensive options is to find a beer garden and enjoy a beer tasting together.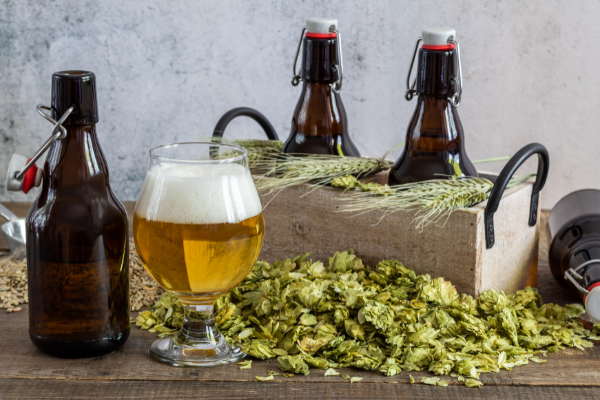 12. In Honor Of
Perhaps you are unable to spend actual time with your dad, because he has passed on. You can still honor him on Father's Day. If there is something your dad really enjoyed doing, do it. Take your own family out for a few games of bowling and talk to your own kids about the great memories you have of him. Listen to live music, visit a local museum, or go for a bike ride… whatever it is that makes you think of him in a fond way.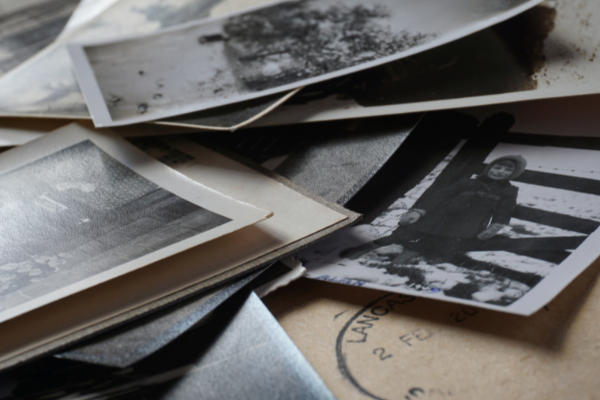 Information for this article was taken from Family Focus Blog