13 Simple Home Staging Tips Every Seller Should Know
Posted by Eleanor Cippel on Wednesday, February 24, 2021 at 10:30 AM
By Eleanor Cippel / February 24, 2021
Comment
Bob Vila has spent his career helping people upgrade their homes and improve their lives.
Here are 13 Simple Home Staging Tips From Bob's Website Every Seller Should Know
Set The Stage
Home staging may not seem hugely important, but in today's improving real estate market, the tiniest detail could mean the difference between "For Sale" and "Sold." Click through to read all of our top tips on staging your home for sale and watch the bids come flying in!
1. Make A Good First Impression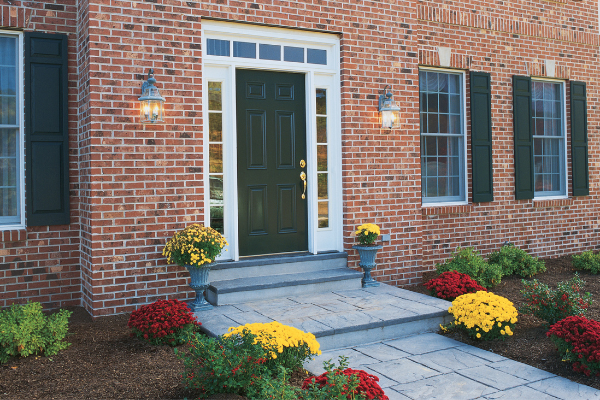 You may have spent hours making sure the kitchen is clean, and doing so is worth the effort. But remember, the facade is the first part of your house a potential buyer will see. A little landscaping can go a long way. Strapped for time? Potted plants placed around the front door will add welcome charm to your entryway.
2. Nix The Pics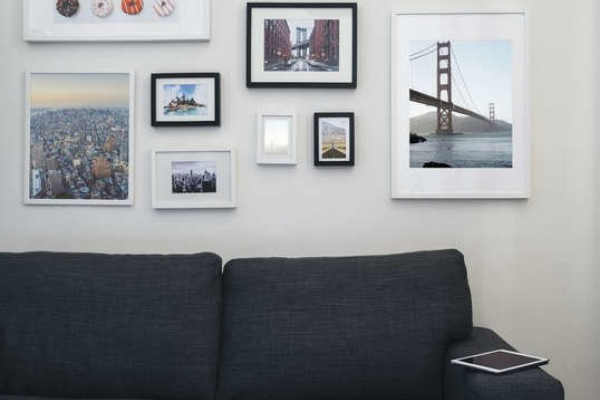 You want to enable potential buyers to easily imagine themselves living in your place—so don't compromise the fantasy with pictures from your aunt's 90th birthday party. Instead, help other people connect with the house by disconnecting yourself from it. If you have frames hanging on the wall that you aren't ready to take down yet, consider swapping in scenic landscape prints or photos of landmarks.
3. Update The Furniture
Sure, house hunters aren't in the market for your furniture, too, but that old living room sofa isn't helping your house stand out from the rest. Try giving worn-out pieces a pick-me-up with new pillows or a slipcover.
4. Rearrange
Think about switching around the furniture in some rooms. Your preferred setup may not be the most appealing one to would-be buyers. Where logical, opt for a social layout that makes it easy to envision the space being enjoyed among family and friends.
5. Go Neutral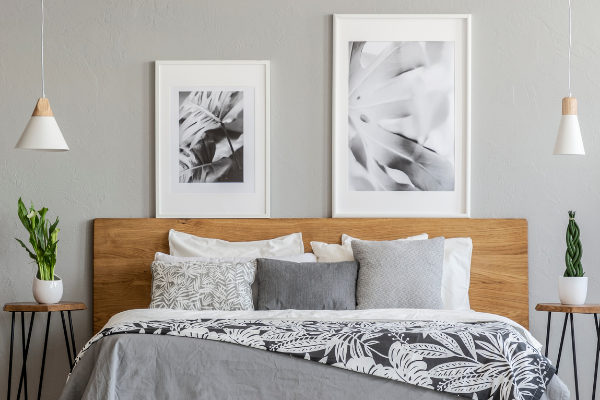 If you're willing to pick up a paintbrush, tone down any bold color choices in favor of neutral colors schemes that will make the rooms in your house more palatable for all potential buyers, no matter their personal style preferences.
6. Spruce Up The Kitchen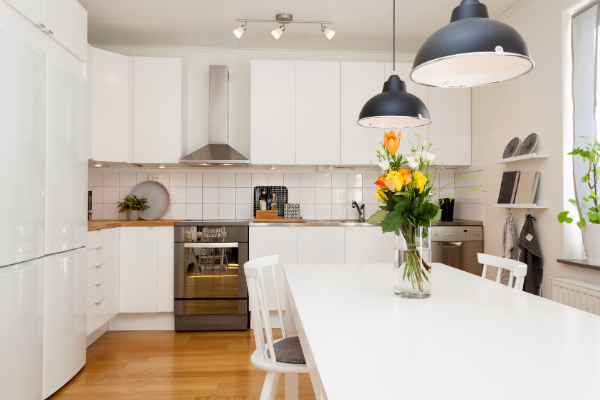 The kitchen can make or break a buyer's overall opinion of your home. You don't have to invest in a full on renovation, but a few simple (and affordable) changes can improve the space, like swapping the hardware or covering old floors with a runner. You want the kitchen to feel bright and spacious, so get rid of gadgets on the countertops and magnets on the fridge. Make sure the counters, floors, grout lines, and appliances are sparkling clean, and try to avoid cooking meals that have strong smells when you have showings. The only thing left out should be a nice bowl of fruit or fresh-cut flowers.
7. Tidy The Bathroom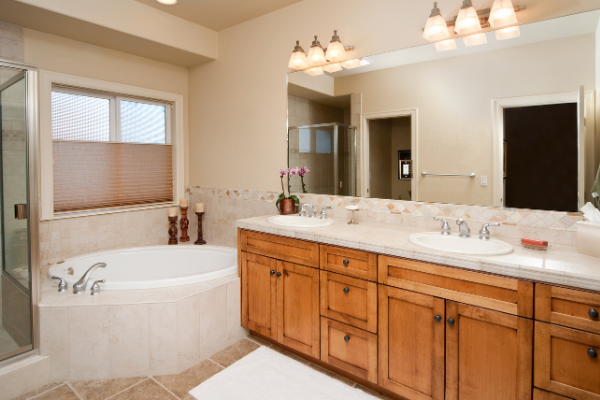 The bathroom is another room you want to pay attention to when readying your house. Buyers don't typically spend too long exploring this spot like other areas in the house—they'll either immediately notice the good or the bad. Cleanliness is the most important factors. Get rid of the mildew, mold, and soap scum, and don't forget to clean the toilet! Replace shower curtains and bathmats that have seen better days. Lastly, arrange your toiletries in neat baskets or jars to keep the counters clear and organized.
8. Declutter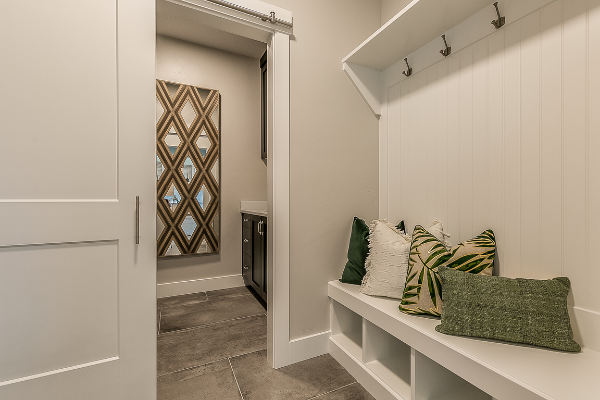 Stow everything not essential to your daily life: Remove appliances from counters, clear magazines from table tops, and take your boots out of the mudroom. A house on the market should appear ready for a new occupant.
9. Don't Hide It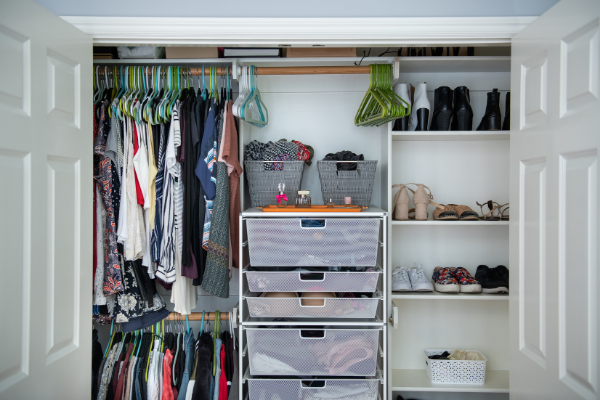 As you're clearing away the clutter, keep in mind that buyers visiting your home may look in every corner of every room. So don't try hiding all your stuff in one closet! Your stash is sure to be discovered, and you don't want to leave potential buyers thinking closets are small or that the house lacks storage.
10. Fresh Air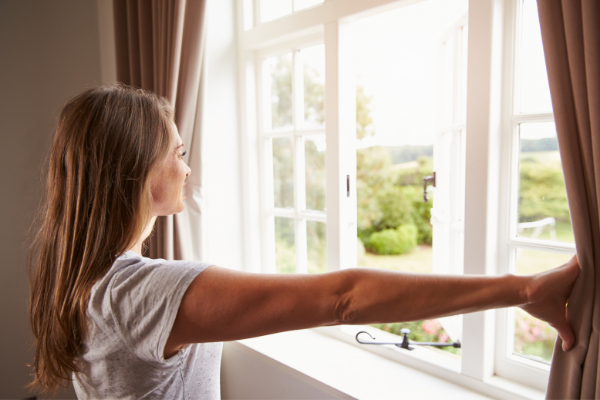 Open a window. Doesn't your home feel more homey and inviting already? Opening windows at least ten minutes prior to showings will ensure that your space smells fresh and doesn't feel stuffy.
11. Scrub-a-dub-dub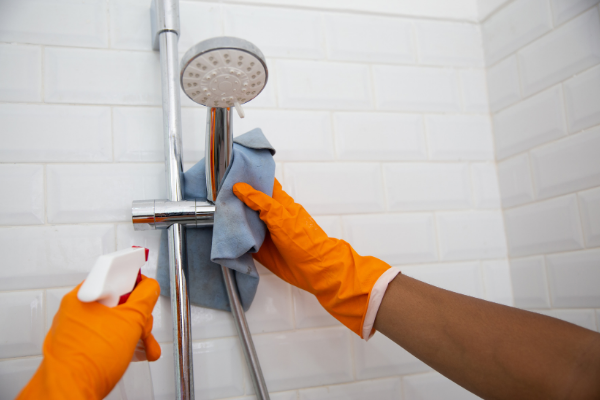 It cannot be stressed enough how important cleaning is in home staging. Scrub grout lines in the shower, wipe your window blinds, and wash the concrete floor in your garage. Let no detail go unnoticed! Clean everything.
12. Remember The Backyard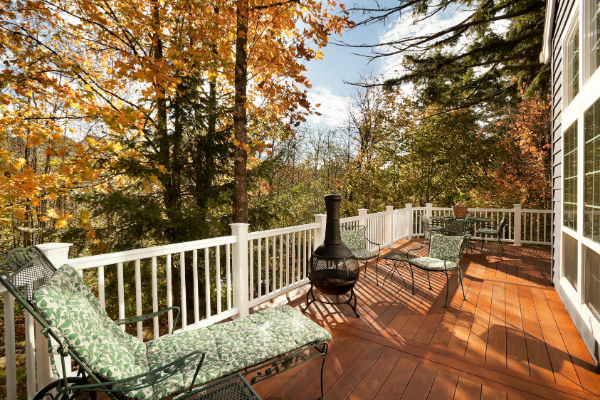 Depending on the time of year, buyers might spend more or less time checking out the backyard space. During the cold months, house hunters won't expect outdoor furniture all set up, but you should make sure to clear fallen leaves or snow from the patio or deck so they can still see the potential. If it is pleasant weather, make sure the space has been cleaned and arrange some chairs and tables to amp up the entertainment value. And of course, get rid of weeds and keep the lawn trimmed.
13. Final Touch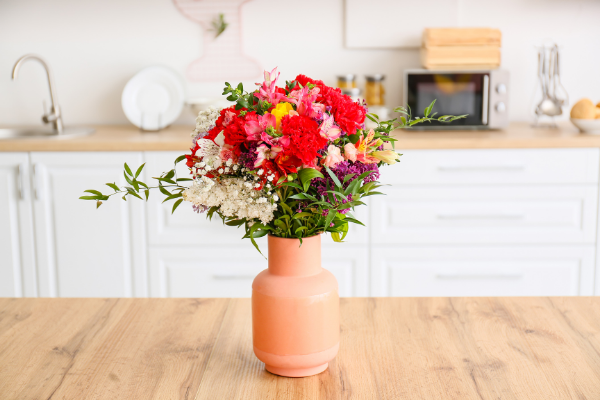 To make your house irresistible, remember to add a few thoughtful final touches. A bright tablecloth or a vase of fresh-cut flowers can really perk up a room, making your house as welcoming—and worthy of sale—as possible.
Appearances Do Matter.... Staging can make or break a house sale. You can get it right!
This article was originally posted by Kristina Grosspietsch on bobvila.com