19th Annual Taste of Blount
Posted by Eleanor Cippel on Monday, August 23, 2021 at 11:34 AM
By Eleanor Cippel / August 23, 2021
Comment
19th Annual Taste of Blount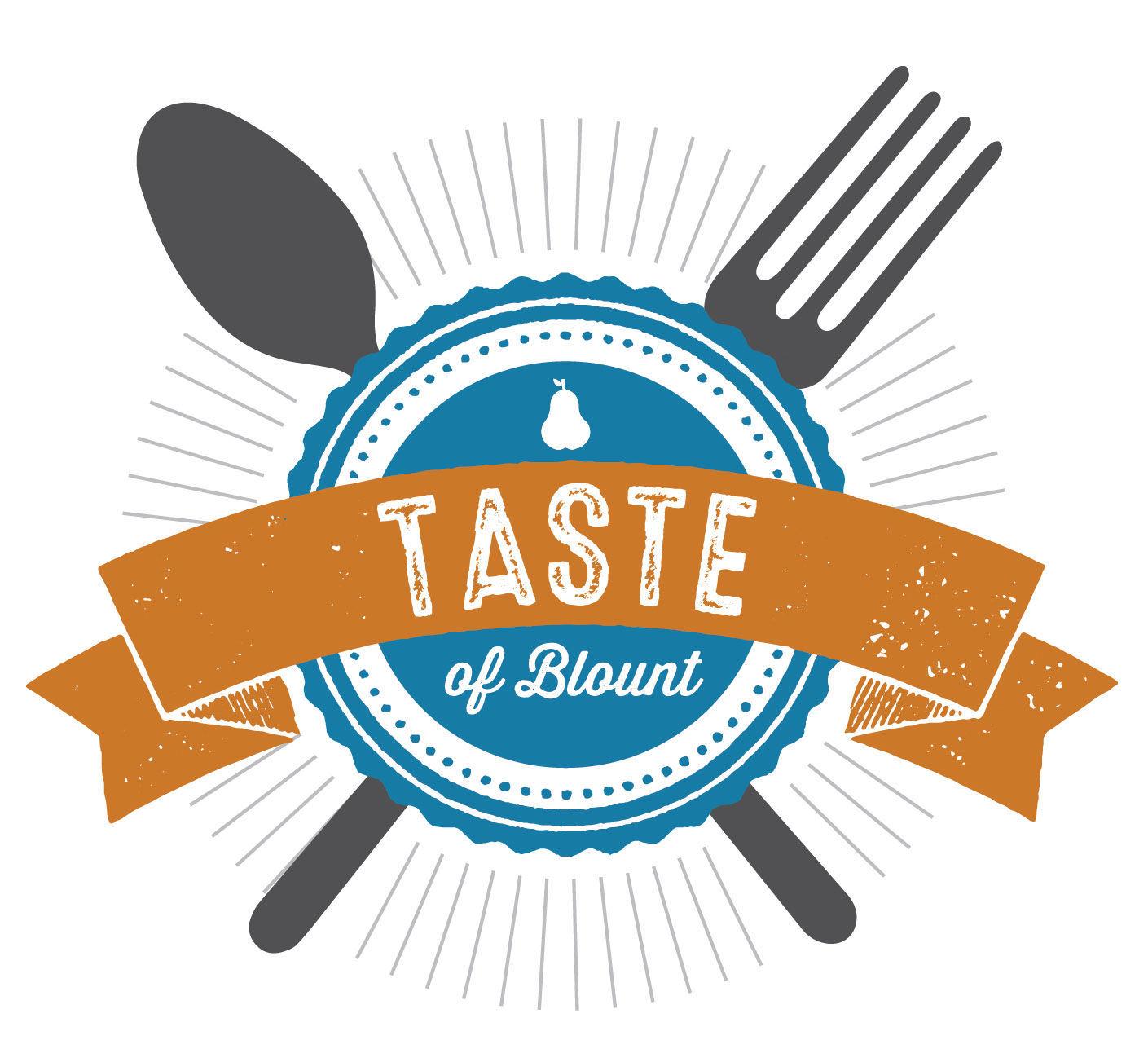 Thursday, September 9th, 2021, 6-8pm
Theater in the Park in Maryville
Online Tickets $30 plus tax
Chamber Member Tickets $25 plus tax
5 and Under are Free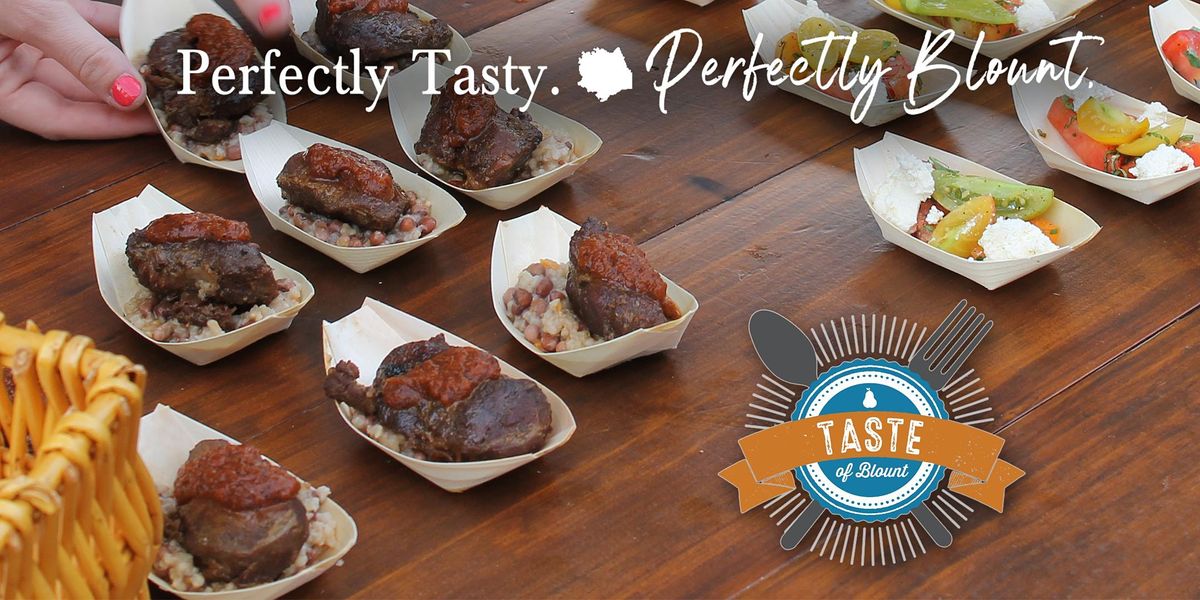 Buy Online Here
Buy in person at the Chamber Office (201 S. Washington St. Maryville)
Order tickets by phone (865-983-2241)
Tickets available at the door the night of the event on a cash-only basis.
Ticket holders can try savory favorites from local restaurants, caterers and gourmet grocers in addition to voting for their favorite appetizer, main course, sandwich, dessert, beverage, presentation and overall winner.
Culinary judges will present the "Culinary Excellence Awards" based on one item from each Taste of Blount vendor.
New to this year's event includes the ability to purchase cold brews and spirits, thanks to a partnership with Cherokee Distributing and the East Tennessee Distillers Guild.
2021 Taste of Blount Participants
Vendors and menu will be added, so please check back as the list grows.

A Spoonful of Sugar - Buttermilk Pie, Chocolate Chip Cookies, Brownies
A&R Texas BBQ - Baby Back Ribs, Brisket, Texas Twinkies
Apple Valley Cafe - Chicken Salad Mini Croissants, Tony's Townsend Brownies
Between the Slices - Salted Caramel Cheesecake, Almond Wedding Cake, Apple Crumble Pie
Clean Eatz Cafe - Bowl of Happiness, Energy Bites, Clean Crunch
Crafted Jolt -
DaddyO's Filipino Food Truck - Filipino BBQ, Turon
Dunkin' - Donuts, Munchkins, Coffee
Full Service BBQ - Pork, Chicken, Beef Slider, Banana Pudding, Sweet Tea
It's Not the Coffee - Ridin' Shotgun Coffee
Joe's Italian Cuisine - Lasagna, Chicken Parmesan
Little River Pub & Deli - Moonshine BBQ Pork Nachos, Pimiento Cheese w/pita chips
McAlister's Deli - Tea
Metz Culinary - Chicken Fajita, Shrimp Quesadilla, Churro Bites
Petro's - The Petro, Hint of Orange Tea
Pistol Creek Eats - Brisket, Banana Pudding
Quick Fix Coffee -
REO Cheesewagon -
Richy Kreme Donuts - Braised Short Ribs, Myrtles Bakehouse Cookies, Donut Bread Pudding, Rosemary Lemonade
Rocky's Jamaica Sunrise -
RT Lodge - Watermelon Salad, Pimento Cheese
Sadie's BBQ -
Shaun & Sherrie's Soul Food - Meatloaf, Macaroni & Cheese, Green Beans, Mini Fried Apple Pies
Southern Grace Coffee Co. - Jam Bar, Pumpkin Muffin, Iced Chai Latte; Iced Butterbear cold brew latte; Southern Blend brewed coffee; and Smoky Mountain Sunset
The Colonel's Coffee Co. - The Colonel, Café' ConBon, Raspberry-Chocolate Frappe, Nitro, Latte', Pear-Raspberry-Green
Walnut Kitchen -
Windy City Grille -
2019 Taste of Blount Culinary Excellence Award Winners
Best Appetizer: REO Cheesewagon
Best Sandwich: Sullivan's
Best Beverage: Mattie Moox the Coffee Camper
Best Main Course: Daddy O's
Best Dessert: Snoring Bear Diner Hayden's Sweet Shop
2019 Taste of Blount People's Choice Winners
Best Appetizer: REO Cheesewagon
Best Sandwich: REO Cheesewagon
Best Beverage: McAlister's Deli
Best Main Course: Rocky's Jamaica Sunrise
Best Dessert: Lambert's Southern Pies and Bake Shop
Best Presentation: Lambert's Southern Pies and Bake Shop
Best Overall: Rocky's Jamaica Sunrise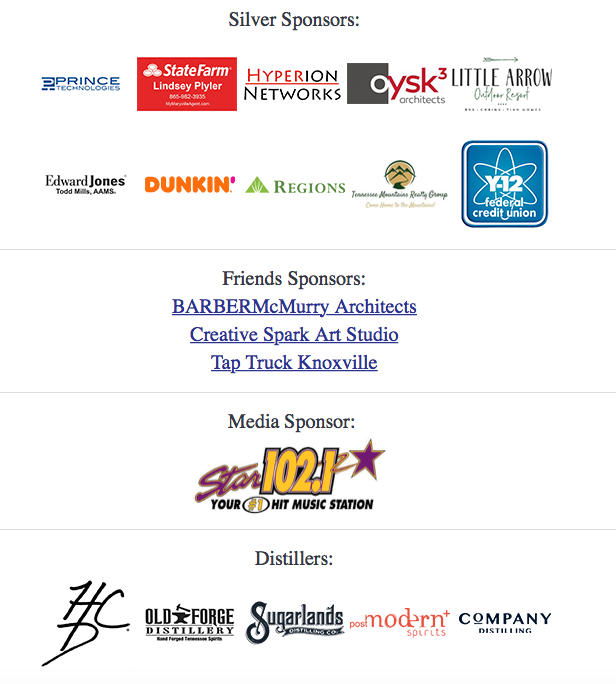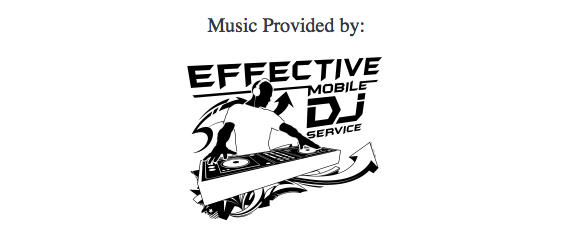 See More Information on the Blount County Chamber of Commerce Site