9 Things You Should Do To Your Home During Fall
Posted by Eleanor Cippel on Saturday, October 17, 2020 at 10:00 AM
By Eleanor Cippel / October 17, 2020
Comment
Fall brings many changes and we have a list of 9 Things You Should Do To Your Home During the Fall Season! Winter will be knocking at our door before long so don't wait too long.
HouseBeautiful gives us a great list on things to do to transition our house in the Fall.
1. Clean, or possibly replace, your gutters.
A clogged gutter can bring about big problems in the interior and/or the exterior of your home. Be sure to clean them and replace them if they are damaged.

2. Check for drafts.
According to the Department of Energy heat loss through windows is responsible for 25-30 percent of heating energy use. Weatherstripping can be a great cost-effective way to keep your heating costs down without replacing windows.

3. Drain your outdoor faucets.
We could get some freezing nighttime temperatures at any moment so make sure all of your outdoor faucets before that happens. Drain and disconnect all garden hoses to prevent freezing.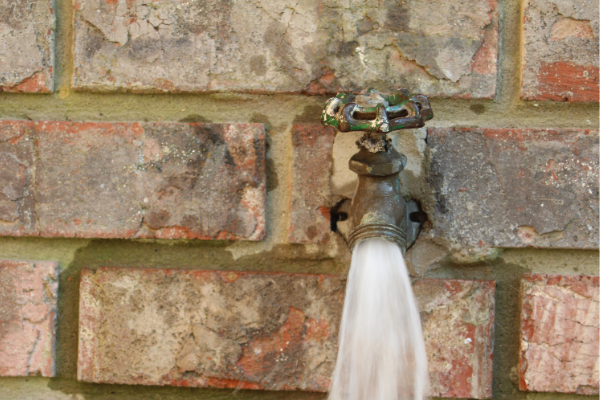 4. Bring your outdoor furniture in.
Even though your furniture says that is is for the outdoors doesn't mean that the winter won't be harsh and wear or ruin outdoor furniture. Store it in a garage or shed or invest in waterproof furniture covers so you can use it again next year.

5. Fix any cracks in your driveway.
This is one that can be easily overlooked. Small cracks can turn into big cracks and then eventually the concrete can crumble. Use a concrete crack sealer to fill it up so you don't get a giant pothole.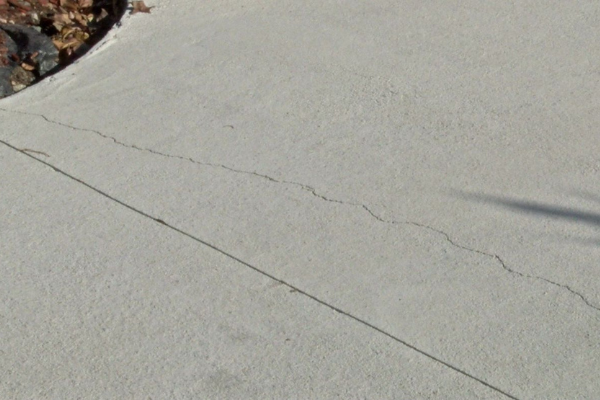 6. Change your filters.
If your filters are clogged that could be working your HVAC overtime and increase your heating bill Clean your filters monthly and replace them with the seasons.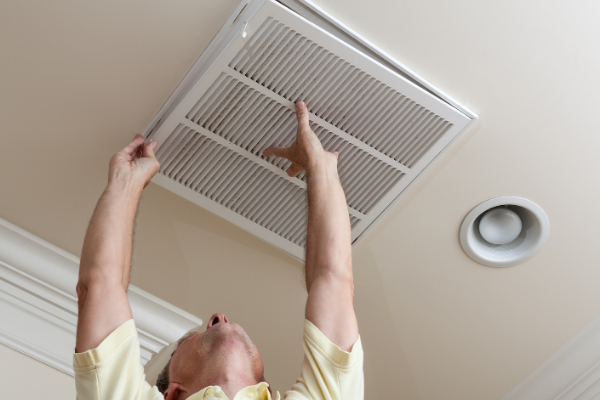 7. Fertilize your lawn.
Prep your lawn for the Fall and Winter so it will look great in the Spring and Summer. If you start early you won't have as much of a battle to fight when Spring comes.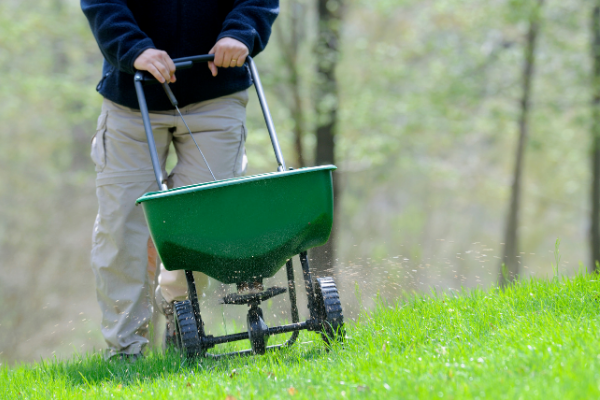 8. Test winter equipment.
Here in Tennesee we don't really have snow blowers and such, but if you do now is the time to check and make sure it is still working. Check and make sure you have things like: a snow shovel, ice scraper, ice melter and de-icers.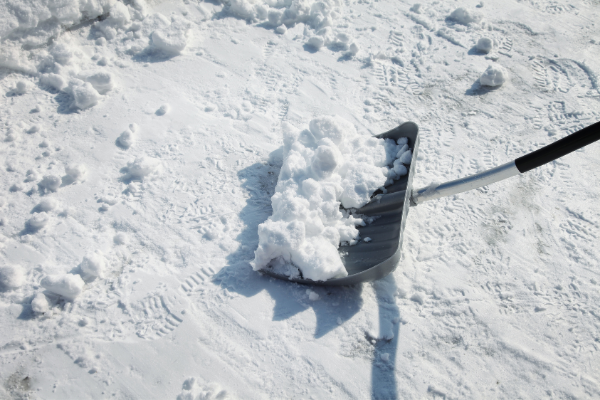 9. Change your batteries.
Test all the batteries in the house; smoke detectors, carbon monoxide devices, and anything else you may have. With cooler weather coming you want to make sure you are protected if anything goes wrong when trying to heat your home.