9 Tips For Selling Your Home During the Spring Market
Posted by Eleanor Cippel on Monday, January 18, 2021 at 11:00 AM
By Eleanor Cippel / January 18, 2021
Comment
Spring traditionally is the most competitive time to sell a home and you know the market is HOT HOT HOT right now. If you are thinking of selling in the next few months, start the process now to see how you can beat the competition and sell your home before most the people list theirs.
9 Tips To Get You Started (*Hint* Number 9 is the Most Important)
1. Declutter, Toss, & Donate
Buyers need to be able to envision themselves in a home… and that's hard to do with your personal belongings like family heirlooms, photos, sports memorabilia, etc., taking up space. Start this process as early as possible, before the house is listed or photographs are taken. Less stuff in your home will make it look bigger and cleaner, benefiting the sale in the end. Instead of pilling up boxes and stacking them in the garage, rent a small storage unit to keep the home as neat as possible. It may not be convenient, but remember the goal is to help put the best foot forward.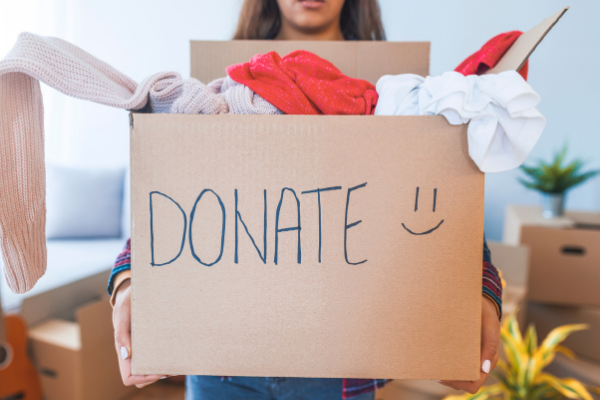 2. Make Necessary Repairs
We suggest consulting with your real estate agent for advice (us of course). You don't want to waste money and time with needless projects, but if you leave must-fix problems, they will show up in inspection and possibly turn away buyers. Make a list of all things you've meant to fix around the house (cracked tile, dings in the wall, leaky faucet, doors/drawers that don't close properly, burned-out light bulbs, etc…) and hire a handyman to make any needed repairs. Anything structural or mechanical in nature should be fixed if the seller knows of the defect. Your willingness to do needed repairs will ultimately help the home sell quicker.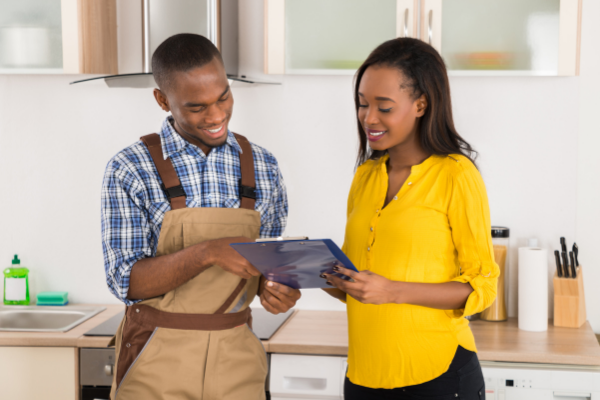 3. Consider Upgrades
Sellers should consider the cost of the proposed upgrade against the home's market value after the project is completed. You should only make improvements that will have a return on investment. Kitchens and baths carry the highest return, and these should be top of any renovation list. Also consider small upgrades that carry a big punch—upgrade items such as cabinet knobs, light fixtures, showerheads, and faucets. These quick and easily upgradable items can carry a significant impact. Replace worn or stained carpeting. Repaint dark or marred walls with neutral paint with a subtle gray or neutral beige. Remove old drapes, window coverings, battered furniture, and any worn home furnishings.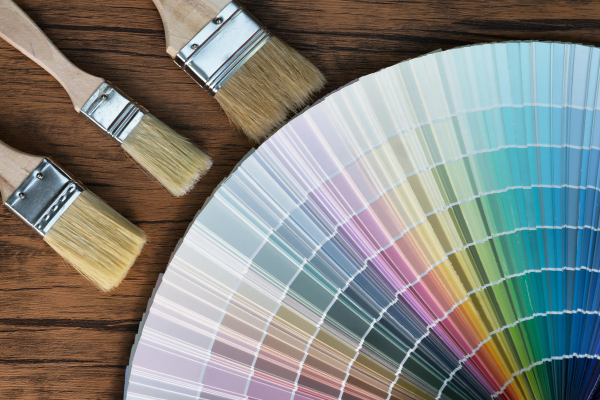 4. Deep Clean Inside & Out
This should go beyond the day-to-day or weekly clean. You may even want to consider bringing in a professional for help. Buyers often commit to a home based on the look of the seller's floors. For worn and stained carpets, rent a carpet-cleaning machine or have a professional do the work. On hardwood floors, refinishing products (Bona or Rejuvenate restoring solution) make a noticeable difference. Pay particular attention to the bathrooms and kitchen(s). You'll want to make yours as spotless and uncluttered as possible. You never know where a buyer will look, so be sure the inside of the refrigerator and cabinets are clean and orderly. Clear-off countertops, storing away all non-essentials. Thoroughly clean the countertops, backsplash, and grout. Anything that will go back on the countertop should be wiped clean. In the kitchen, keep out only those appliances that are used daily. In the bathroom, hang fresh towels and make it a habit to keep the toilet lid closed.
Bad odors are a big turnoff, so clean and air out musty areas. You want to consider not cooking anything with a particularly strong smell the night before a known showing. If you have pets, keep on top of the litter box and possible dog odor. You may want to consider purchasing some neutral pleasantly scented candles.
Wash the windows inside and out. Use a pressure washer to spray down sidewalks and the exterior. Re-caulk tubs, showers, and sinks. Polish chrome, dust furniture, clean ceiling fan blades, and light fixtures.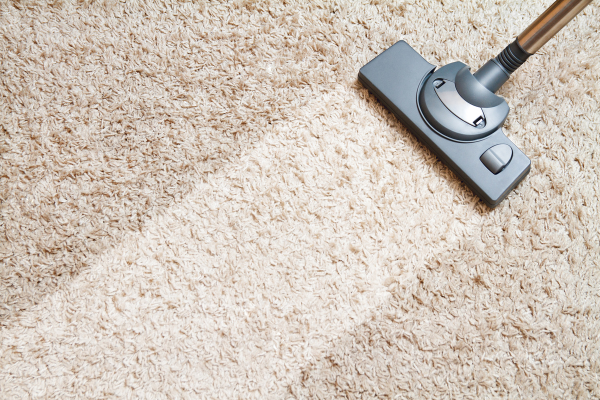 5. Curb Appeal
One of the most crucial areas a seller should consider is giving potential buyers driving by an excellent first impression. According to an academic study done by Michigan State University, a home with tidy landscaping and effort put into curb appeal can increase perceived home value by 5 to 11%.
Consider the following:
• Trim up foliage and pull any weeds
• Clean up debris
• Replace dead grass, plants, and shrubs
• Add a few curb appeal boosters like a decorative bench, colorful mailbox or flower planter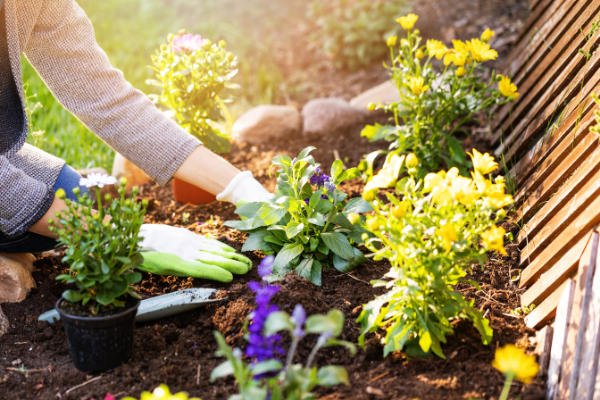 6. Home Staging
You want to show off your home in its best light with the right furniture, décor, and accents. This can decrease your time on market and help it sell for more money. The living room and owner's suite are the most important rooms to stage. With guidance from your real estate agent, staging doesn't have to cost a fortune. If adequately cleaned and decluttered, you've done much of the required work. Some real estate agents will even assist in helping stage a home.
When a home is empty, it might be harder for someone to really imagine themselves living in the space. It may feel cold and uninviting, and you want your buyers to feel welcome and at home. It's important for potential buyers to see the home as a place they could immediately move into and begin enjoying. It's about creating an emotional connection. Once someone has fallen in love with space, it's much easier for them to commit to buying.
7. Home Inspection
As part of the sale process, the buyer's will more than likely want a home inspection. To prevent running into surprises during this phase, consider having an inspection before you list your home. This will help you have an understanding of potential issues that might come up, and the opportunity to correct before going on the market.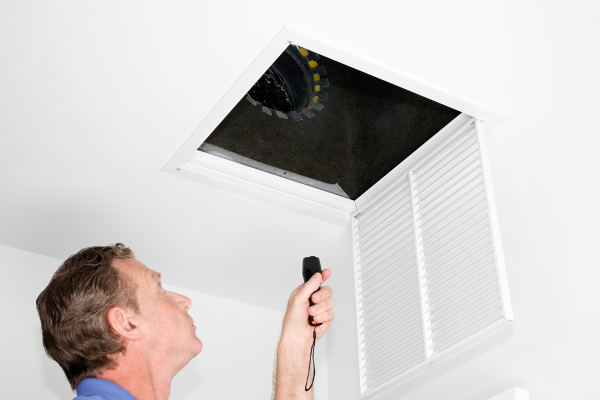 8. Showings
Buyers interested in touring your home will ask their agent to book a showing through your agent. Good real estate agents will help manage the showings with your schedule. However, you will need to be flexible and prepared for last-minute showings. If you are still living in the house, be ready to drop everything at a moment's notice, this could be the one. If you have already moved out, your agent should be able to help make sure the house is ready for buyers—turning on the lights, making sure the temperature is comfortable, and that the home is clean and tidy.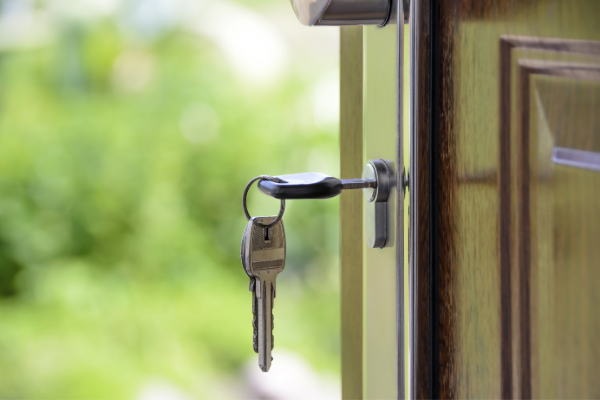 9. Call Us (Do This One First)!
This may be the most important step! Don't go at this all alone! Give us a call and we can be with you every step of the way. WE KNOW WHAT IT TAKES
We are committed to selling your home as quickly as possible for the best price while ensuring you have the best home selling experience in the process.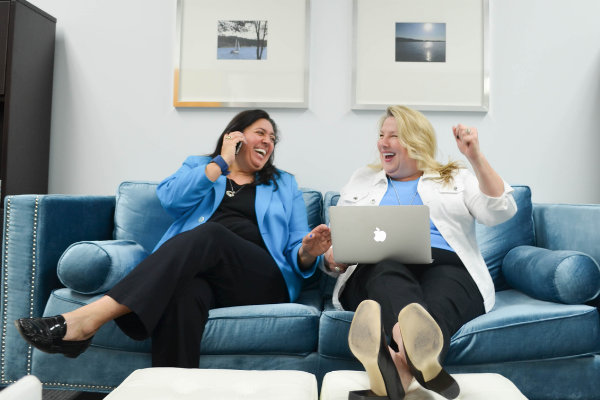 Let's Chat! We want to talk about your home!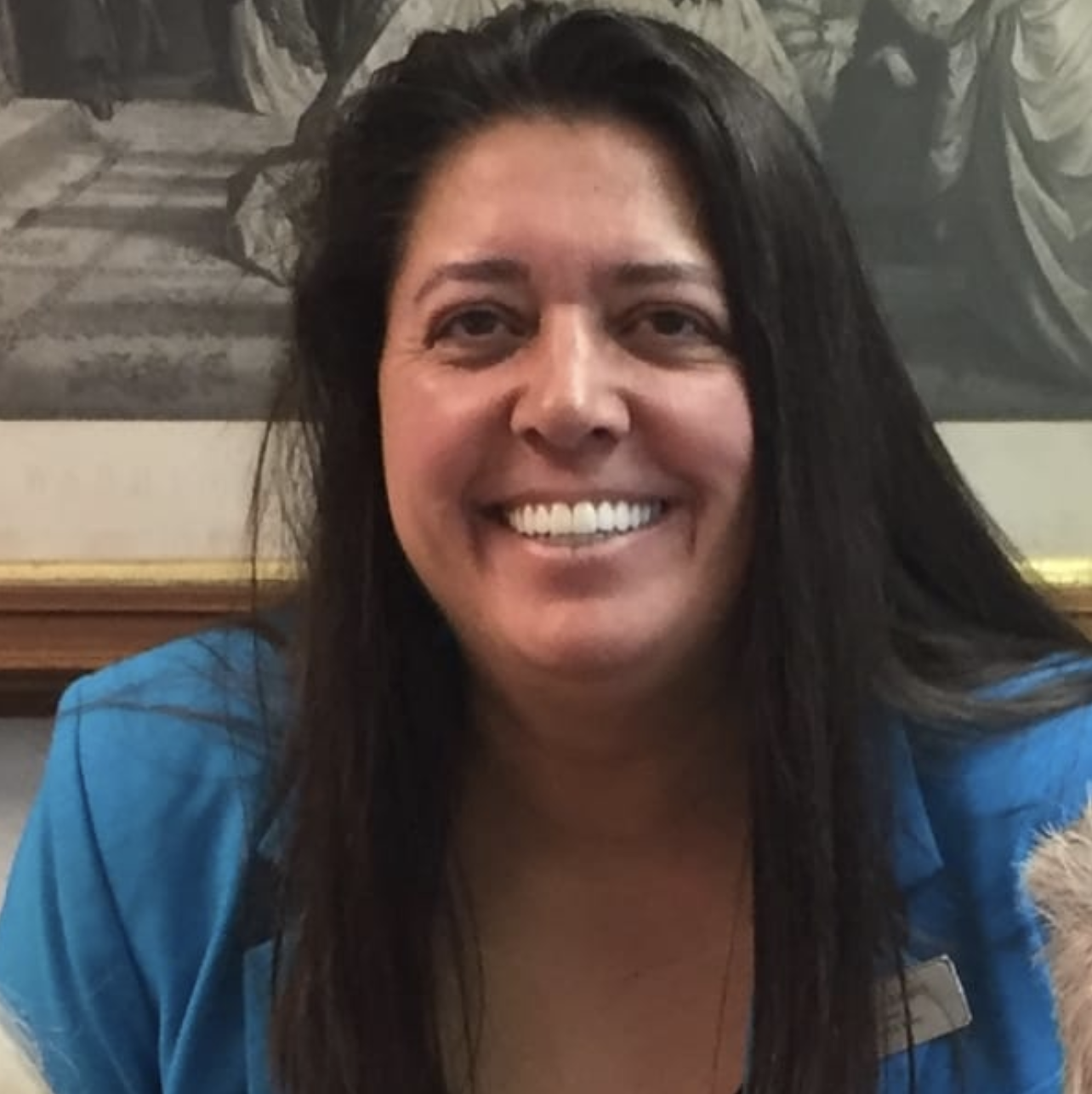 Lainey Jones
Broker, Great Life RE brokered by eXp Realty
License: 311640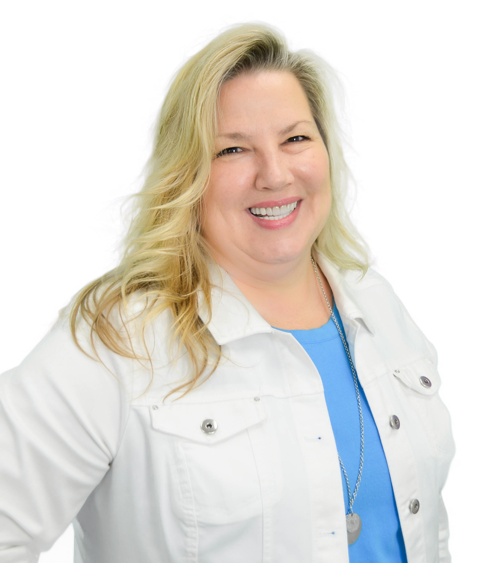 Eleanor Cippel
Affiliate Broker, Great Life RE brokered by eXp Realty
License: 338572