Dog Park Etiquette
Posted by Eleanor Cippel on Friday, October 2, 2020 at 2:00 PM
By Eleanor Cippel / October 2, 2020
Comment
Dog parks are a fun and engaging way to spend time with your dog. A dog park offers your dog lots of mental stimulation and a chance to meet their physical needs as well.
Some Knox-Area communities got news recently that is sure to get dogs and their owners' tails wagging. Ten Knoxville-area neighborhoods just won money to build new dog parks! The Boyd Foundation held a contest and these ten neighborhoods won $50,000 grants: Corryton/Gibbs, Fountain City, Fourth and Gill, Halls, Holston Hills, Karns, New Harvest Park, Oakwood/Lincoln, Powell, and South Knoxville.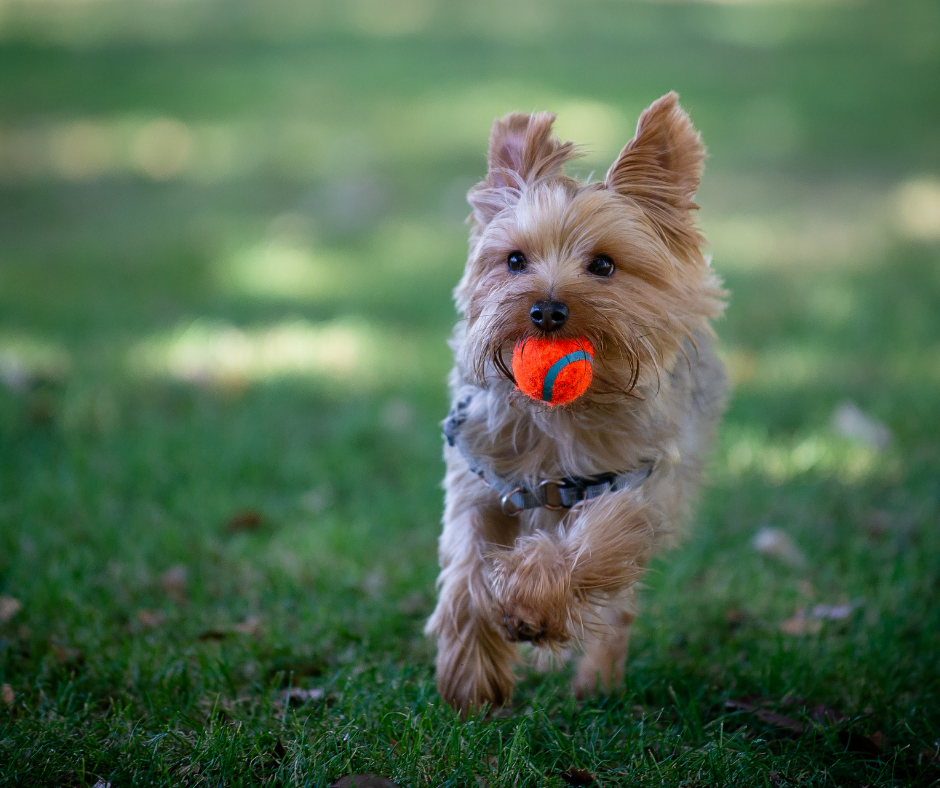 So with all these additions coming to town let's make sure you've got your dog park etiquette down! Monster K9 and American Kennel Club have given us tips to ensure your visit is safe and fun for both dog and dog owner!
Have proper ID, registration, and vaccines.
Know when to go based on your dog's temperment.
Should your pet show signs of illness or a contagious disease, don't bring him/her to the park.
Obey the posted rules.
Keep an eye on your dog. Don't let them be aggressive with other dogs.
Bring poop bags and pick up after your dog.
Don't bring food for yourself of your dog.
Bring a portable water bowl for your dog - water bowls at dog parks can carry communicable illnesses.
Bring a ball, but be prepared to lose it.
Don't let your dog run in a pack. Intervene when play gets too rough.
Don't bring a puppy if they are less than 4 months old.
Don't bring an unneutered male or a female in heat.