Weekend To Do List - Social Distancing Edition!
Posted by Lainey Jones on Wednesday, March 18, 2020 at 12:00 PM
By Lainey Jones / March 18, 2020
Comment
Each week we bring you the Great Life RE Weekend To Do List. We don't want to stop now! Experts say avoiding close contact is the key to slowing coronavirus. All over the country things are shutting down so we can stay home and try to be safe. It's easy to go stir-crazy at home, but thankfully there are a lot of ways to stay active and safe while you're practicing social distancing.
So let's try this new way of the Great Life RE Weekend To Do List: Socially Distancing Edition!
Do: Take a Virtual Museum Tour
Even though it's not an ideal vacation you can "take a trip" to some of the most impressive and popular museums around the world without ever leaving the confines of your home...
Google Arts and Culture partnered with over 2,500 museums and galleries around the world to offer virtual tours of their spaces. Some of the options include: New York's Museum of Modern Art and Amsterdam's Van Gogh Museum. The Louvre, based in Paris, is also offering its own virtual tour online for free.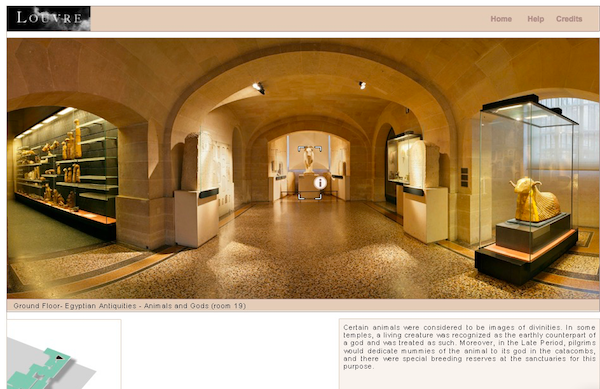 Photo Courtesy of The Louvre Website
Eat: Daily Dinners with Celebrity Chef Michael Symon
Renowned chef Michael Symon is live streaming cooking demonstrations on Facebook while many of us are stuck at home.
Symon shared on his social media account that he will provide live videos daily through the Food Network Kitchen Facebook page beginning on Monday at 5 p.m., demonstrating recipes using common pantry ingredients.
"I know everyone is cooped up in their homes trying to get through this crazy situation... so I want to help by showing you all how to turn everyday pantry ingredients into amazing dishes at home," Symon wrote on Facebook.
Try: Exercise
Don't skip your workout just because your gym is closed. People all over the world are turning to online at-home workouts.
The YMCA of East Tennessee is bringing the gym to YOU with a new YouTube Channel that features workouts you can do from home. Yoga, Bootcamp, Active Older Adults, Barre, and more!
Total Fitness Kickboxing in Powell is offering live online classes at various times. There is no need to leave your home and there is no need for a bag as they will show you exactly what to to! Join in on their Facebook and Instagram Pages.
Yoga 865 has moved all of their classes online. You can join in from anywhere in the world. They are livestreaming and prerecording classes for people to purchase. Check out their weekly class schedule to see what class options are available for you!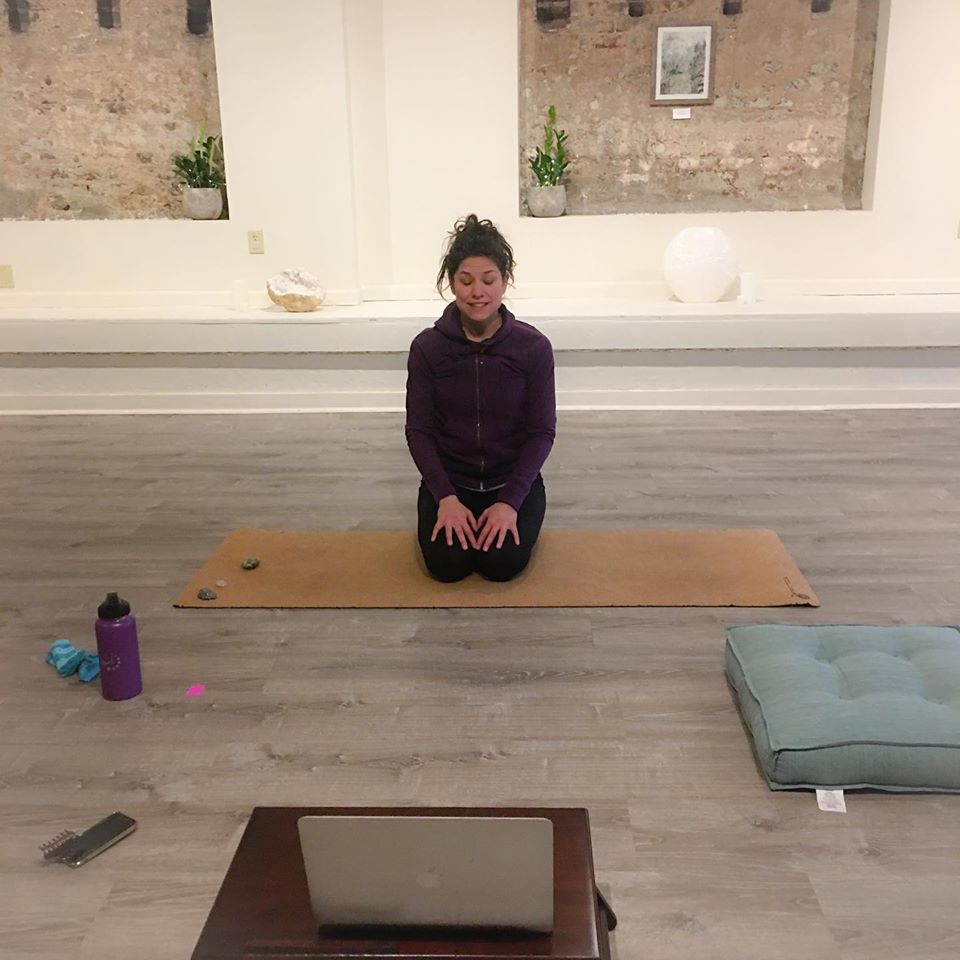 Photo Courtesy of Yoga 865 Facebook Page
Buy: Online Home Search
This is a GREAT time to start a home search. You have all the info you need right at your fingertips.
Check out this brand new listing for a lakefront home on Douglas Lake with 16 acres, mountain views, and boat ramp and dock. You can call a member of The Trentham Team at any time for more information or work out a virtual or live showing at (865) 805-0834.
Be sure to check out our GreatLifeRE website where you can always search for all the homes that are active in the MLS to buy or you can get information about selling your home!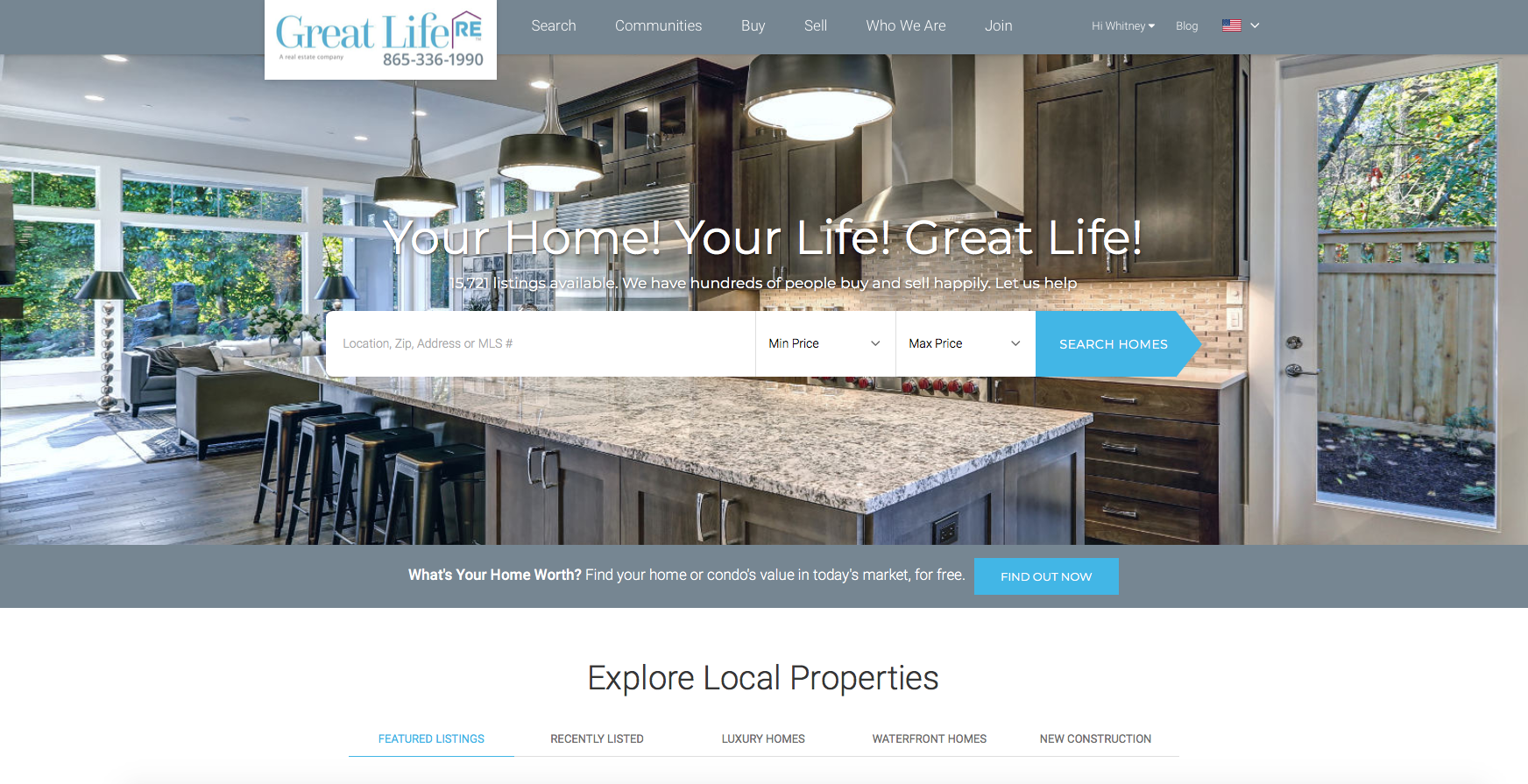 Family: Zoo and Aquarium Tours and Live Feeds
Most Zoos and Aquariums have closed their doors, but that doesn't mean the learning has to stop. Many Zoos and Aquariums have set up live feeds so you can watch and learn about the animals and their habitats.
Zoo Knoxville: Bringing the Zoo To You! Zoo Knoxville is taking this time of closure to invite people behind the scenes with their staff to keep you connected with your favorite animals. They will bring you chats with their keepers, a closer look at the animals that call Zoo Knoxville home, or maybe just a moment of zen, each weekday. Check out the Zoo Knoxville Facebook Page for the live sessions.
Monterey Bay Aquarium: The Monterey, California, aquarium is giving visitors a virtual look at its colorful sea creatures via free live camera streaming. Animal lovers can zen out to jellyfish or watch penguins waddling in their habitat.
Cincinnati Zoo Home Safari: Join in for a Home Safari Facebook Live each weekday at 3pm EDT where they will highlight one of their amazing animals and include an activity you can do from home.
Florida Aquarium Sea-Span: During the closure, the aquarium is going to have daily Facebook Lives to keep kids learning and adults entertained. The sessions start with a 10 a.m. Head on over to the aquarium's Facebook page to watch live! But if you miss it, don't worry. The videos will be posted to the aquarium's website and Youtube as well.
Watch and Listen: Virtual Concerts, Plays, and Shows
Concerts around the world have been canceled or postponed, but for a growing number of musicians, the show will still go on.
Mass gatherings are a no-no right now so instead, artists like John Legend, Coldplay frontman Chris Martin, Katharine McPhee, Keith Urban and David Foster are streaming performances to fans live and for free from their own homes.
NPR.org has a list of a number of artists and musicians that are taking to social and streaming platforms to play live for their fans. Go to the website to see the list.
Garth Brooks has also announced he will play a concert on his weekly "Inside Studio G" Facebook series on Monday, March 23rd at 7pm EST. The show will be just Brooks and a guitar (and possibly wife Trisha Yearwood) taking requests for up to an hour.
You can also get a free seven day trial to wach Broadway musicals and plays. Broadway HD allows you to watch performances from Broadway, the West End, and other elite venues around the world with shows like "Cats," "The King and I," and "The Sound of Music."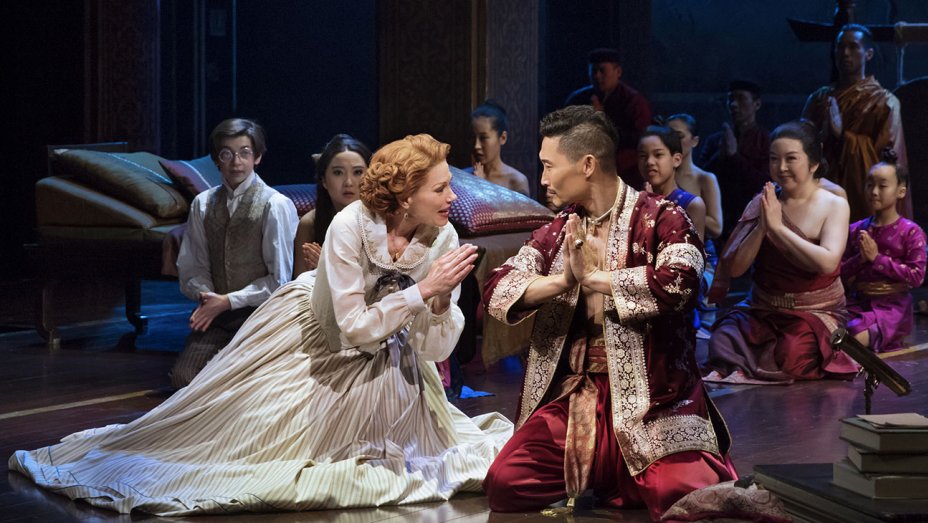 Have a great weekend! Let us know if you give something on our list a try!