Weekend To Do List, August 24-26
Posted by Eleanor Cippel on Thursday, August 23, 2018 at 9:02 AM
By Eleanor Cippel / August 23, 2018
Comment
The humidity is lower. Temperatures are cooling. Vol fans are counting down the days til kickoff, but before football gets started we've got lots of things for you to do. Follow our guide to make your weekend GREAT!
When: Saturday, August 25th, 4:00pm-9:00pm
Where: Central Filling Station / 900 N. Central St. Knoxville
Build your own bouquet with Flourish Flower Truck and grab a beer and some food truck food while you are at it! Owner, Savannah, says the heart behind the flower truck is to create opportunities for people to love themselves and those around them.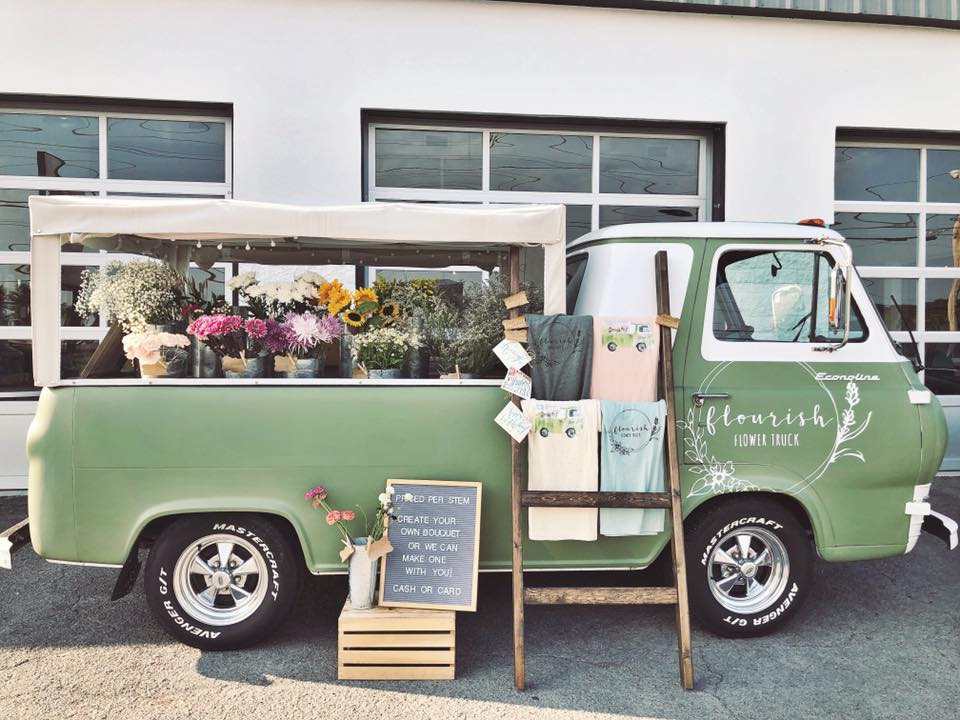 Photo Courtesy of Flourish Flower Truck Facebook Page
When: Saturday, August 25th, 6pm-9pm
Where: Boyd's Jig & Reel / 101 S Central St. Knoxville
Celebrate each of the five Islands of Scotland with a scotch from that island, then pair it with a favorite seafood course. Here's the tasty line-up:
Smoked Paprika and Sea Salt Crawfish Dip with Herb Brushed Crostini Paired with Isle of Jura Prophecy Single Malt (Jura)
Blue Point Oysters with Mignonette and a Touch of Talisker Paired with Talisker Storm (Skye)
Scotch Crab Bisque with Scottish Soda Bread Paired with Highland Park Full Volume (Orkney)
Seared Scallops with Lemon Caper Butter over Sautéed Spinach Paired with Ledaig 10 year (Mull)
Barbecue Basted Shrimp over Parmesan Scallion Cheese Grits Paired with Arran Machrie Moor (Arran)
Tickets are limited and must be purchased in advance. Find tickets HERE.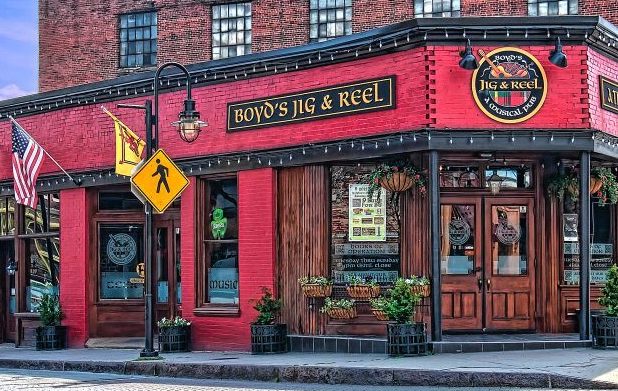 Photo Courtesy of Boyd's Jig and Reel Facebook Page
When: Friday, August 24th, 7pm-9pm
Where: TBA (Hosted By: The Central Collective)
We've brought you this before, but it just seems like so much fun we wanted to bring it to you again! You purchase a ticket to a mystery event. Show up to The Central Collective at the specified date and time, and be ready for anything. Past events have included: a live studio game show, an egg drop competition, a garden party in a castle, a walking tour of North Knoxville, live music with swing dance lessons, an underground arcade, an apocalypse booth camp, and an actual wedding where attendees served as the bridal party, toast-makers and wedding guests. These are events for folks who are curious, adventurous, and like trying new things & meeting new people.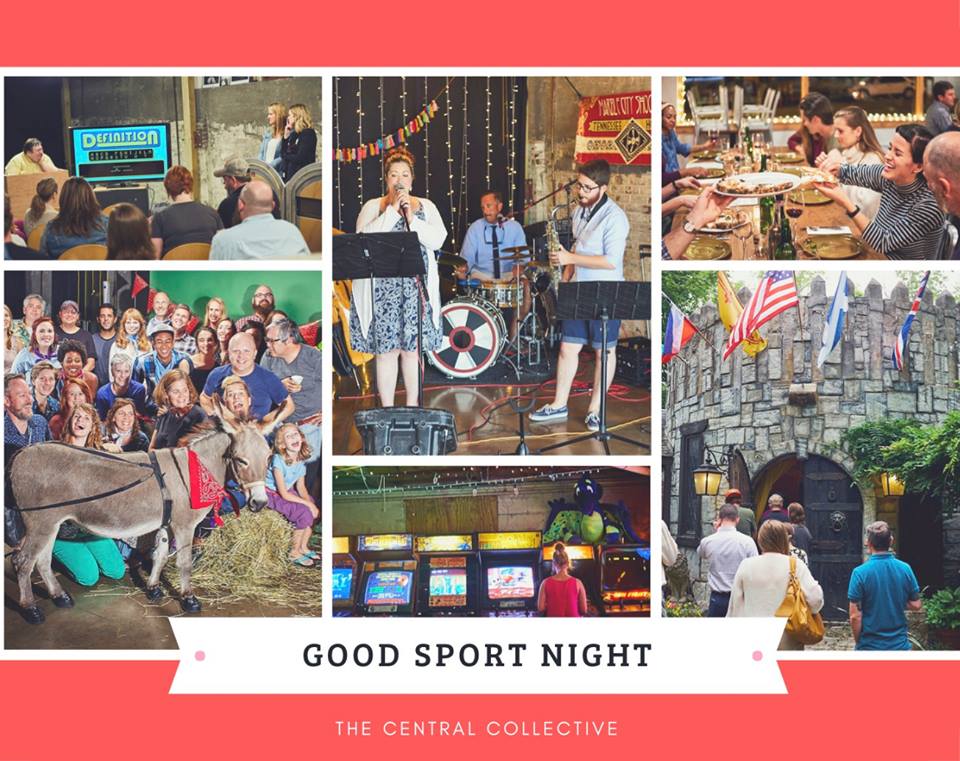 Photo Courtesy of The Central Collective Facebook Page
Listed by: Great Life RE
Contact: Great Life RE Agent Kristie Trentham at 865-386-2512
Take a look at this spacious and gorgeous 3 bedroom and 3 bath home located in Kodak. Still close enough to Knoxville and Sevier County for a daily commute! Complete with a possible 4th bedroom or office, theater room, dining room, bonus room, and oversized garage! Motivated seller says to bring an offer!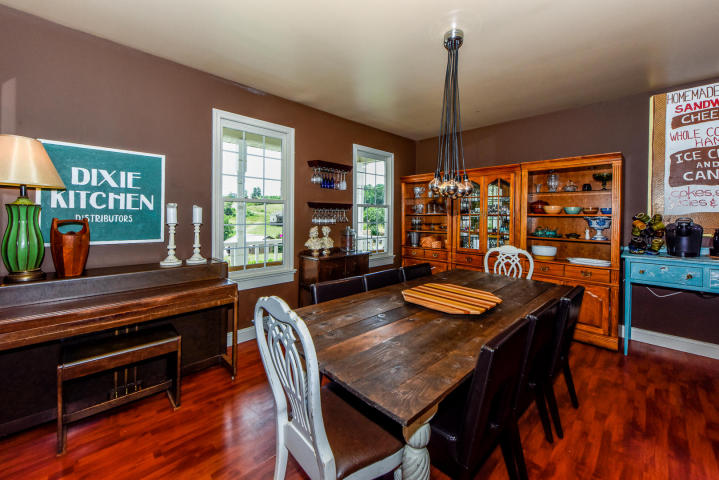 When: Saturday, August 25th, 5pm-10pm
Where: Legion Park / 201 Ferry St. Loudon
This is the seventh year of Loudon Riverfest. Karaoke, face painting, food and craft vendors, inflatables, games, antique cars and a highly competitive hot dog eating contest will all be happening. Demonstrations by the Loudon County Sheriff Department K-9 team and TTJC Karate, just to name a couple. Loudon Fire Department will be back with their "cool down" station. Come out and enjoy this family friendly evening and end the night with an awesome fireworks show!
Photo Courtesy of Loudon Parks and Rec Facebook Page
When: Sunday, August 26th, 4pm-10:00pm
Where: Tennessee Tap House / 350 N Peters Rd. Knoxville
Musicians will come together along with hosts: Tennessee Tap House and Knoxville Harley-Davidson Clinton Hwy to raise funds for St. Jude Children's Research Hospital that helps children with cancer and other life-threatening illnesses. Six bands are in the lineup: Southern Steelband, Whiskey INCARUS, The Kincaid Band, Kitty Wampus, Hanover First, and Cold Fire. Tickets are $10 and proceeds go to support St. Jude.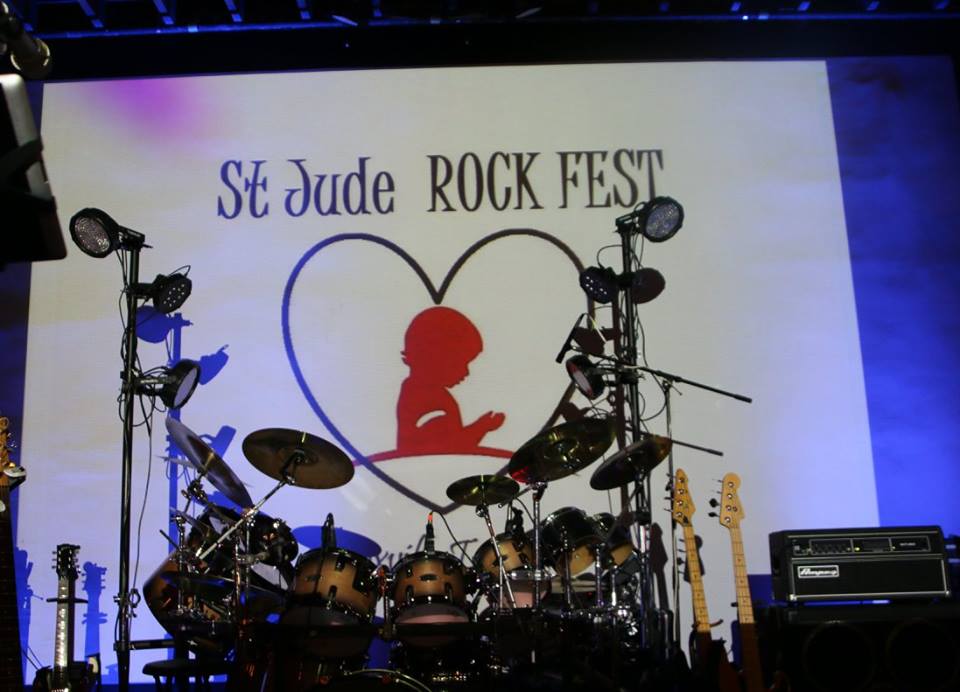 Photo Courtesy of St. Jude Rock Fest Facebook Page
Have a great weekend! Let us know if you give something on our list a try!