Knox Area Weekend To Do List - April 16-18, 2021
Posted by Lainey Jones on Wednesday, April 14, 2021 at 9:30 AM
By Lainey Jones / April 14, 2021
Comment
Check out this edition of the Great Life RE Weekend To Do List! While we try to find activities and events that promote social distancing and a safe environment please always use your own judgment when attending any activity or function.
When: Saturday, April 17th, 9am-4pm
Where: Chilhowee Park @ Livestock Barn / 1340 Knoxville Zoo Dr. Knoxville
The anticipation and wait is over... Junkin' Fair (Knoxville) is back again!!! Join in and shop with the BEST jury selected, unique vendors from all across TN. Their vendors are ready to get back into "show business" and I know they're loading up to bring the GOOD JUNK you've been waiting all year for! Located in the covered/open air Livestock Barn at Chilhowee Park & Exposition Center
$5 Admission for ages 12 and older. Ages 11 and under are free. Event is rain or shine and all tickets are NON-REFUNDABLE.
Purchase tickets at the gate or online at:
Please see all the COVID guidelines and event requirements here.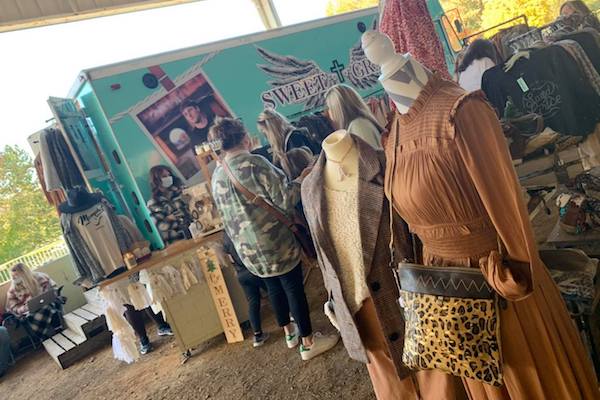 Photo Courtesy of Junkin' Fair by Becca's Attic Facebook Page
When: Saturday, April 17th, 9am-7pm
Where: 224 Brookview Centre Way, Suite 212, Knoxville
Join Allergy-friendly Bakery & Cafe, Free Reign, for the grand opening of their Bearden location.
It's Free Reign Bakery's mission to bring you the best tasting food that is free from the most common allergens. They use the most honest and natural ingredients, allowing you to indulge without worry or regret. The high nutritional content of their products paired with the delicious taste will both nourish your body and satisfy your cravings.

They offer a full menu that is free from Gluten, Dairy, Soy, Egg, Peanut, Tree Nut, Fish/Shellfish & Corn. They source sustainably and local, when possible. All of the baked goods are naturally vegan.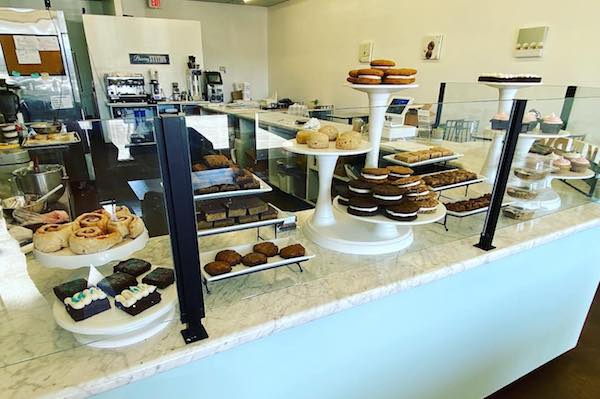 Photo Courtesy of Free Reign Bakery Facebook Page
When: Saturday, April 17th, 6pm-8pm
Where: Hard Knox Pizzeria / 10847 Hardin Valley Rd. Knoxville
Come hang out at Hard Knox Pizzeria on Saturday nights for great pizza, cold beer, and SINGO!
Singo is an exciting musical spin on the traditional game of Bingo. Instead of listening for a boring old number, players just have to listen for their favorite music!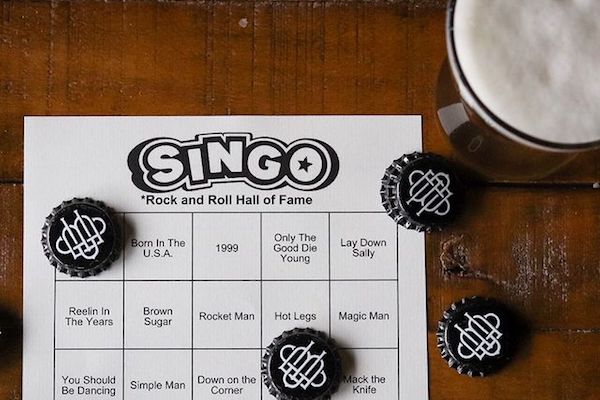 Listed by: Deborah Sims Gregory (865) 227-7058 / [email protected]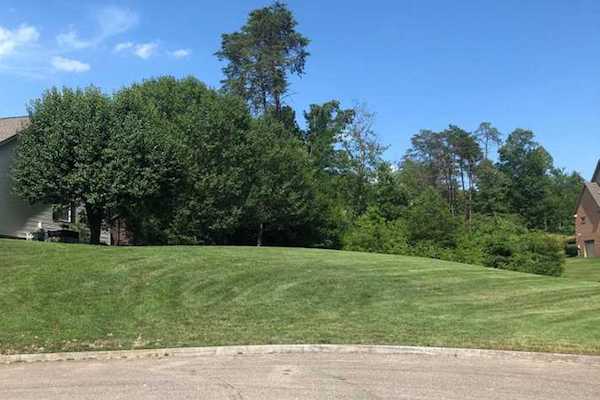 When: Saturday, April 17th, 11am-12pm
Where: Premier Martial Arts West Town / 8231 Kingston Pike, Knoxville
At the Premier Martial Arts FREE Beginning KARATE Workshop for kids YOUR CHILD WILL HAVE THE OPPORTUNITY TO:
Take their first martial arts class
Earn a White Belt
Break a real board in front of Mom and Dad!
and HAVE A BLAST!
Best of all it's FREE !
In this FREE exciting workshop your child will learn about their BLACK BELT PRINCIPLES!
Self-Control: The ability to control our body with our mind.
Focus: The ability to block out distractions and keep our eyes on the person talking to us.
Self-Discipline: Doing what we know we are supposed to do without being told.
Kindness and Respect: Treating others the way we want to be treated.
Perseverance: Never giving up when things get tough.
Goal Setting: Working very hard every day to achieve something we want.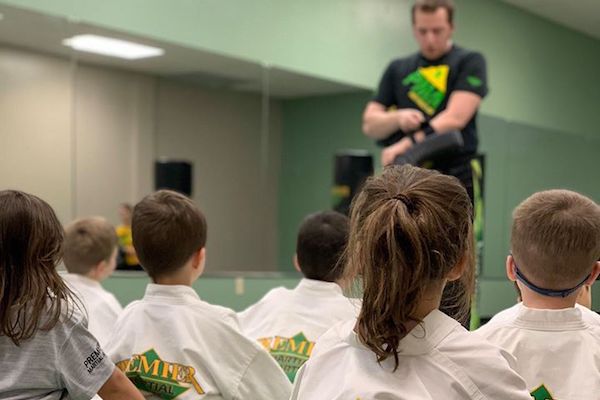 Photo Courtesy of Premier Martial Arts
When: Friday, April 16th, 9pm-12am
Where: Boyd's Jig & Reel / 101 S Central St. Knoxville

One of the best fiddlers in Appalachia, Evie Andrus is performing at Boyd's Jig & Reel. Come see this bluegrass goddess and member of Buffalo Fiasco at Boyd's Jig & Reel from 9 pm-midnight.
No cover charge
21+
Evie Andrus is an American fiddle player with a vast background performing live and recording in the studio. She holds a minor in Bluegrass from East Tennessee State University through the Bluegrass, Old Time and Country Music Program. She has worked professionally in the past at a dinner show in Pigeon Forge as an actor/entertainer. Her music has been featured on HBO as well as making an appearance on American Ninja Warrior. Andrus has been featured with such groups as Foreigner, Dave Eggar, Lonnie Holley and Roger Alan Wade. She has a solo CD out under the name Barefoot Sanctuary and a band album with her former band Buffalo Fiasco. In her spare time Andrus teaches music lessons in her hometown of Knoxville, TN.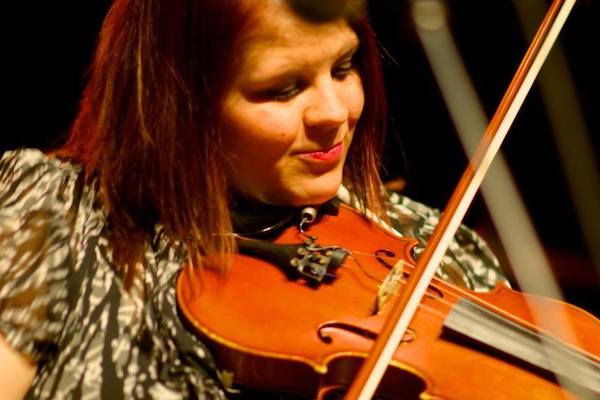 Photo Courtesy of Evie Andrus Music Facebook Page