Knox Area Weekend To Do List - April 9-11, 2021
Posted by Eleanor Cippel on Wednesday, April 7, 2021 at 10:00 AM
By Eleanor Cippel / April 7, 2021
Comment
Check out this edition of the Great Life RE Weekend To Do List! While we try to find activities and events that promote social distancing and a safe environment please always use your own judgment when attending any activity or function.
When: Sunday, April 11th, 10:45am
Where: Knoxville Botanical Garden and Arboretum / 2743 Wimpole Ave. Knoxville
Join Board Member & former KBGA staff, Dan Steinhoff, on a guided tour of KBGA's unique & historic tree collection. This time you'll be walking through the grounds during Spring's blooming.
They have designed this year's workshop and seminar schedule with COVID-19 safety in mind. All events are designed to allow for social distancing and low attendance. Mask wearing is mandatory at all events, including those outside.
The Cost is Free for Members and $5 for Non-Members.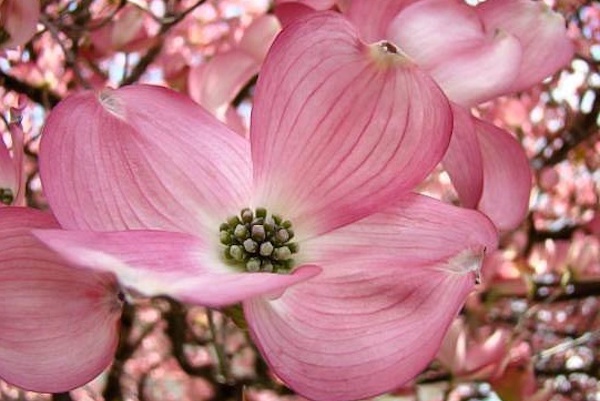 Photo Courtesy of VisitKnoxville
When: Saturday, April 10th, 12pm-9pm
Where: Xul Beer Co. / 213 E 5th Ave. Knoxville
Come to Xul Beer Co to check out one of the most beloved food trucks around. Enjoy Latin Food sells the best in South American food with some Mexican and American flavors as well. They have some new menu items and check out their new menu board complete with pics of the flag for the country of origin for the food. Don't forget to grab an excellent brew from Xul while you are there.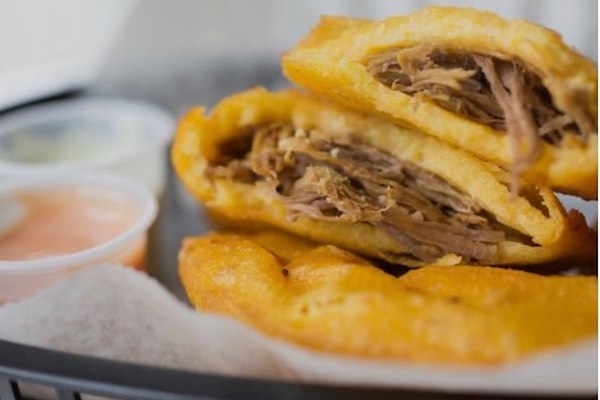 Photo Courtesy of Enjoy Latin Food Facebook Page
When: Sunday, April 11th, 5pm-9:30pm
Where: Virtual
Their first ever fully virtual Good Sport Night! Rather than gathering as a group like they usually do, this virtual event is set up for groups of 2-6 people in 90 minute time slots via zoom. You do NOT have to be in the same location as the other players in your group, so invite your pals from anywhere to join you! It's recommended that each participant has a computer or tablet of their own to use (even if you're in the same room).
You can play from anywhere and all you need is an internet connection, access to Google Drive and Zoom, and a computer or tablet for each player. The activity level is very low and reading intensive.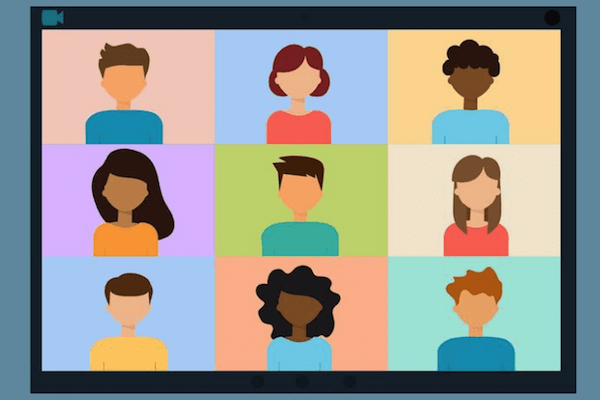 Listed by: Kim Cargill Wax (865) 206-2820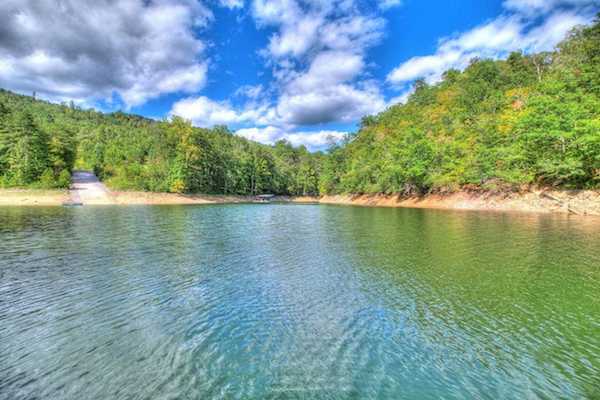 When: Saturday, April 10th, 2pm
Where: Flour Power Kids Cooking Studio / 117 Lovell Road, Knoxville
Bring the whole family to enjoy one of the most fun and popular classes - homemade pasta and sauce! It's amazing how delicious freshly made pasta is and how adding fresh herbs, such as basil, to the marinara sauce really takes the flavor to new heights! Homemade ice cream is also on the menu – what's not to love? (This event is recommended for ages 3+.)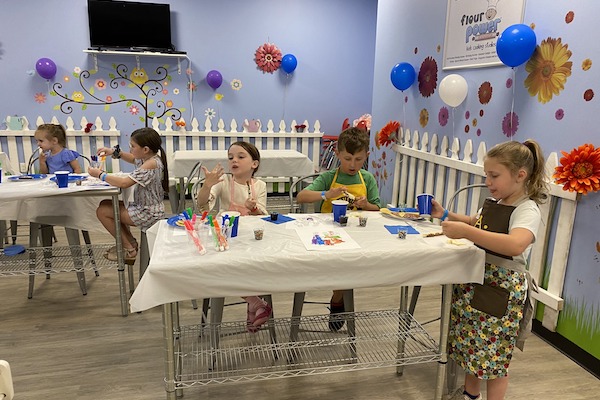 Photo Courtesy of Flour Power Studios
When: Friday, April 9th, 5pm-9pm
Where: Good Vibes "On the River" Restaurant / 7613 Old Highway 73, Townsend

Music night at Good Vibes "On the River with two exceptional artists. Featuring national recording artist Matt Baird of Spoken & Ashley Hepperly. Both artists share a passion for ministry and music.
Pre-order tickets through the link on page or call 865-738-3741 to make reservations.
$10 cover per person (This is used to pay the artists).
We will also be offering dinner specials!
Ashley: 5-6:50pm
Matt: 7-8pm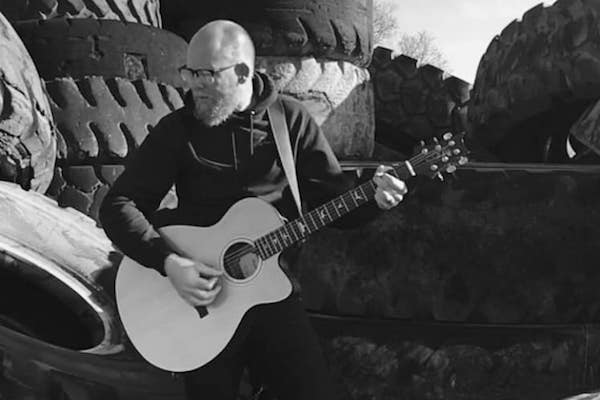 Photo Courtesy of Matt Baird Facebook Page