Knox Area Weekend To Do List - February 19-21, 2021
Posted by Lainey Jones on Wednesday, February 17, 2021 at 9:00 AM
By Lainey Jones / February 17, 2021
Comment
Check out this edition of the Great Life RE Weekend To Do List! While we try to find activities and events that promote social distancing and a safe environment please always use your own judgment when attending any activity or function.
When: Saturday, February 20th
Where: At Home!
Join in for the best non-event of the year — the Friends of the Knox County Public Library's Stay Home and Read a Book Ball.
Read for a few hours or even all day from your couch or favorite chair, your bed, a tent in the woods — anywhere you choose!
RSVP by making a gift in any amount to Friends at
knoxfriends.org/news-events/book-ball/
. Then shop for a book to read with a 10% off coupon from Union Ave Books, mix a drink with a free recipe from Libacious, and join in as everyone reads for a cause!
While you're having a ball reading at home, you'll be supporting the Knox County Public Library by helping us raise funds to add more e-materials to the library's collection.
Wear your favorite PJs, evening attire, or anything in between — it's up to you.
Book Ball Sponsors: Knox County Public Library, Knox County Public Library Foundation, Libacious, Union Ave Books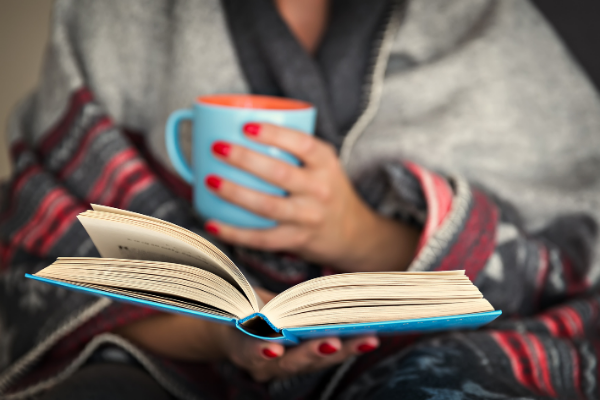 When: Friday, February 19th, 6pm-9pm
Where: The Casual Pint (Bearden) / 234 Brookview Center Way, Knoxville
Join The Casual Pint for an evening of deliciousness with their friends from Xül Beer Company, Buttermilk Sky Pie Shop, and Schakolad! They will be pairing two beers with a sample of tasty desserts! Oh, you get to take home two awesome Teku glasses?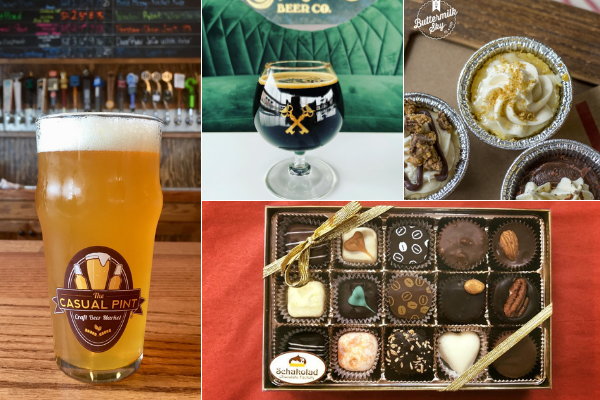 Photo Courtesy of Casual Pint, Xül Beer Company, Buttermilk Sky Pie Shop, and Schakolad
When: Saturday, February 20th, 1pm-3pm
Where: Studio 212 Arts / 934 E Broadway Ave. Maryville
Reservations are required for this class.
Wear old clothes and come get muddy in this class. If you have always wanted to try your luck on the potter's wheel this is your chance. They will go over centering and pulling up a pot in the class.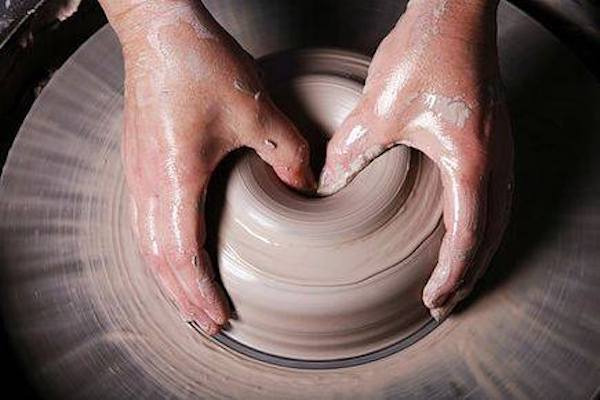 Photo Courtesy of Studio 212 Arts Facebook Page
Listed by: Lainey Jones (865) 356-5003 and Eleanor Cippel (865) 712-3656
Beautiful lakefront lot on the Melton Hill Lake area in Loudon County. Enjoy year-round water! Convenient access to Knoxville. Enjoy the lake life!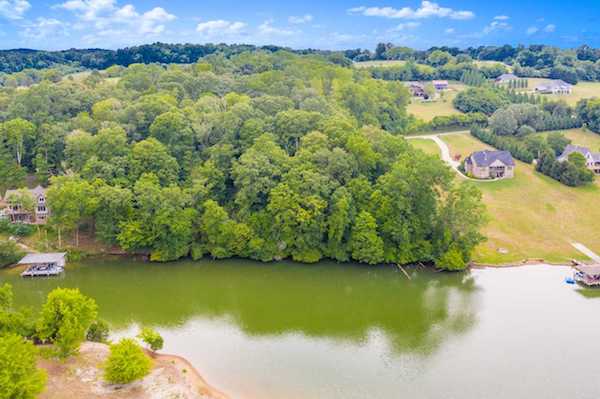 When: Saturday, February 20th, 3pm-4:30pm
Where: Painting With A Twist / 2415 Callahan Dr. Knoxville
Everyone loves "The Child." Bring your favorite kiddo or kiddos to paint this Mandalorin inspired 12x12 canvas painting.
Painting with a Twist is a fun art studio for anyone! Your reservation fee includes everything you need to create a beautiful and unique painting! When you arrive you are supplied with an apron, canvas, brushes, paints and step by step art instruction throughout the class! When class is done, your artwork is ready to hang! The only thing you may want to bring are some refreshments.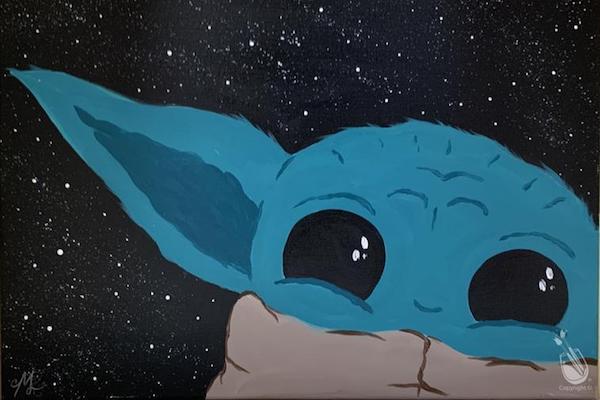 Photo Courtesy of Painting with a Twist (Powell) Facebook Page
When: Until February 22nd
Where: Online
Flying Anvil Theatre is re-releasing two shows from their 2020 virtual season as on-demand streaming videos through February 22nd. Streaming passes for the shows The Deadline and Branching Out are available via their website, www.flyinganviltheatre.com.
The first on-demand offering is the original comedy Branching Out , by Jayne Morgan. Three bickering 60-something, White siblings discover they have a Black, much younger, half-sister during a family Zoom call. The three redefine their family tree in this adult comedy. Some mature language is used, themes are appropriate for high-school and up.
The second offering is The Deadline Office mates joke, bicker and backstab their way through Power Points and Break Out Rooms until one of the employees hears a strange noise and goes to investigate. Concern rises to panic and then outright horror as something infiltrates the meeting and maybe, the planet.
Each on-demand show is available at www.flyinganviltheatre.com starting February 12th. Tickets are recommended at $10, but audience members can choose their own price with "Pay What You Can" starting at $1.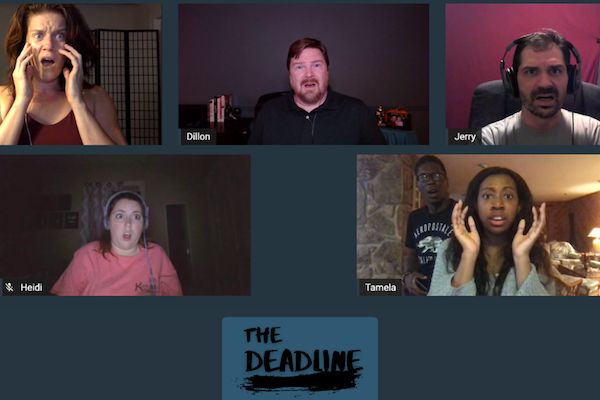 Photo Courtesy The Flying Anvil Theatre Facebook Page