Knox Area Weekend To Do List - January 22-24, 2021
Posted by Lainey Jones on Wednesday, January 20, 2021 at 9:00 AM
By Lainey Jones / January 20, 2021
Comment
Check out this edition of the Great Life RE Weekend To Do List! While we try to find activities and events that promote social distancing and a safe environment please always use your own judgment when attending any activity or function.
When: Saturday, January 23rd, 10am-4pm
Where: GSM Heritage Center / 123 Cromwell Drive, Townsend
Join in for a series of demonstrations, storytelling, and live music in this historic village. Among the demonstrations you will see are open-hearth cooking, weaving, spinning, and blacksmithing.
They're also very pleased to welcome Joshua, Daniel, and Noah Smith–The Sons of Liberty! These classically trained violinists are dedicated to connecting audiences with their extraordinary history, from the elevated homes of Thomas Jefferson and George Washington to the frontier forts of Kentucky and Tennessee. The brothers perform their dynamic arrangements of authentic 18th Century music, ranging from rousing jigs and reels to tasteful classical selections. They will be on the grounds throughout the day but will be performing 30-minutes sets at 11:00 am and 2:00 pm.
Join in and celebrate the rich cultural heritage of the Great Smoky Mountains.
The normal admission rates will apply: $10 per adult, $8 per senior adult, and $7 per child ages 6 to 17 years. Children 5 and under will receive free admission. For more information, please call 865-448-0044.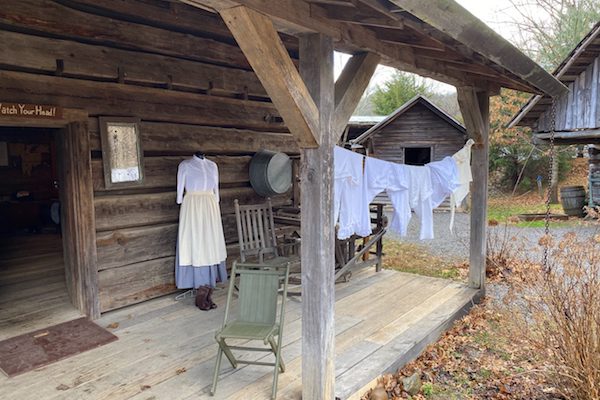 Photo Courtesy of Smoky Mountains Heritage Facebook Page
When: Friday, January 22nd, 4pm-10pm
Where: Last Days of Autumn Brewing / 808 East Magnolia Ave. Knoxville
The weekend is almost here so they've got the shrimp coming in for the Friday shrimp boil. Here's what they've got going on. 1/2 lb of peel & eat shrimp with corn on the cob, potatoes, cocktail sauce and lemon for $10. or ya can make it a full pound of shrimp for $15.
Got a group to feed? If your just trying to feed the family they have a shrimp boil family pack for takeout or delivery. 2 1/2 pounds of shrimp, corn, potatoes cocktail & lemon for $45. Feeds 5 people.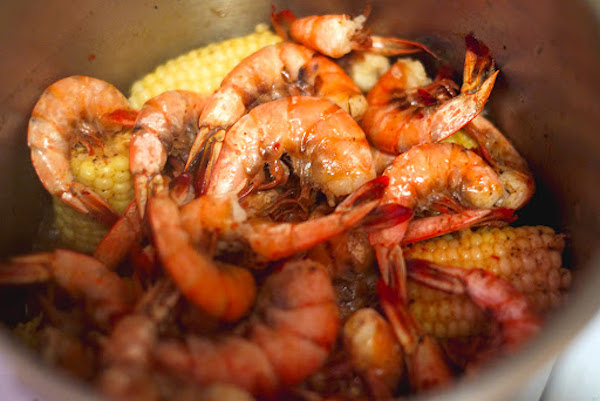 Photo Courtesy of Last Days of Autumn Brewing Facebook Page
When: Saturday, January 23rd, 11am-12pm
Where: Elst Brewing Co. / 2419 North Central St. Knoxville
Join Kaylan for yoga every Saturday in the taproom before doors open. The class is $5, and $1 off your first beer! The class will be capped at 26 people - first come first served!
All mats will be spaced 6+ feet apart, and participants are required to wear their masks, please!
ALL LEVELS WELCOME, then stay for a beer in the taproom!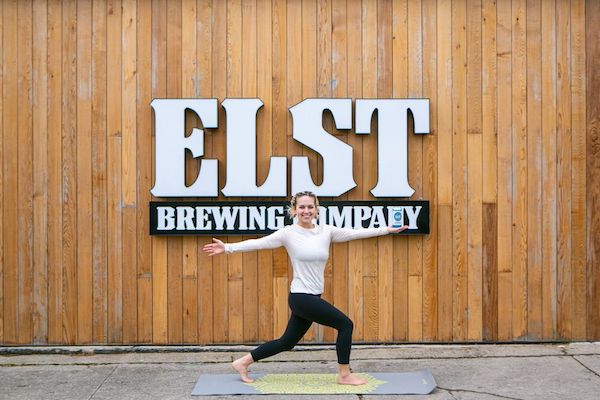 Photo Courtesy of Elst Brewing Facebook Page
Listed by: Lainey Jones (865) 356-5003 and Eleanor Cippel (865) 712-3656
Looking to build your dream home on a Lakefront Property w/o paying HOA fees? This sloped 1 acre lot is what you are looking for and has all the utilities available and is eligible for a dock permit according to TVA. Start your dream home today.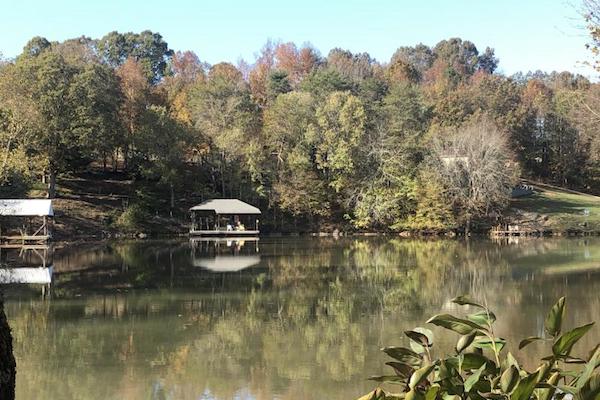 When: Saturday, January 23rd, 9:30am
Where: King Family Library / 408 High Street, Sevierville
The Saturday morning fun continues this month during the Cartoons & Cereal program at the King Family Library. Enjoy cereal, milk & juice with your family as you watch classic cartoons. The feature this month is The Very Best of Sabrina: The Animated Series, a cartoon based on the television series featuring Melissa Joan Hart from 1996 – Sabrina the Teenage Witch. Cartoons & Cereal is free of charge and open to the public.
To keep families safe when visiting the library, they ask that masks be worn, and families should stay together in family groups to maintain social distancing guidelines. Hand sanitizer will be available at library entrances and throughout the buildings. These guidelines may change so please call 865.453.3532 for updated information.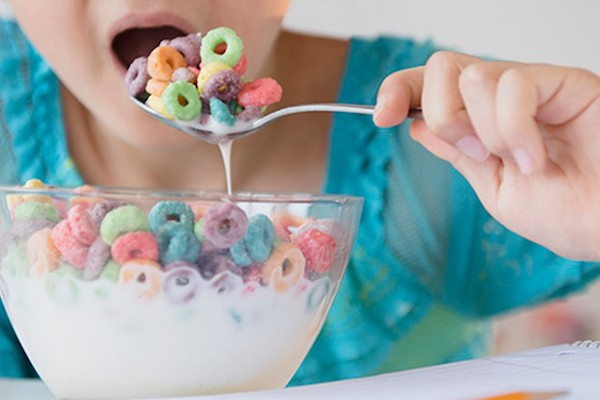 When: Saturday, January 23rd, 7:35pm
Where: 500 Howard Baker Ave. Knoxville
Head for a night of fun for Disney Night as The Ice Bears take on the Roanoke Rail Yard Dawgs
"All our dreams can come true, if we have the courage to pursue them." – Walt Disney
Disney Night at the Ice Bears is a dream come true!
No need to wish upon a star, the Ice Bears could make your dreams a reality by sending your family to Walt Disney World! A few lucky fans will be plucked from the crowd and be given the chance to win a $5,000 Disney Vacation Package!
You must be dressed as a Disney character to qualify. Must be 18+ in order to participate in the contest. Contestants will be selected on game day. Must be present to compete.
$1 OFF all Dippin' Dots cups, too!
Photo Courtesy of Knoxville Ice Bears Facebook Page