Knox Area Weekend To Do List - March 5-7, 2021
Posted by Lainey Jones on Wednesday, March 3, 2021 at 9:30 AM
By Lainey Jones / March 3, 2021
Comment
Check out this edition of the Great Life RE Weekend To Do List! While we try to find activities and events that promote social distancing and a safe environment please always use your own judgment when attending any activity or function.
When: Saturday, March 6th, 9:30am-1pm
Where: Sustainable Future Center / 201 Ogle Ave. Knoxville
Sustainable Future Center is a community hub for the sustainability movement in Knoxville. They provide resources and space for people, organizations and projects to build sustainable systems, and energize, encourage and inspire community members to integrate sustainability and holistic principles into their lives.
The first Saturday of each month from March to December they will have a Maker's Market. They've increased to 20 vendors this year due to having more space.
This event is free to the public, swing by and shop local! They keep a current list of upcoming vendors on their website.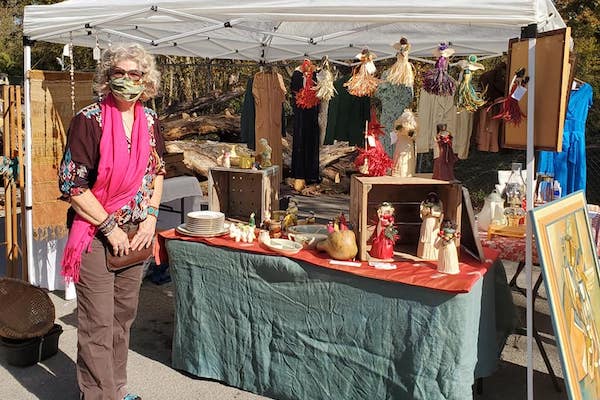 Photo Courtesy of Sustainable Future Center
When: Saturday, March 6th, 4:30pm
Where: Southern Railway Station / 300 West Depot Ave. Knoxville
What's better than milk and cookies? Cocktails and cookies!
Blue Slip Winery and Bistro is located in the 1903 Historic Southern Railway Station in Downtown Knoxville. Their winery manufactures wines from Tennessee grown fruit, on-site. Including our grape to glass wines served at our tasting bar, the bistro has a full bar.
This weekend they have perfectly paired 4 cocktails (or 4 mocktails) with 8 girl scout cookies! It's like an grown up's dream come true!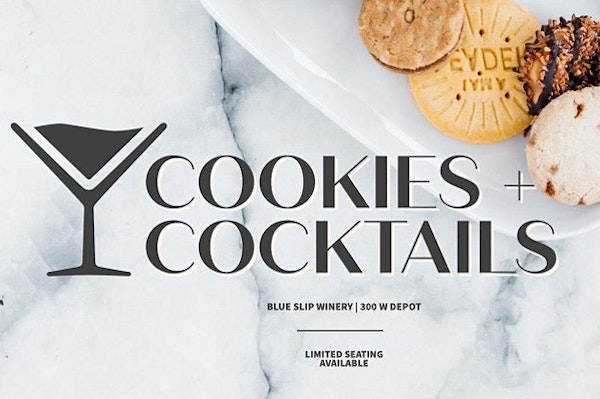 Photo Courtesy of Blueslip Winery
When: Saturday, March 6th, 10am-11am
Where: Elevation Arts and Fitness / 11031 Lake Ridge Rd. Knoxville
If you like yoga — even if you don't do it that often — you should definitely, certainly, positively consider giving Aerial Yoga a try!
Aerial yoga defies gravity and allows you to perform various yoga poses that may be difficult to do on the ground, but easier in mid-air. ... Suspended yoga strengthens core muscles and increases spinal and shoulder flexibility.
Price: $18/class or class-packs and memberships are available!
First Class: $10!!
You'll be supported by a soft hammock, which allows your body to let gravity do some of the work.
Counter-gravity works to reverse the negative effects of gravity by decompressing the spine, releasing muscle tension, and enhancing blood circulation.
The hammock is also intended to assist in proper body alignment and deepen awareness.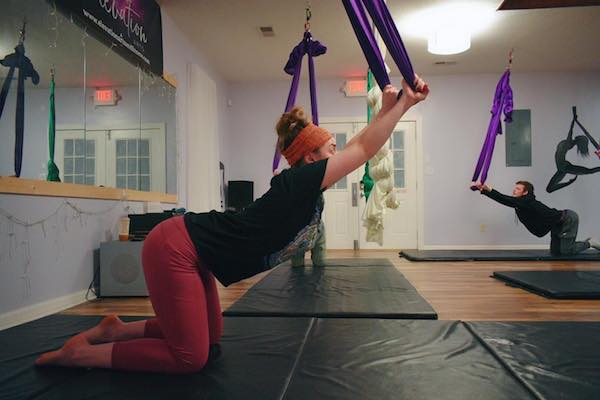 Photo Courtesy ofElevevation Arts and Fitness Facebook Page
Listed by: Miryana Eichelberger (865) 300-2613
The views are amazing! Nature surrounds you and year round water! This property has amazing mature trees. An older septic, well, bunker and fence are on the property from years ago. Buyer would have to verify if any of it is operational.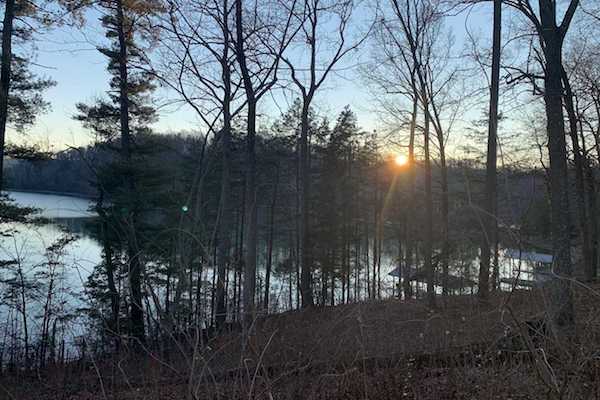 When: Saturday, March 6th, 2pm-4pm
Where: Foothills Mall / 197 Foothills Mall, Maryville
Join in for March Magic at Foothills Mall! This event starring Ben the Illusionist and his lovely assistant Madison Paige will be filled with grand stage illusions, comedy magic and more!
March Magic is a socially distance family friendly event.
Come early and enjoy the pre-show by Josiah the Juggler. March 6th - 2 PM & 4 PM @ Center Stage.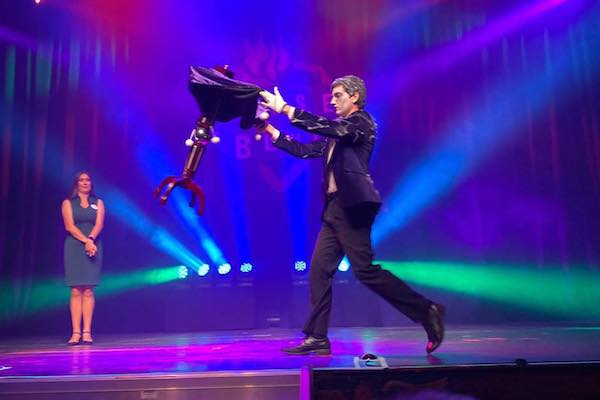 Photo Courtesy of Ben the Illusionist Facebook Page
When: Friday, March 5th, 7pm-10pm
Where: Hi-Wire Brewing Knoxville / 2020 Barber St. Knoxville
Head to Hi-Wire Brewing for live music by Grady Milligan! Grady is a singer/songwriter that is well known around the beer community, and they couldn't be more excited to have him at Hi-Wire on Friday.
Grady's facebook page describes him as "creating music and more, on the way to/from Wholeness. Indie Songwriter/Spoken-word influenced by Blues/Jazz and Folk.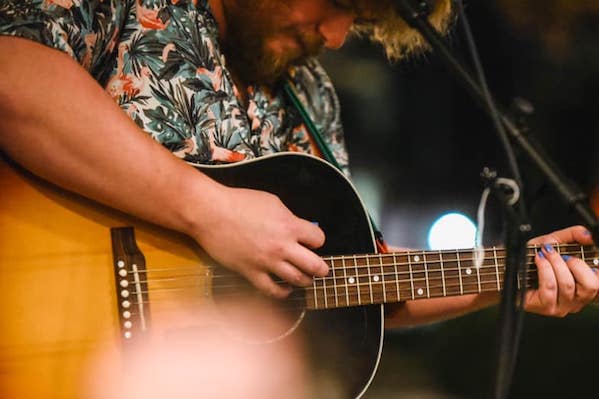 Photo Courtesy of Grady Milligan Facebook Page