Top Rated Mexican Restaurants In & Around Knoxville
Posted by Lainey Jones on Monday, May 3, 2021 at 1:00 PM
By Lainey Jones / May 3, 2021
Comment
Cinco de Mayo, or the fifth of May, is a holiday that celebrates the date of the Mexican army's May 5, 1862 victory over France at the Battle of Puebla during the Franco-Mexican War. The day, which falls on Wednesday, May 5 in 2021, is also known as Battle of Puebla Day. While it is a relatively minor holiday in Mexico, in the United States, Cinco de Mayo has evolved into a commemoration of Mexican culture and heritage, particularly in areas with large Mexican-American populations (history.com).
As we prepare to celebrate here are some of the top rated Mexican restaurants in our area!
Chivo Taqueria
314 S Gay St. Knoxville
(865) 444-3161
From their website:
We do not compromise quality, ingredients or preparation at any of our restaurants. Long-standing relationships with our network of farmers and distributors has enabled us to provide exceptional food to our customers. Not ever sacrificing flavor or freshness. Only The Finest Ingredients. At Chivo, we grind our own flour from local, non-GMO white dent corn, combined with other heirloom variety corn sources directly from a Mexican cooperative. We do so in the traditional spirit of the nixtamel process with no shortcuts or compromise.
What others are saying: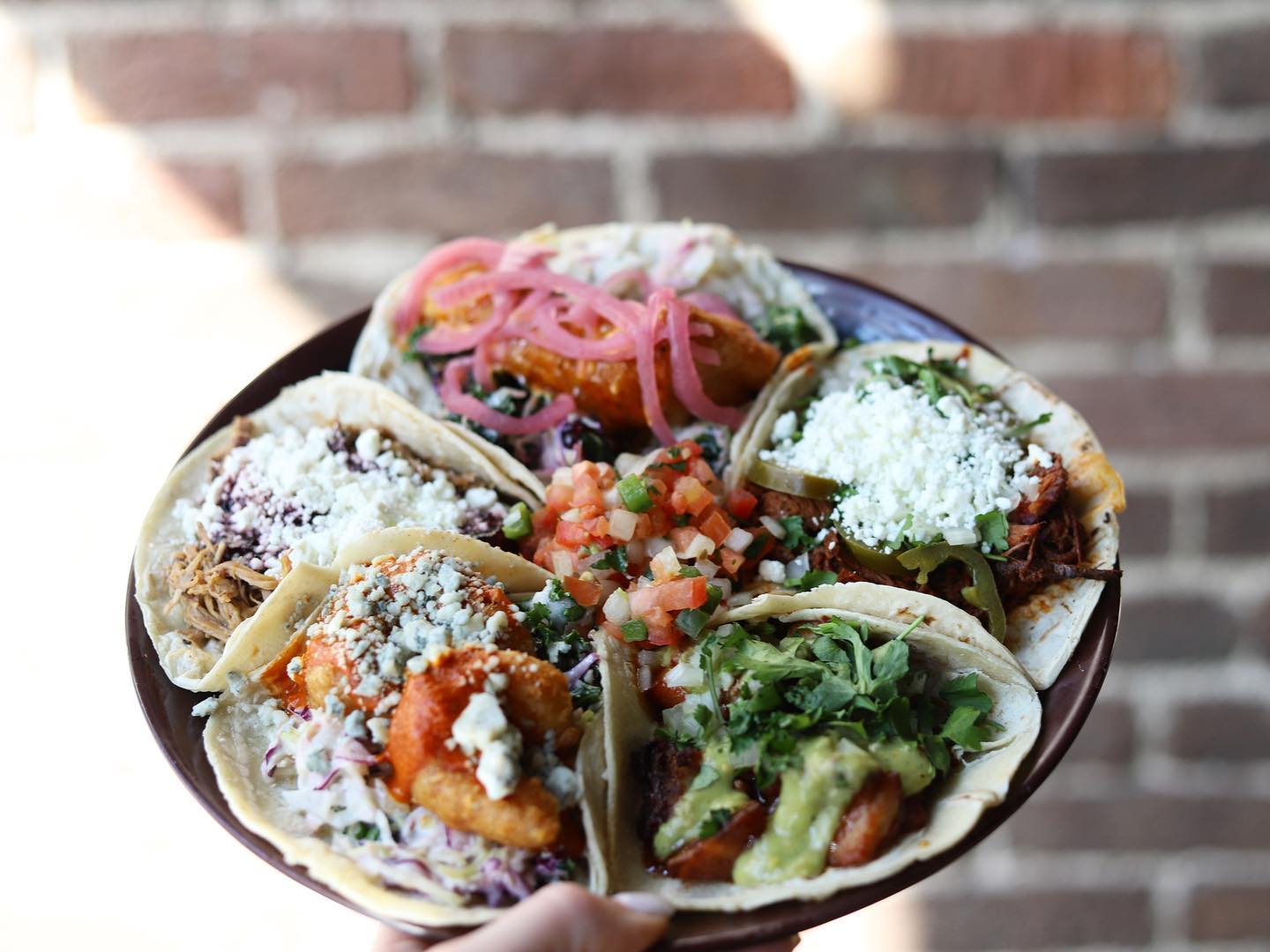 Soccer Taco
9 Market Square, Suite 101. Knoxville
(865) 544-4471
From their website:
Eat. Drink. Game-On! Satisfy your craving for authentic Mexican cuisine and sports from around the world at Soccer Taco! Our team is never out of bounds!
Knoxville's Most Award Winning Mexican Restaurant.
What others are saying: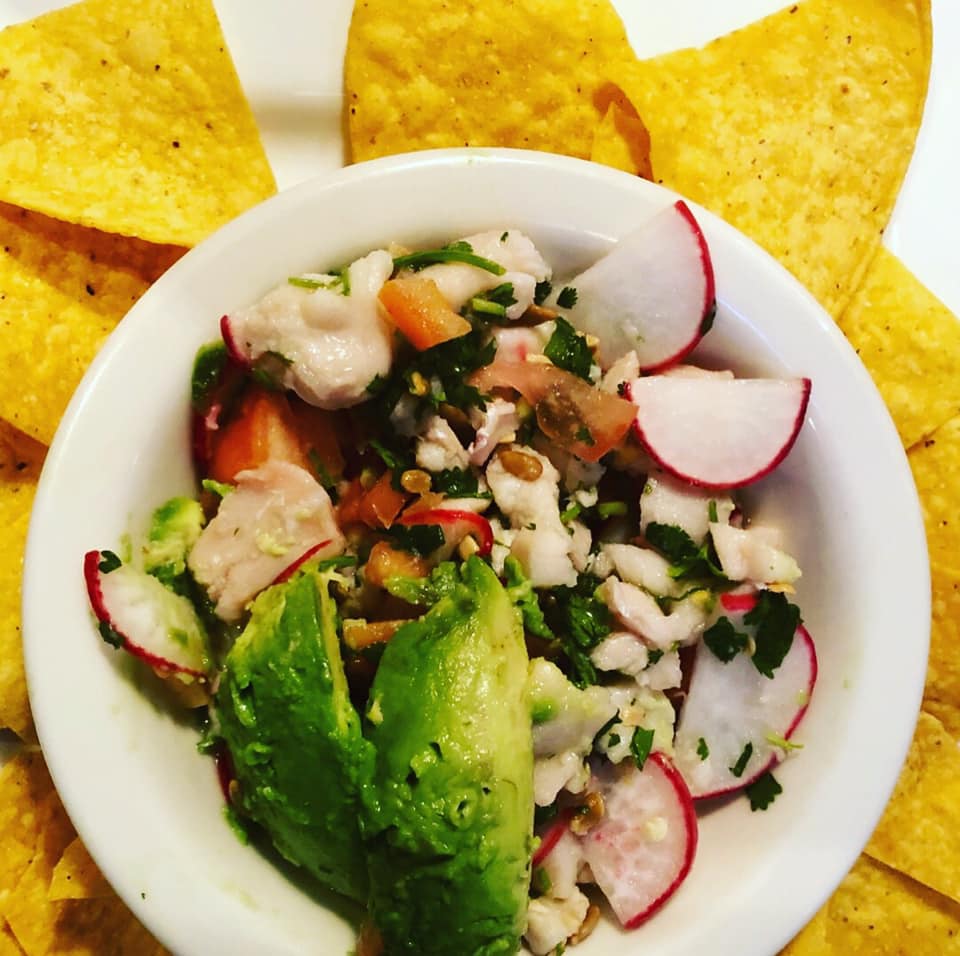 SoKno Taco Cantina
3701 Sevierville Pike, Knoxville
(865) 851-8882
From their website:
SoKno Taco Cantina is a locally owned taco restaurant located in beautiful South Knoxville, Tennessee. We provide a SoCal/Street Style taco menu with 24 beers and house margaritas on tap. Close to Ijams Nature Center and AMBC biking trails.
What others are saying:
"Taco Heaven"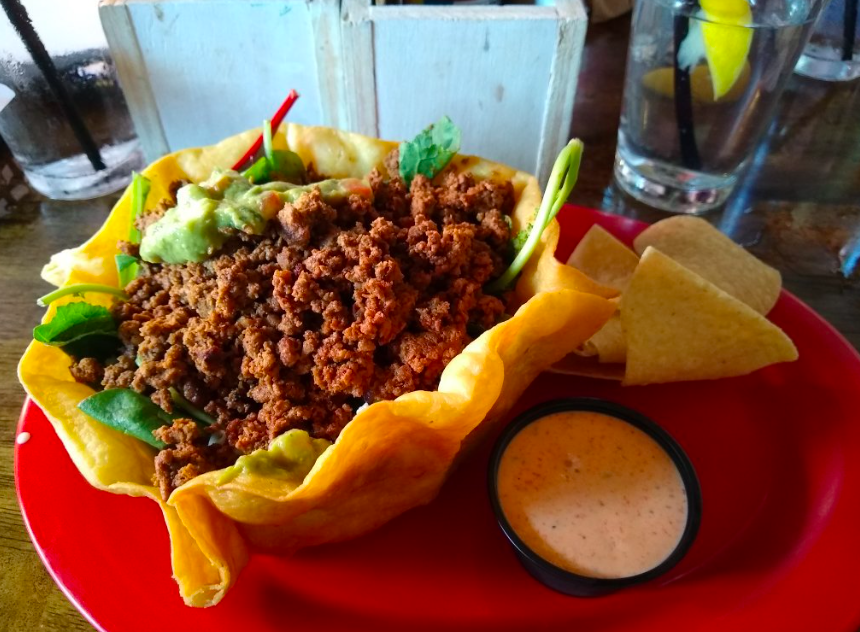 Chuys
9235 Kingston Pike, Knoxville
(865) 670-4141
From their website:
Tex what? While we refer to our food as "Tex-Mex", our menu is made up of a combination of flavors, with recipes and ingredients from across New Mexico, Mexican border towns, the Rio Grande Valley, deep South Texas, Austin and beyond. Our Green Chile sauce recipe was "borrowed" from a little hole-in-the-wall in Española, New Mexico, and our fajita marinade is an old South Texas family recipe (used at some "infamous" South Padre Island beach parties.) Mike and John wanted to bring FRESH to Tex-Mex, and that commitment to food is still the core of everything Chuy's does today.
What others are saying:
"Superb service and food"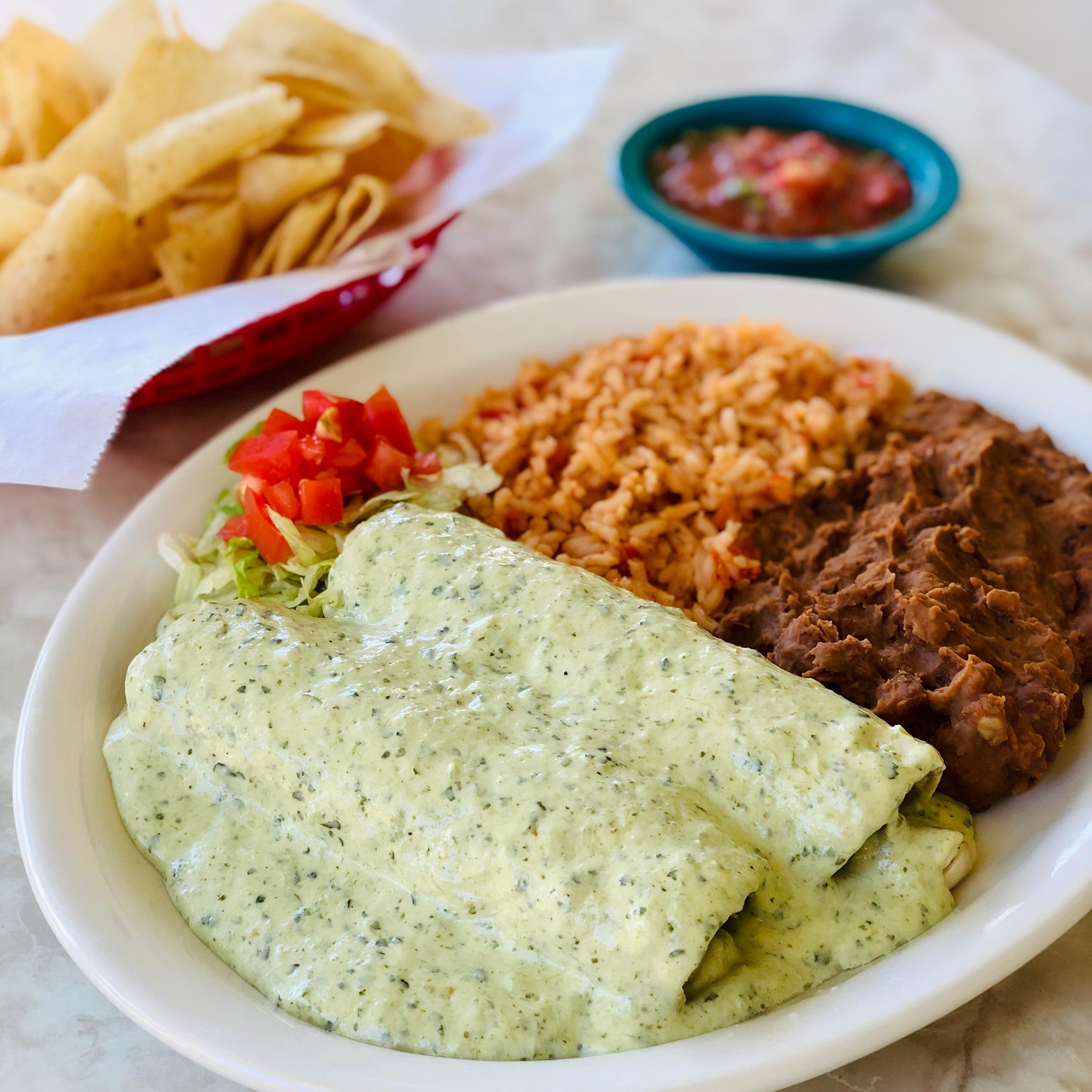 Blount County
Las Margaritas Grill
2635 US-411, Maryville
(865) 233-4569
From their website:
In our restaurant "Las Margaritas 411" we will serve you the best dishes Mexican cuisine has to offer in an inviting environment. Unique seasoning distinguishes us: therefore, we invite you to visit our menu and learn more about our kitchen and culture. Feel free to send us any questions or opinions about our dishes. We are to give you the attention you deserve. Our menu offers various dishes, from appetizers to house specialties. Like a bit of Mexico on your plate!
What others are saying:
"Delicious and plentiful"
"1st in my heart for mexican food"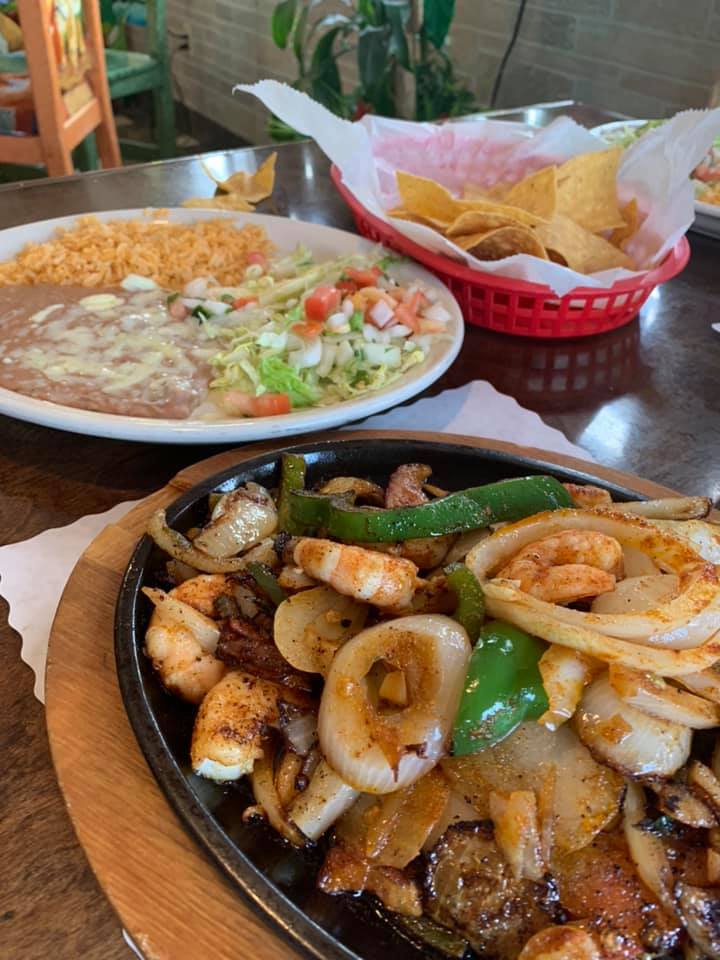 Chapuline's Street Tacos
2024 E Hunt Rd, Maryville
(865) 233-4569
From The GrubScout:
Ask anyone in Blount County what their go-to taqueria is, and they'll point you to this north Maryville outfit named after the lowly grasshopper. The restaurant's appropriately green interior (in a former Huddle House) sets the scene for an authentic street-food experience. While you can chow down on burritos and sandwiches as well, tacos are the main attraction, coming in barbacoa, carnitas, arrachera, fish, chorizo, al pastor and BLT shrimp (The Grub Spouse's favorite) varieties. I've stopped by on more than one occasion, and over the course of my multiple visits, I've tried just about every kind. And they're all tremendous. Like many taquerias, they serve you the basic meat-on-tortilla item, and then you're free to embellish with cilantro, onions, etc. and multiple flavors of hot sauces at the taco bar.
What others are saying:
"Top Notch"
"Fresh, quality food"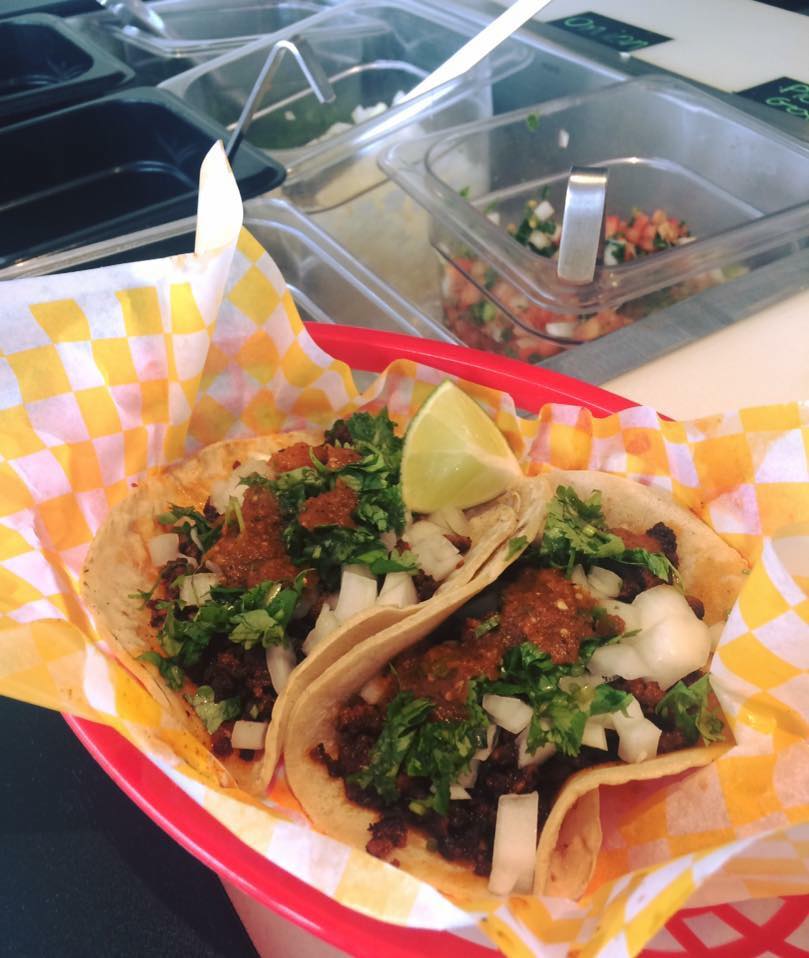 Loudon County
Cinco Amigos
934 Mulberry St. Loudon / 1110 Hwy. 321 N. Lenoir City
(865) 458-2304 / (865) 986-6699
From their website:
Our recipes use the finest ingredients with fresh produce and meats delivered three days per week. Cinco's chefs prepare around the clock, making salsas, marinating, and hand cutting all ingredients. The staff at Cinco is knowledgeable, polite, and ready to provide the best service in East Tennessee… with love!
What others are saying:
"One of the best places to eat"
"Delicous Food"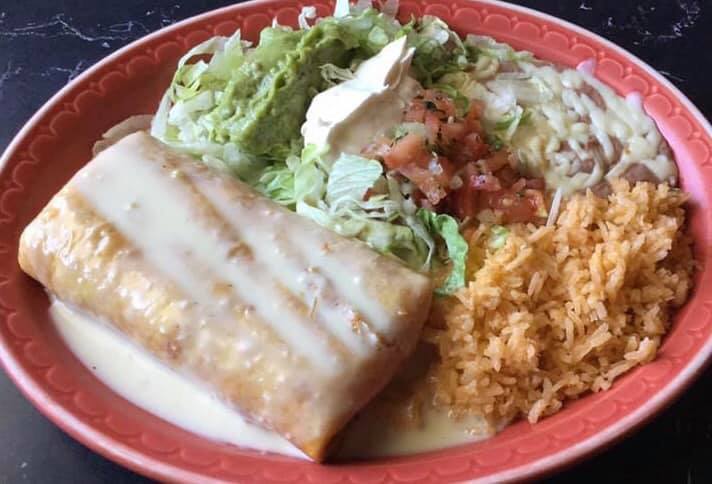 Casa Fiesta
455 Hwy 321 N, Lenoir City
(865) 816-1041
From their website:
Here at Casa Fiesta, we believe in one thing; quality, authentic Mexican food!
While dining with us, you will be sure to love our positive family environment while enjoying the best Mexican cuisine in Lenoir City!Experience the essence of Mexican culture. Live our stories though the excitement and heavenly paradise that our entrees and exquisite meals provide.In the Spanish language, Casa Fiesta means House Party, in which we embrace strongly. Once entering our doors, you will feel at home and will never leave unhappy!
Our goal at Casa Fiesta is to provide exceptional service and high quality food that other restaurants simply cannot compete with. Any restaurant can subdue the Mexican hunger that dwells within you, but not everyone can provide outstanding service along with a fun and exciting family environment!
Come by today to have the time of your life!
100% satisfaction guaranteed, or we aren't Casa Fiesta!
What others are saying:
"Outstanding Food at a Reasonable Price"
"Tamales were delicious"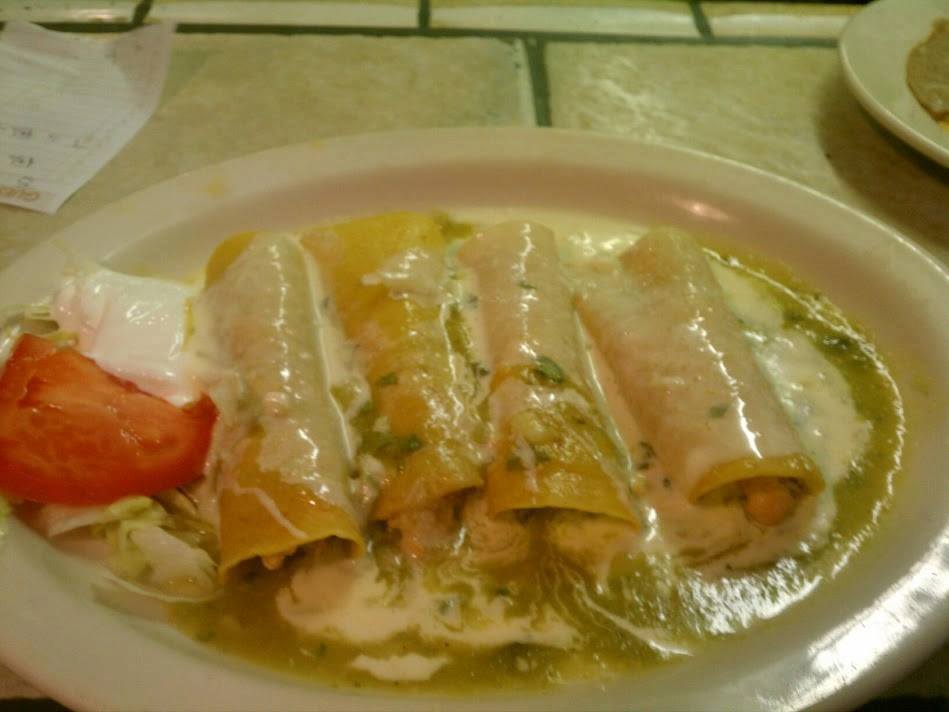 Sevier County
El Paso Mexican Restaurant
560 Winfield Dunn Pkwy, Sevierville
(865) 453-6771
From their website:
We are the area's freshest AUTHENTIC dining with terrific Mexican cuisine.
What others are saying:
"Outstanding food and service"
"Amazing soup and fresh quacamole"