The Perks of Selling Your House When Inventory is Low
Posted by Eleanor Cippel on Thursday, November 2, 2023 at 12:12:55 PM
By Eleanor Cippel / November 2, 2023
Comment
In the current real estate market, the low inventory of homes for sale can work to your advantage as a seller. Understanding the dynamics of the market and leveraging this situation can help you make informed decisions to sell your home effectively. Here are some key takeaways to consider based on the current inventory situation:
High Demand, Low Supply: The imbalance between the number of buyers in the market and the limited supply of homes for sale makes your property more desirable and sought after.

Faster Sales and Multiple Offers: With fewer options available, well-priced homes have the potential to sell quickly and attract multiple offers from motivated buyers.

Market Perks for Sellers: The current market conditions offer advantages for sellers, such as faster sales and competitive offers, creating a favorable environment to secure a profitable deal.

Collaborate with a Trusted Agent: Working with a knowledgeable and experienced local real estate agent can help you navigate the market complexities, set the right price, and effectively market your property to attract potential buyers.

Optimize Listing Price: Setting an appropriate listing price based on the current market conditions and your home's unique features can significantly increase your chances of attracting interested buyers and securing a successful sale.

Highlight Unique Selling Points: Emphasize the distinctive features and benefits of your home to make it stand out in the limited inventory. Showcase any upgrades, renovations, or desirable amenities that can attract potential buyers.

Act Promptly: Given the heightened demand, being proactive and responsive in the selling process can help you capitalize on the current market conditions and secure a favorable deal within a relatively short period.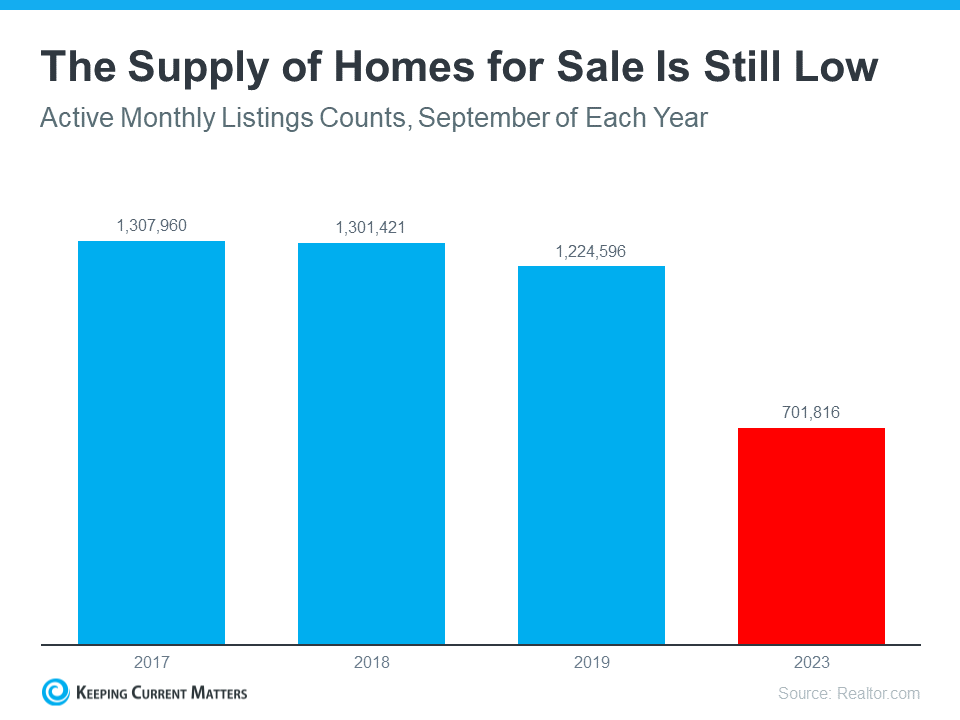 By understanding the implications of the current low inventory situation and effectively leveraging it, you can position yourself for a successful home sale. Collaborating with a trusted real estate agent and ensuring your property is appropriately priced and marketed can help you attract motivated buyers and achieve your desired selling goals in this competitive market.
We are experts and we want to be your people! Let's chat!
Lainey Jones

Great Life RE / Real Broker

(865) 356-5003

(844) 591-7325
Eleanor Cippel

Great Life RE / Real Broker

(865) 712-3656

(844) 591-7325