Weekend To Do List, August 2-4, 2019
Posted by Eleanor Cippel on Wednesday, July 31, 2019 at 11:00 AM
By Eleanor Cippel / July 31, 2019
Comment
When: Sunday, August 4th, 2:30pm-5pm
Where: Neyland Stadium / 1235 Phillip Fulmer SW, Knoxville
Head Coach Jeremy Pruitt and the Tennessee Volunteer football team invite fans to meet the Vols inside Neyland Stadium on Sunday, Aug. 4, for "Fan Day," which will feature an open practice followed by an autograph session.

Admission and parking are free for the event.

Gate 21 will open for fans at 1:30 p.m. and the open practice will begin at 2:30 p.m.

The autograph session will begin at the conclusion of practice at approximately 4:30 p.m.

Stations will be designated by position group on each sideline, and Pruitt will have a separate table. Fans can also take part in photo stations, enter to win contests, Kids Corner activities, and more.

Fans interested in attending the post-practice autograph session on the field will need to secure a wristband as they enter Gate 21. Wristbands will be distributed on a "first-come, first-served" basis and will only be available while supplies last. A wristband will not guarantee an autograph due to time constraints. Fans attending with a wristband may start to line up for autographs beginning at 4 p.m.

Concessions stands on the lower level will be open throughout the stadium, while the Official Athletic Team Store at Gate 20 will also be open for fans.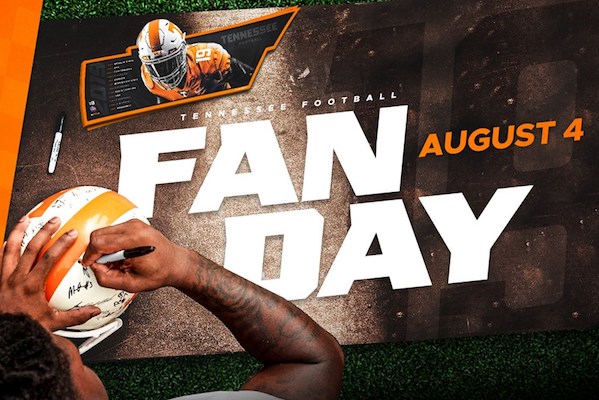 When: Friday, August 2nd, 4pm-11pm
Where: Last Days of Autumn Brewing / 808 E Magnolia Ave. Knoxville
Shrimp boils have a history of bringing people together plus it's a great way to kick off a weekend. Come join in and grab a pint of beer or bring some friends and family and split a pitcher.

They start cooking up the shrimp this Friday starting at 4:30 pm. Each order comes with a 1/2 pound of shrimp or a full pound (depending on how hungry you are), corn on the cob and red potatoes. Or try the Surf & Turf special. 1/3 rack of baby backs and 1/2 lb of shrimp.

Brandle Bogle, guitarist of Knoxville's BIG DOG, will be performing at Last Days starting at 8pm. Infuenced from Jerry Garcia, Widespread Panic, Allan Holdsworth and more.
Music from Brandle:
https://youtu.be/K4mQNXsUlfg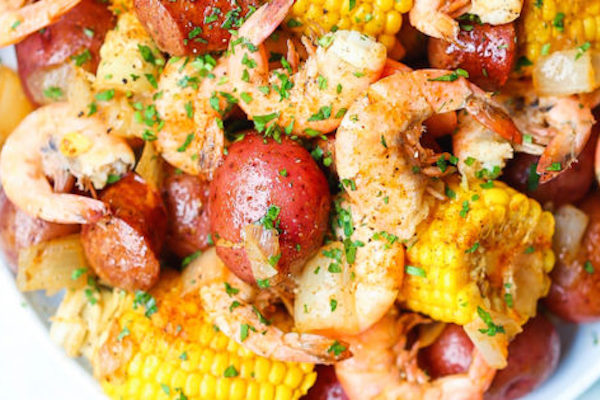 When: Saturday, August 3rd, 2pm-8pm
Where: Knoxville
Bar Crawl Unlimited is a small business that has one goal… Create memories that will last a lifetime! Our events are immensely popular, but for this theme we will keep the numbers lower to enhance the experience of the ticket holders. This means that this event WILL SELL OUT WAY IN ADVANCE.

You must have a ticket be a part of the crawl and enjoy the benefits. Wristbands will be checked at all venues.
5+ Venues!
Discounted Drinks at all venues!
Entry to the after party!
Free take-home swag! Limited up to the first 100 people.

21+ event, photo ID required all day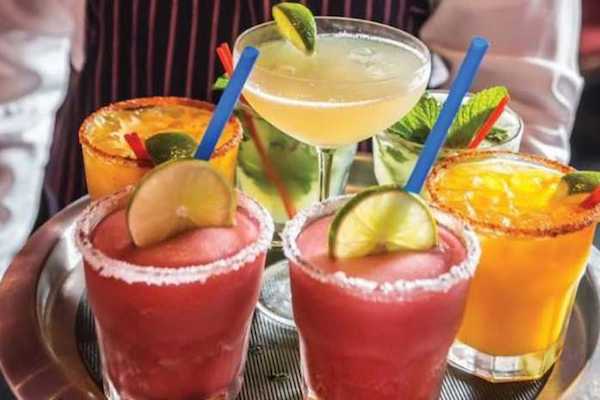 Listed By: Great Life RE brokered by eXp Realty
Contact: Lainey Jones (865) 356-5003 or Eleanor Cippel (865) 712-3656

PRICE JUST REDUCED! 5 Acres of Beautiful Unrestricted Lakefront Property on Fort Loudoun Lake. Wooded with Fantastic Views and a Boat Dock on Deep Water Cove. Convenient to US-321.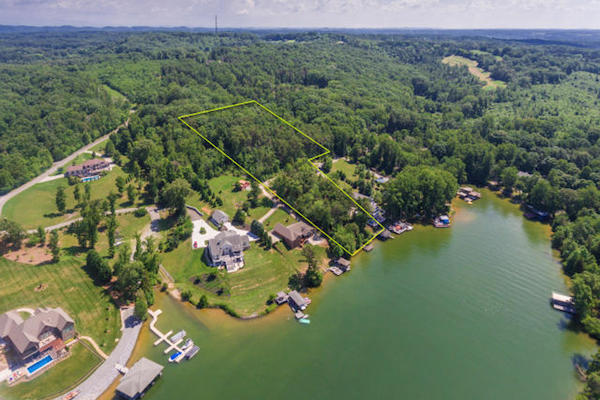 When: Saturday, August 3rd, 10:30am-12pm
Where: Cook N Craft Academy / 418 Wharf St. Loudon
Cook N Craft Academy is a gem you can find in Loudon. They encourage creativity in the kitchen and art studio. Hands on fun, baking, cooking, creating and crafting. They teach kids (and kids at heart) ages 4 to 99 the art of cooking and crafting. Every week there are different classes to suit all interests.
This week is a candy lover's dream! Something for every sweet tooth! They're making candy butterflies, candy necklaces and a beautiful Candy bouquet.....a very sweet treat!
All ages welcome...kids, teens and adults! Children 5 and under they ask that an adult stay with the child)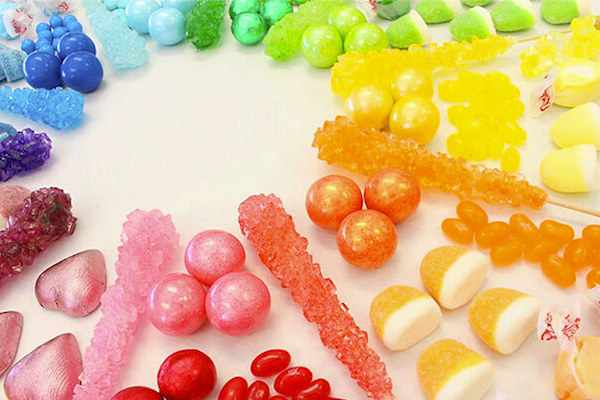 When: Sunday, August 4th, 5pm-6:30pm
Where: Downtown Knoxville
Family feuds and wanted outlaws. You'll relive the days when Knoxville was the wild west and Gay Street was the OK Corral. Knoxville's history is colorful and the predominant hue is blood red. Take a walk on the wild side, from the Old City to Gay Street, down to the river and beyond. The now peaceful streets were once the scene of violence and mayhem of all descriptions—family feuds, duels, lynchings, and riots.

Reservations required. Book online or call 865-309-4522

– Adults: $20
– Children 6-12: $14
– Group rates available
25% of your ticket price goes to the non-profit Knoxville History Project.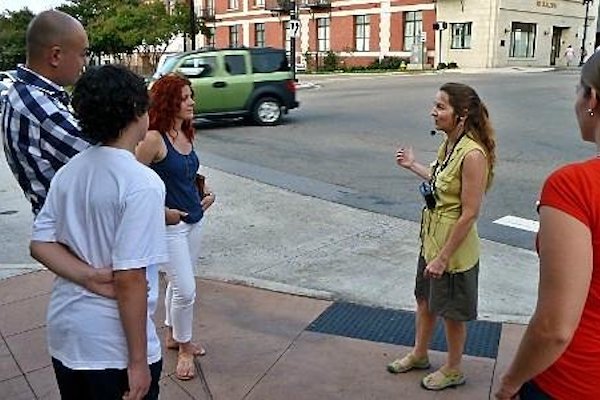 Photo Courtesy of TripAdvisor.com
Have a great weekend! Let us know if you give something on our list a try!