Weekend To Do List, December 28-30
Posted by Lainey Jones on Thursday, December 27, 2018 at 10:00 AM
By Lainey Jones / December 27, 2018
Comment
Christmas is over
, BUT New Year's is coming
! Take this weekend and end 2018 with a bang! Follow our guide for some of the most fun to be had in East TN this weekend!
When: Friday, Dec 28 at 1:30pm or Saturday, Dec 29 at 1:30pm
Where: Downtown Knoxville
Are you an adventurer at heart? Think you've got what it takes to solve a series of puzzles, riddles, clues, ciphers, and more in downtown Knoxville? If so, try Seek Knoxville! The first and only continuously run, locally owned and operated scavenger hunt through downtown Knoxville! Seeks start at 1:30pm each Friday and Saturday and last however long it takes you to complete (however you must try to arrive at the final destination no later than 10pm if you wish to claim your prize!).
The best way to describe the seeks are that they are an "urban hike adventure", taking guests in total about 3 miles from start to finish. You'll learn fun Knoxville history along the way, have the chance to stop into local landmarks for sightseeing, and even pop into restaurants for eats and drink, and other local shops for perusing if you'd like!
All bookings must be made either online at
www.SeekKnoxville.com
or by calling us at 865-410-TOUR (8687).
Tickets are $14.99 for ages 11+ --- Ages 10 and under are free! --- Group rates for bookings of 8 or more people also available, please call for group discounts.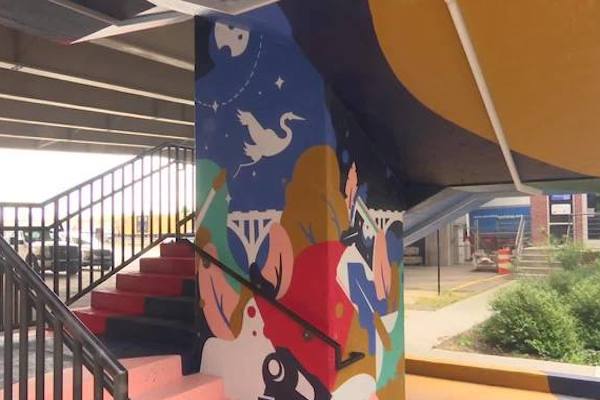 Photo Courtesy of Nexstar Broadcasting, Inc.
When: Sunday, December 30, 10:30am-2pm
Where: 2698 Oakum Ct., Lenoir City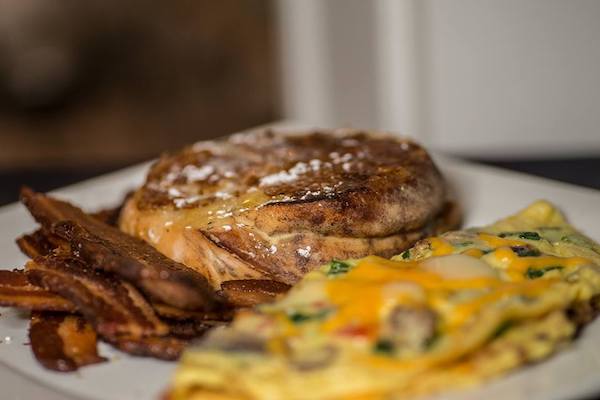 Photo Courtesy of Citico's Restaurant and Club Facebook Page
When: Saturday, Dec 29 at 10am
Where: Elevation Arts and Fitness / 11031 Lake Ridge Rd. Knoxville
If you like yoga — even if you don't do it that often — you should definitely, certainly, positively consider giving Aerial Yoga a try!

Aerial yoga defies gravity and allows you to perform various yoga poses that may be difficult to do on the ground, but easier in mid-air. ... Suspended yoga strengthens core muscles and increases spinal and shoulder flexibility. You'll be supported by a soft hammock, which allows your body to let gravity do some of the work. Counter-gravity works to reverse the negative effects of gravity by decompressing the spine, releasing muscle tension, and enhancing blood circulation. The hammock is also intended to assist in proper body alignment and deepen awareness.

RSVP: www.elevationartsandfitness.com OR Use the "Vagaro" App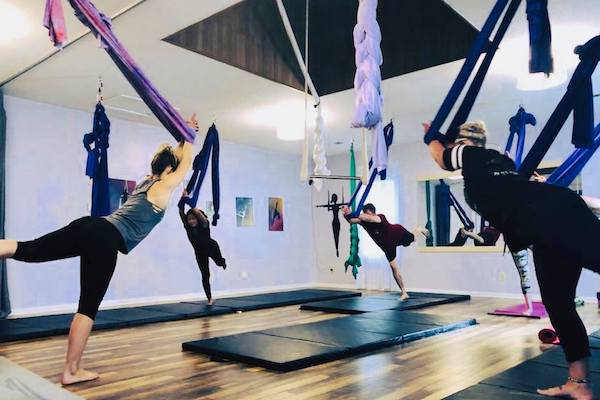 Photo Courtesy of Elevation Art and Fitness Facebook Page
Listed By: Great Life RE
Contact: Kristie Trentham (865) 386-2512 or Austen Trotter (865) 680-6728
This is a large beautiful home in a great location. This rare find sits in the Glades Community in Gatlinburg Tennessee on a beautiful lot. The home has been updated to include a brand new kitchen with stainless steel appliances, cabinets, and granite countertops. Sunroom off of the Dining Room, and a Screened-In Porch from the Master Bedroom! There is a spacious office and a large second garage that could be used for a boat, trailer, 4-wheeler, or other toys. Call Kristie or Austen for your private showing!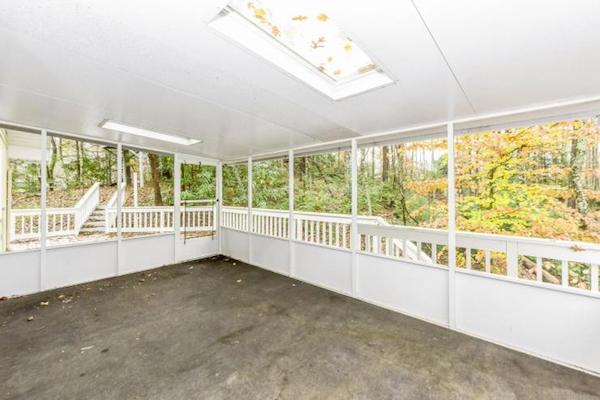 When: Friday, Dec 28 at 1pm
Where: Smart Toys & Books / 9700 Kingston Pike, Ste 12, Knoxville
Take the kiddos to Smart Toys & Books for some fun slime making over Christmas break with winter slime themes. They will be hosting these icky, sticky labs every Friday during the break. It is not a series, they are each an individual class with a new/different experiment. Each class is $15 and you must reserve a spot in advance. Visit an employee at the front desk or give them a call at 865-394-6060 to sign up.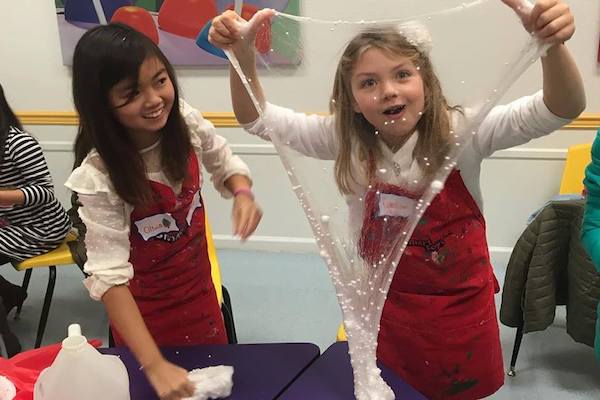 Photo Courtesy of Smart Toys & Books Facebook Page
When: Friday, Dec 28, 9pm-12am
Where: Waterfront Bar and Grill / 404 Greenbelt Dr. Maryville
Head over to Maryville's Waterfront Bar and Grill to see K-Town in action this Friday. K-Town is a fun, high-energy band playing in the Knoxville and surrounding areas. With professional attitudes both on and off the stage, their tight blend of pop, country, and rock from the classics up to today have earned them regular appearances at the best venues Knoxville has to offer..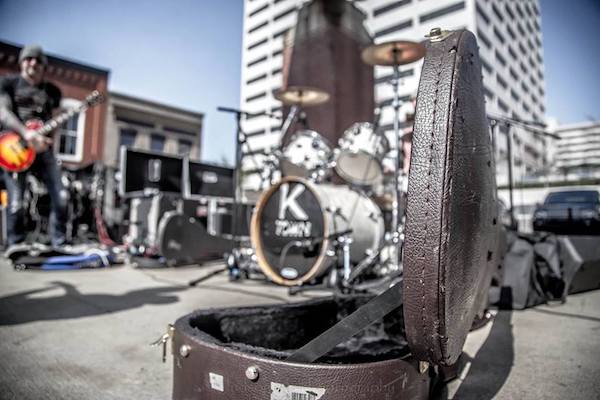 Photo Courtesy of K-Town's Facebook Page
Have a great weekend! Let us know if you give something on our list a try!